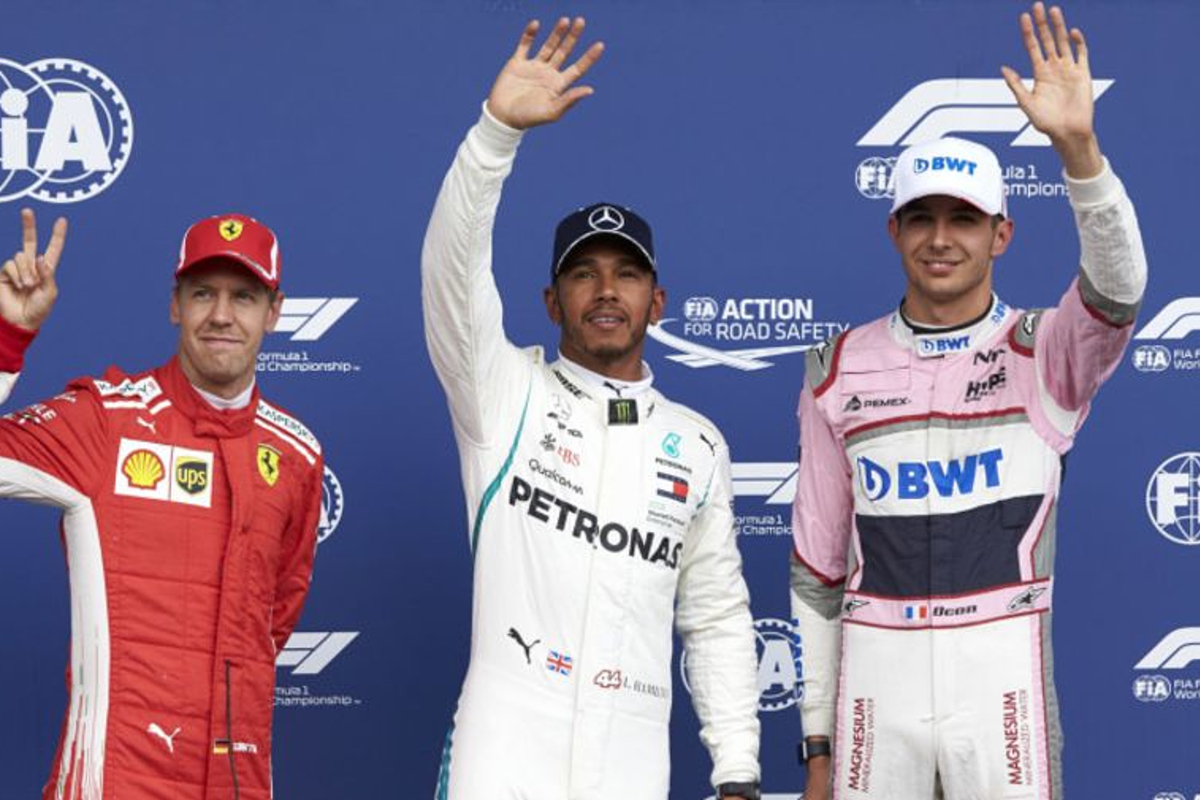 Hamilton, Vettel stick up for Ocon as Force India exit looms
Hamilton, Vettel stick up for Ocon as Force India exit looms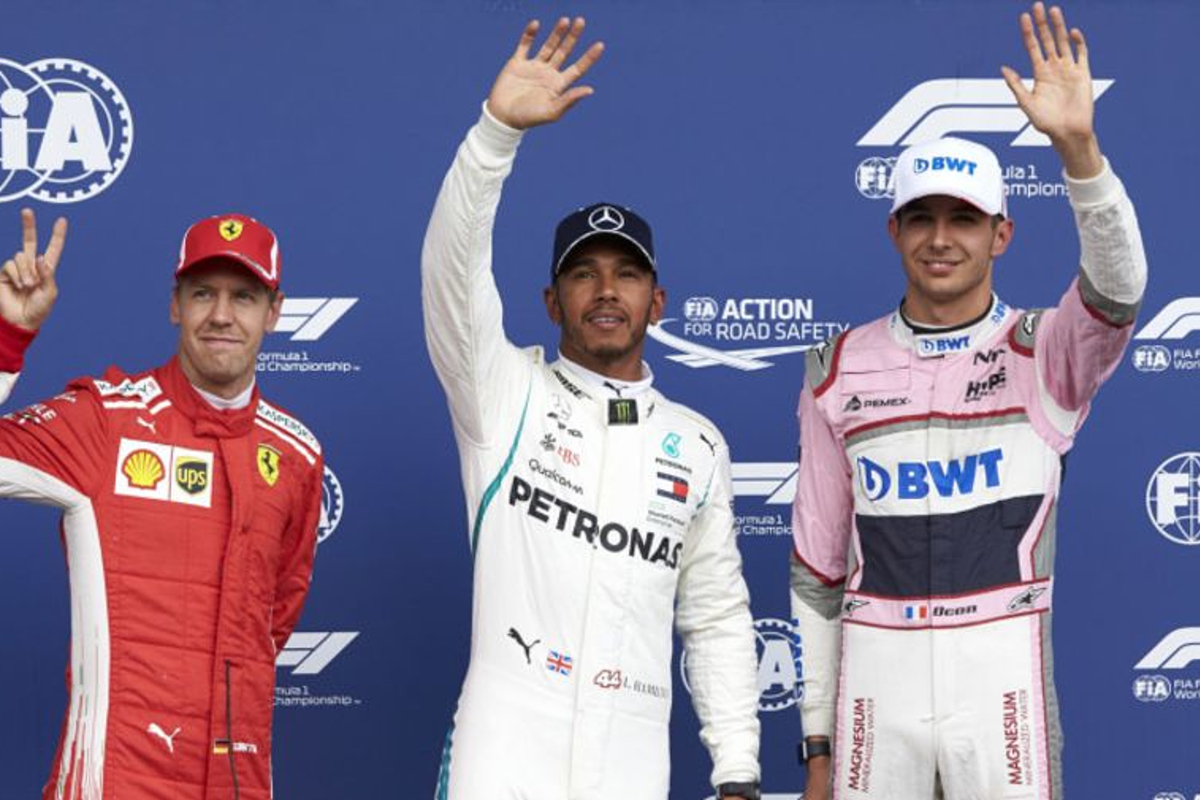 Lewis Hamilton and Sebastian Vettel backed Esteban Ocon after he qualified a shock third for the Belgian Grand Prix for Force India. A crazy month for the Silverstone side took another twist on Saturday as they locked out the second row of the grid at Spa-Francorchamps, with Ocon delivering a reminder of his talents after being linked with an imminent exit from the team.
Lawrence Stroll's takeover of Force India is set to be followed by his son's Lance move into the team from Williams.
After a spectacular qualifying run on Saturday, Ocon was caught by cameras telling Vettel that he would not race for Force India last season as one seat was taken by "the one who bought it" - Stroll - and the other to be filled by "the other one who brings money", his current teammate Sergio Perez.
Ocon could even lose his Force India seat in a week's time at the Italian Grand Prix. Pole-sitter Hamilton says the Mercedes junior driver deserves better and claiming the prospect of Stroll taking his spot is indicative of wider issues in F1.
"I've always been supporter of Esteban. How he conducts himself and how he performs on track, he is exceptional," Hamilton told the post-qualifying press conference.
"Unfortunately we're in a weird place in Formula 1 where some teams, rather than take the up-and-coming kid, they take the money.
"It means the structure of the sport is probably wrong, in terms of how the funds are distributed.
"I've not read who has signed where and what seats are available but he needs to be in a top car as he is one of the top drivers here.
"You can't let someone who has more money leap in front of a better driver. It shouldn't happen. The governing body definitely has to [address it] somehow."
Vettel said Ocon's performance "should be considered for signing him somewhere next year" with McLaren a likely destination for the Frenchman.
"It's very good to get this qualifying session under the belt, get the car in P3 where it doesn't belong, I think that shows enough in a session like that that can be quite chaotic and you can easily do a mistake.
"To hold it together is crucial and that's what he did."