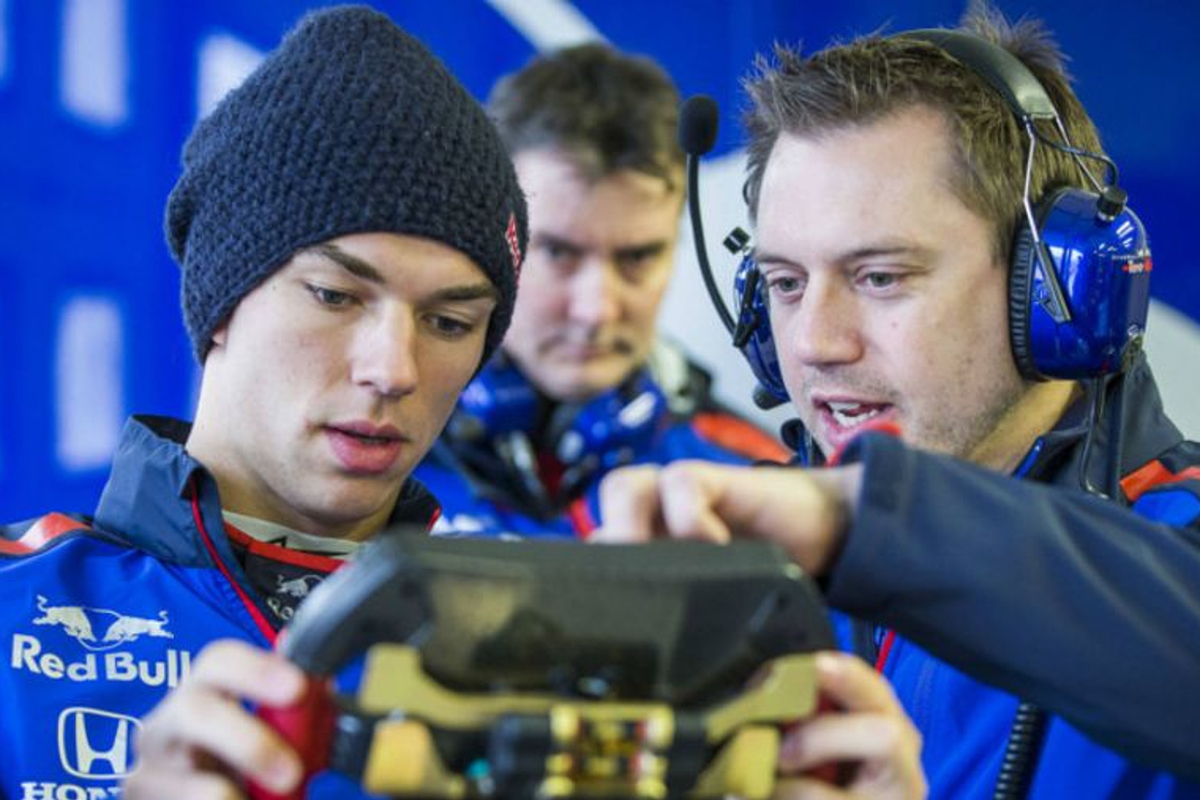 Honda engine better than Renault - Gasly
Honda engine better than Renault - Gasly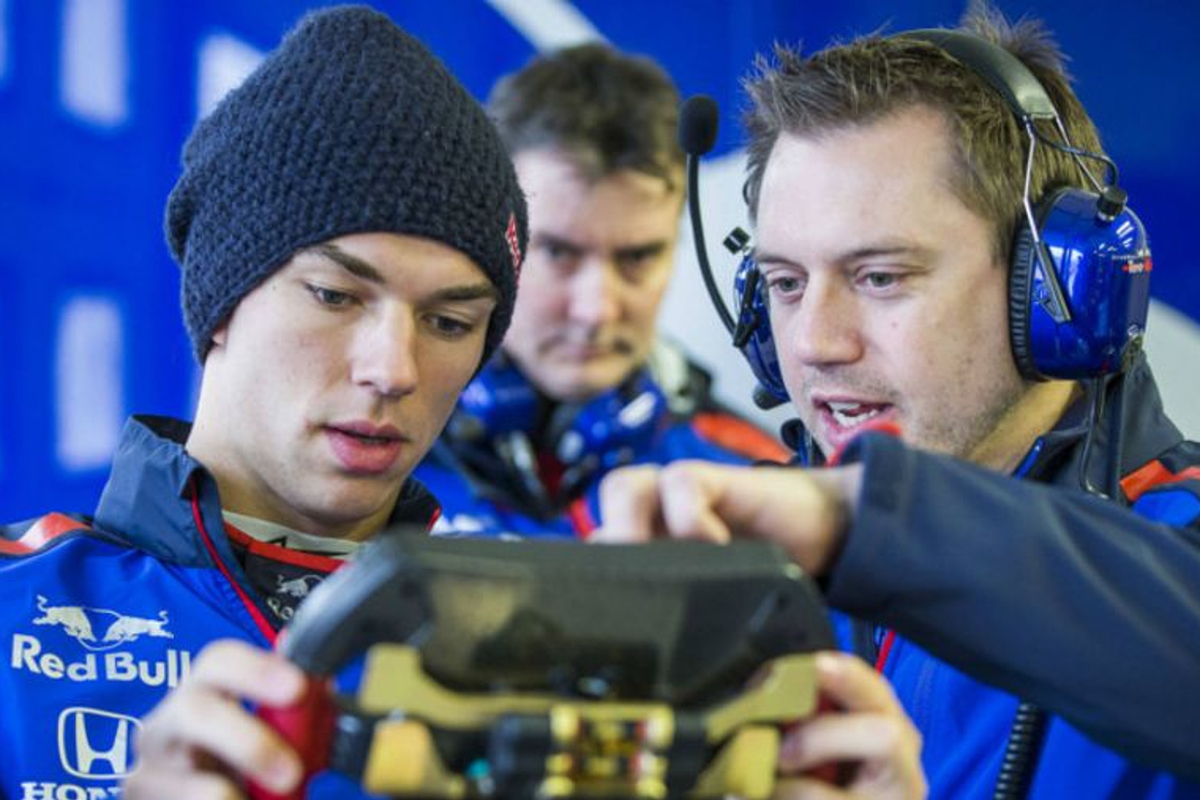 Pierre Gasly rates Honda's power unit higher than the Renault engine he used in 2017 with Toro Rosso, as senior squad Red Bull prepare to take the Japanese marque on as a supplier in 2019. Gasly could even be driving for Red Bull next year, as the team look for a replacement for Daniel Ricciardo.
Gasly drove a Renault-powered Toro Rosso to a best finish of 12th in the closing stages of 2017, but began this season with a fourth-placed finish in the third race of the year in Bahrain.
He has gone on to score in Monaco and Hungary since and believes he has benefitted from greater reliability from the PU in 2018.
"On the driveability side since the beginning of the year, I think it's pretty good and more consistent compared to what we had with Renault last year," he said. "It's more on the throttle and the torque you get from the engine.
"We know where we need to improve, in terms of overall power we need to improve it, but in terms of driveability it's really good."
Gasly took a sixth-place finish in Hungary before the summer shutdown, built on the foundation of a strong qualifying in the wet, and the Frenchman hopes it can serve as inspiration for the remainder of the campaign.
"We knew that it's a track that's a bit less power-sensitive, and in a way could make things a bit closer between everyone," said Gasly.
"But Honda did a fantastic job in qualifying in the wet conditions, the driveability was great, and then we didn't have any issues at all [in the race].
"It's the best way to motivate them and to show them that we have potential to push them forward, especially just before the summer break, to give a big boost to everyone and hopefully get more performance on their side for the second part of the season."