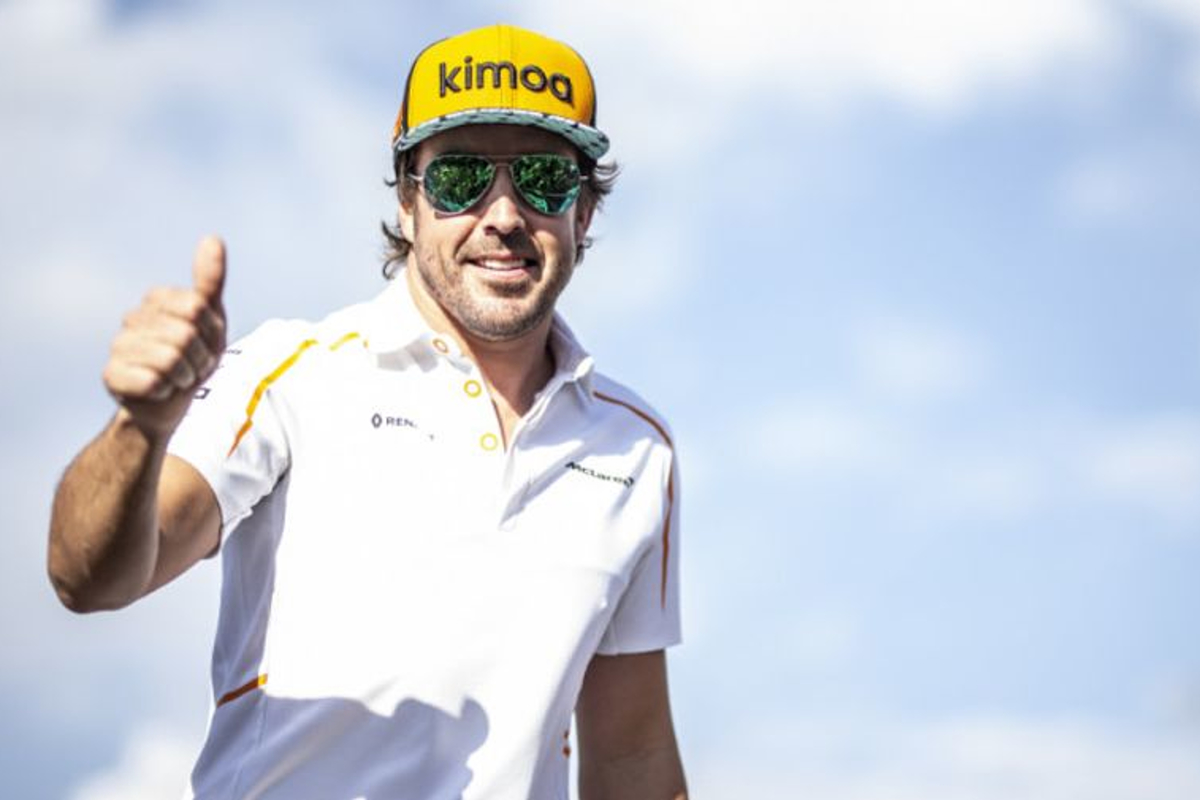 McLaren strategy was 'perfect' - Alonso
McLaren strategy was 'perfect' - Alonso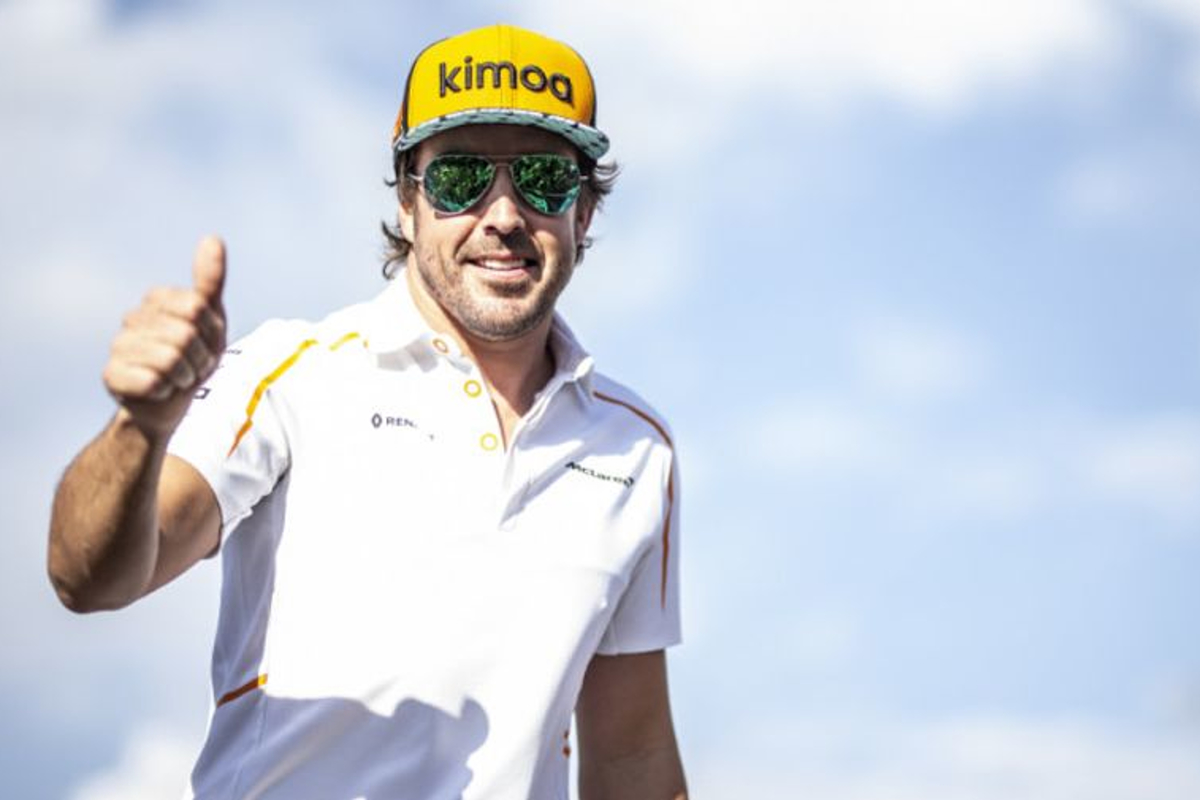 Fernando Alonso was full of praise for his team following a positive outing at the Hungarian Grand Prix on Sunday afternoon, describing the eighth-placed finish as down to the "perfect" strategy which was implemented by the pit squad and engineers in Budapest.
Alonso started on P11 on the grid, and quickly dropped down a spot with Daniel Ricciardo and Romain Grosjean moving forward. However, the Spaniard responded by staying out for an extended period on his softer tyres, while rivals pitted to subsequently come out behind Esteban Ocon, who was yet to pit.
The two-time Formula One champion eventually stopped at lap 39, and emerged ahead of the grouping behind which were still slowed by Ocon. He would maintain his eighth position to claim four points for McLaren, and he has insisted it was the strategy implemented by the team which led to the finish.
"It was definitely a good Sunday for us and it was down to the pit-wall, as they executed the perfect strategy," said Alonso.
READ MORE: McLaren confirm interest in Sainz
READ MORE: How YOU can drive Hamilton's 2017 title-winning Mercedes
"They decided to extend the first stint as much as we could, doing something around 15 laps more than the others, and that meant Stoffel [Vandoorne] and myself recovered three or four positions.
"We really deserved eighth and ninth places, but unfortunately the gearbox problem prevented Stoffel from taking any points, otherwise it would've been a perfect Sunday for us.
"I'm happy we've delivered the result and have scored another four points for the team. Sunday is where it finally counts!"