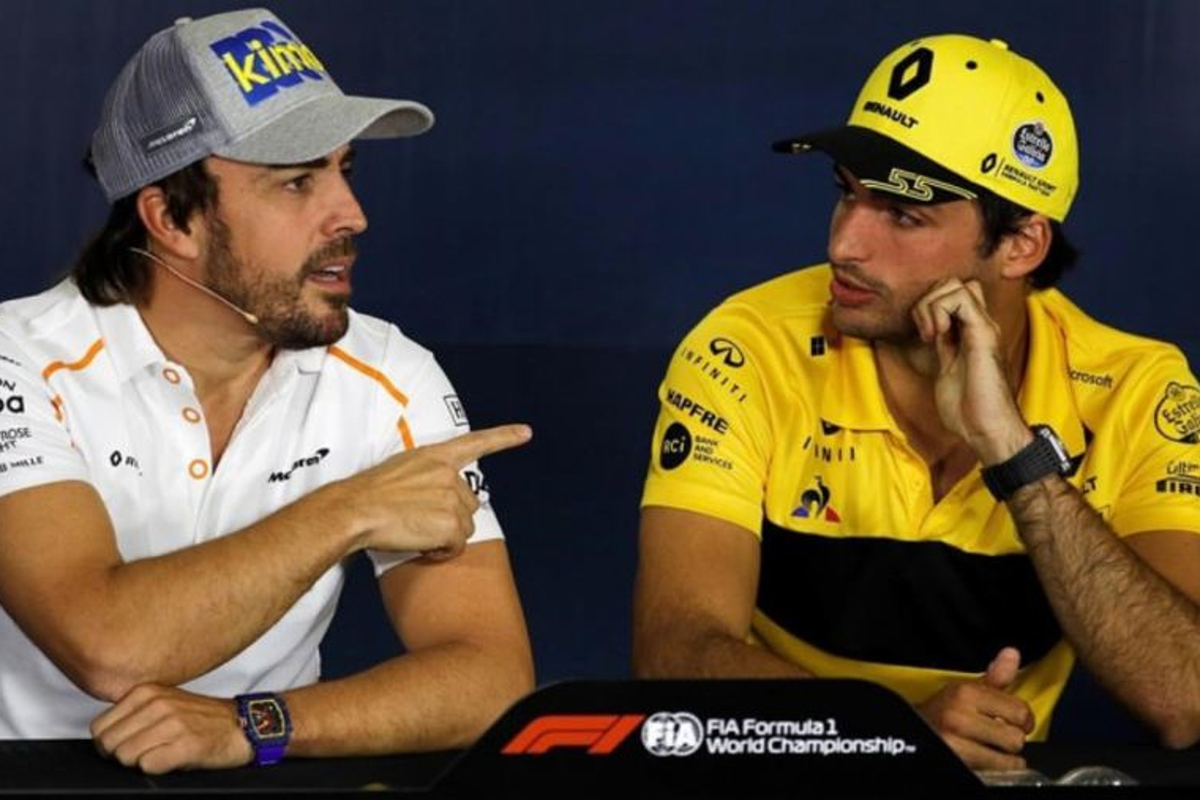 McLaren confirm interest in Sainz
McLaren confirm interest in Sainz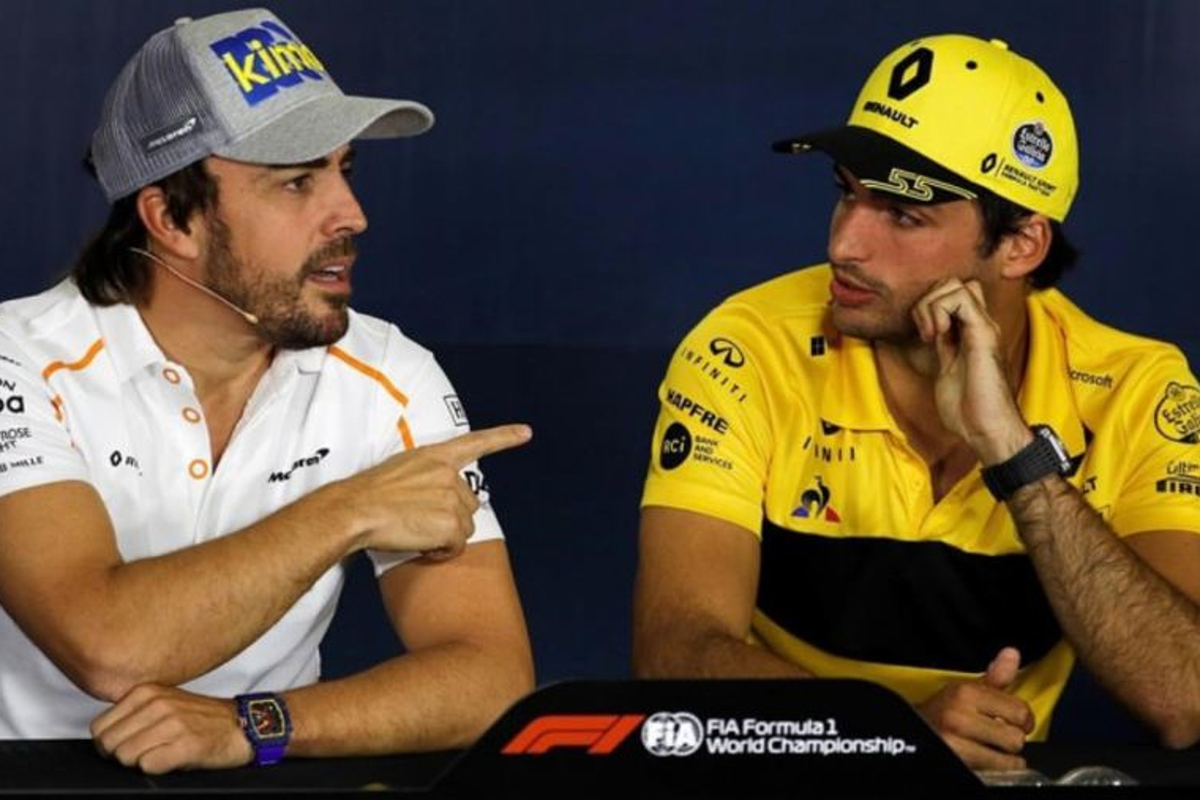 McLaren CEO Zak Brown has confirmed that Carlos Sainz Jr is a driver that interests the team for their 2019 driver line-up. With Daniel Ricciardo set to remain at Red Bull and Renault plotting a move for Esteban Ocon, Sainz will need to move on in order to remain in Formula 1 next year.
Fernando Alonso is yet to pledge his future to McLaren, or F1 as a whole, in 2019 with a move to IndyCar reportedly on the table, while Stoffel Vandoorne is at risk, having been outqualified by the two-time champion at all 12 grands prix in 2018 so far.
According to reports an all-Spanish line-up with Alonso and Sainz is Plan A for McLaren looking ahead to next year, however Brown admits it is not that simple.
"We do have a long-term agreement with Fernando and Stoffel but in these contracts there's a variety of elements to them," Brown said.
"We will make our driver decision when we're ready and anticipate that being some time after the summer break.
"We think Carlos is an excellent racecar driver. Of course, Carlos is potentially on the market, I don't know his exact situation at Renault and Red Bull but he's certainly someone as you go down the shortlist of drivers that you'd consider putting in your car.
"If he was free, and if we had a seat, he would certainly be high up the list for a racing seat."
McLaren refused to let junior driver and Formula 2 title contender Lando Norris join Toro Rosso this season, but Brown cannot guarantee that the British teenager is in line for a promotion to McLaren's line-up.
"We want to keep Lando in the family," he said. "We're waiting to see ultimately what Fernando wants to do, because it's also about the package - experience and youth - especially in the situation we're in where we're rebuilding.
"To have two young drivers with a difficult car wouldn't be a good place to be. If we had a better car, then you might take a risk with two younger drivers."