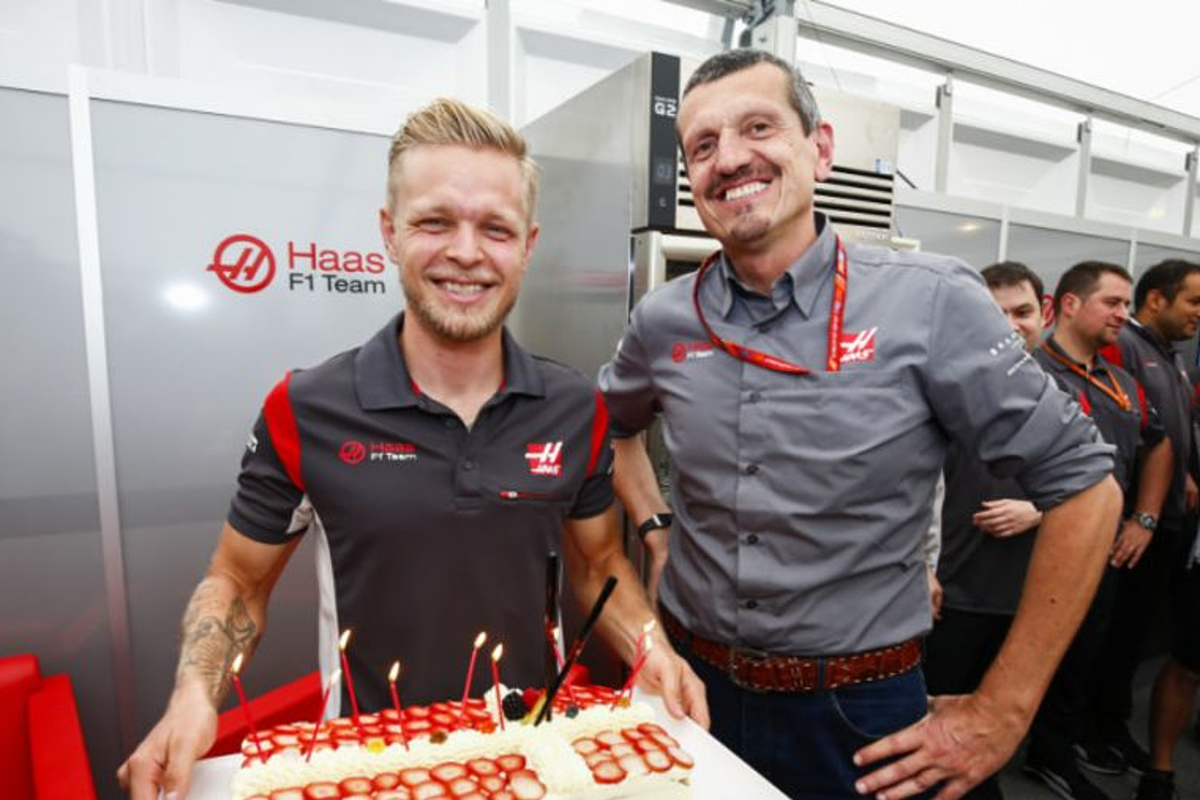 Magnussen finally showing what he can do - Steiner
Magnussen finally showing what he can do - Steiner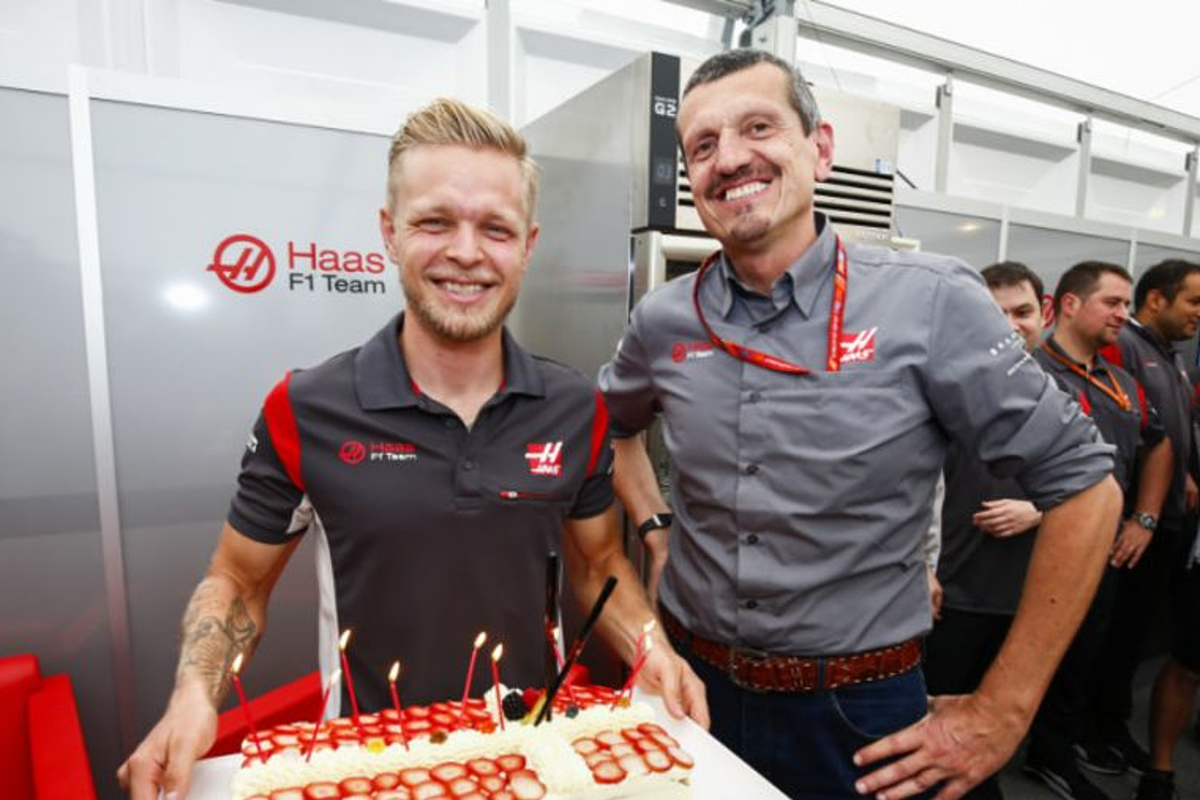 Haas team boss Guenther Steiner has praised Kevin Magnussen for the impact he has made on the team in the 2018 F1 season, and reckons that he is finally showing what he is capable of behind the wheel in his second season with the American team.
Magnussen has collected points in three out of the seven races so far and broke into the triopoly of Mercedes, Red Bull, and Ferrari in Bahrain where he impressed to finish fifth.
Steiner was full of praise for his driver speaking to the media this week.
"I think that it's the first time in F1 that he can show how good a driver he is," the Haas team principal said.
"I think he showed it when he drove in F3 and all the minor series how good he is. And I think that it's the first time that he had a real chance with a decent car to show what he can do.
READ MORE: Don't blame the celebrities for flag gaffs - Whiting
READ MORE: Brawn wants Leicester City-type winner in F1
"I personally think it's just his confidence. He's in a good spot with his thinking, with his driving.
"I find it quite simple why it is happening. He's just showed what he can do everything around him works like this, he's comfortable and that is what the outcome is. It's simpler than we all think it is.
"He knows the team, he has nothing to worry there, he doesn't think about it, he trusts everybody, he has got a good car available, and he's just doing what I think we all knew years ago that he can do."
Even with the positive start to 2018, neither Magnussen or his team-mate Romain Grosjean made it into the top 10 in Canada, which is as close to a home race as Haas currently have in the F1 calendar.
Steiner is disappointed with the result, but is hoping to quickly move on.
"It was a disappointing end to a disappointing weekend. Lady Luck didn't quite go our way during the race," he sighed. "The only thing we can do is look forward to the next race.