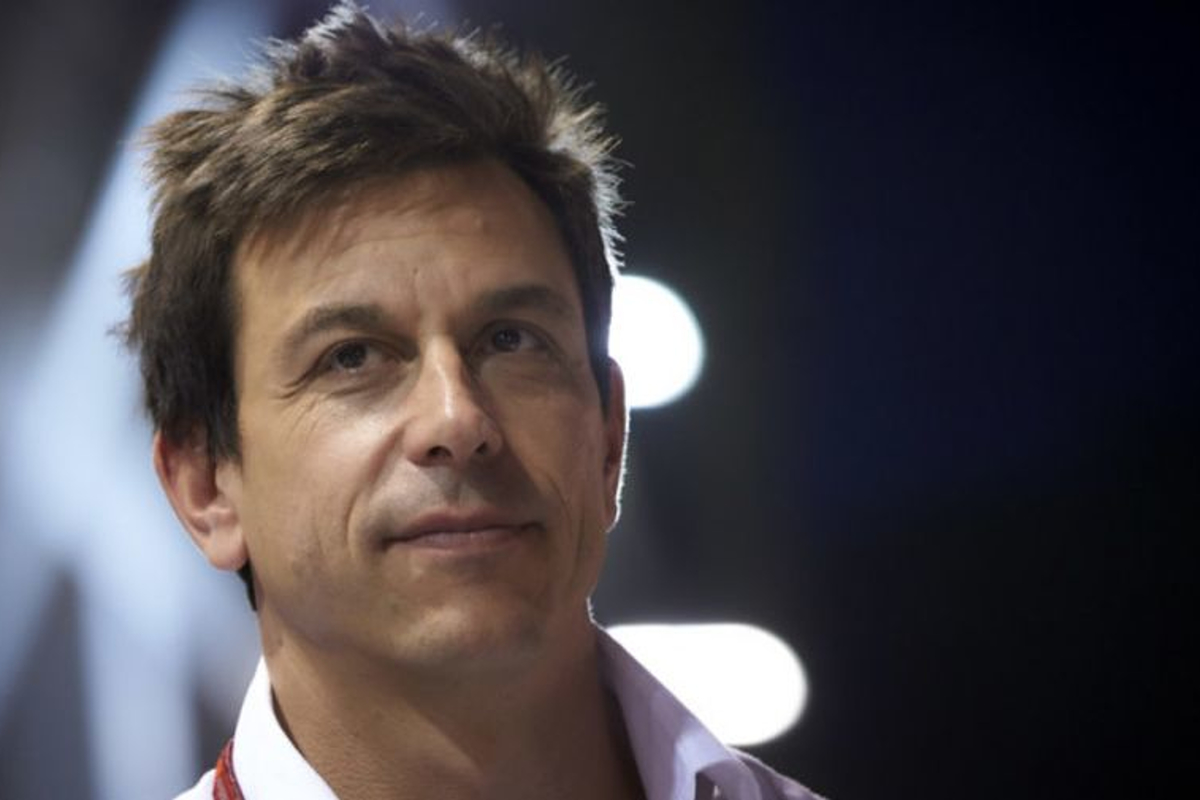 Montreal a major wake-up call for Mercedes - Wolff
Montreal a major wake-up call for Mercedes - Wolff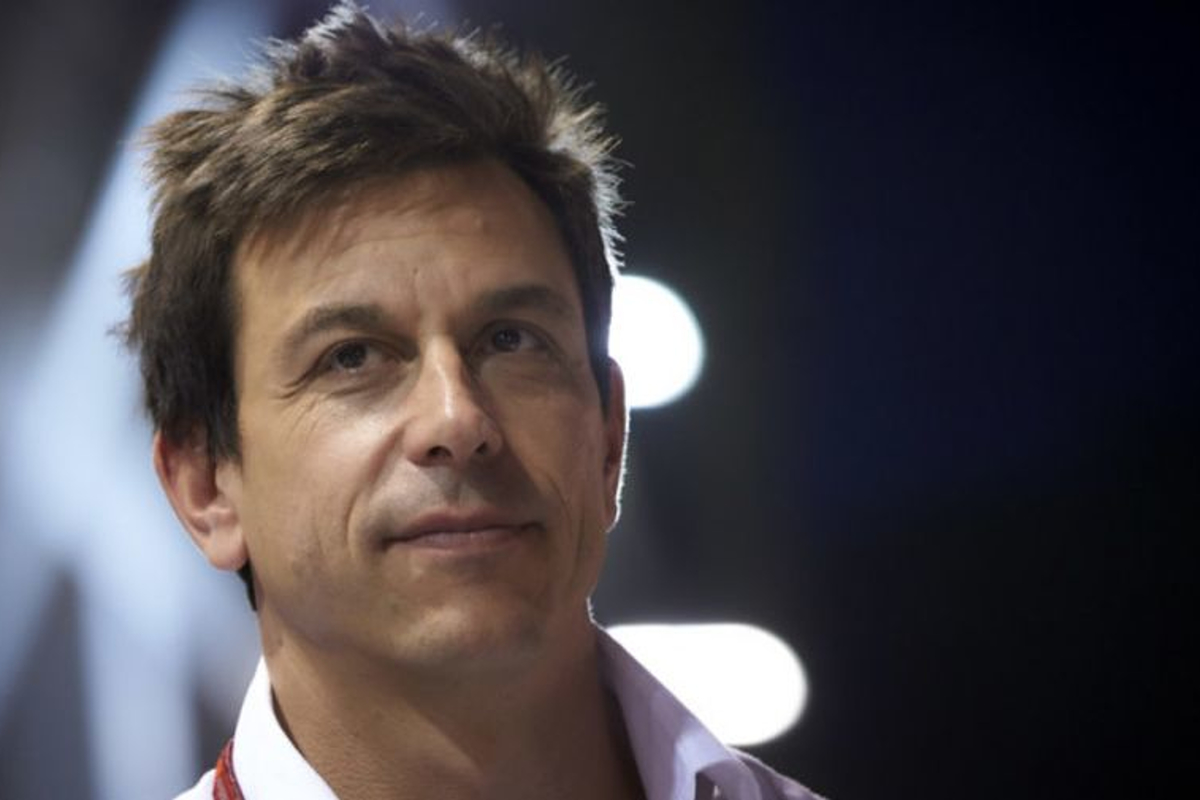 Mercedes boss Toto Wolff has admitted that the Canadian Grand Prix last weekend proved to be a "major wake-up call" for the Silver Arrows as they expected to turn up in Montreal being competitive, only for Sebastian Vettel to ease to victory from pole to flag.
The Circuit Giles Villeneuve has been a location of success for Mercedes in recent years as they had won the last three Grand Prix races until the 2018 edition on Sunday.
However, Ferrari and Red Bull went ahead with their scheduled engine change before the race, while Mercedes' was postponed due to technical reasons. Lewis Hamilton barely made an impact on proceedings and finished fifth, and although Valtteri Bottas did better to finish second, he never posed a threat to Vettel in P1.
Wolff says the whole team have been jolted by the performance in Canada.
"A major wake-up call for every single member of the team," the Mercedes boss said of the Canadian GP.
"We came to Montreal expecting our car to be really strong. And we are leaving seeing we haven't been where we thought we should be.
"You can't come to Montreal and think it's going to be a walk in the park, because that's the kind of wake-up call you get.
READ MORE: Mercedes 'definitely' need an engine upgrade, says Bottas
READ MORE: Hamilton has 'complete confidence' in championship turnaround
"It's a three-way fight, six cars can win races. You can't take anything for granted. Somehow this year the margins have become so tight: five cars within a tenth.
"This is why this year's championship is going to be decided by the ones who make the least mistakes."
Wolff went on to claim that the result ended "the historic pattern of cars being strong on certain circuits and then weak on others."
"You have to come to the weekend, all your preparation work has to be spot on," he added. "There's no time to be lost in terms of preparation on the Friday because it's going to come and bite you."