Although driving for Force India, Mercedes junior Esteban Ocon was subject of team orders from the Silver Arrows to benefit Lewis Hamilton at the Monaco Grand Prix. Ocon allowed the reigning champion past shortly after he pitted in Monte Carlo, later confirmed to have been under orders from Toto Wolff.
Hamilton was the first of the front-runners to pit in Sunday's race and emerged behind Ocon.
The Frenchman offered little resistance to the four-time world champion, allowing Hamilton to breeze past coming out of the tunnel.
READ MORE: Monaco must change - Hamilton
READ MORE: Ricciardo hits the jackpot
When it was put to Ocon that he had made life easy for Hamilton, he confirmed that he had instructions from beyond the Force India pit wall.
"I'm a Mercedes driver, you should ask the boss," Ocon told Sky Italia.
"It was pointless to fight with him, especially as he had new tyres."
Asked if he had been subject of team orders from Mercedes, Ocon replied: "Maybe."
Toto Wolff later confirmed that Ocon had indeed been instructed to let Hamilton past.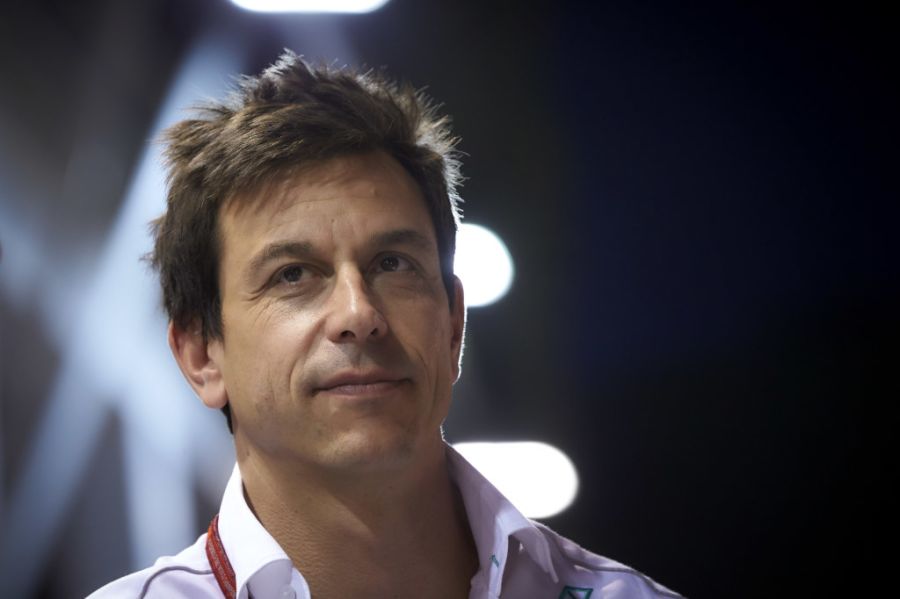 "Yes, because that's the way it is," Wolff told La Derniere Heure.
Wolff has talked up Ocon as a potential Mercedes driver in the future, name-checking him specifically when discussing the team's options for 2019.
Valtteri Bottas appears most under threat, with his contract expiring at the end of the year, although Hamilton is yet to renew terms.
Both driver and team have insisted that the champion signing on is just a matter of time, but Mercedes' struggles to match Ferrari at a number of races this season could prompt a shock decision from the Brit.