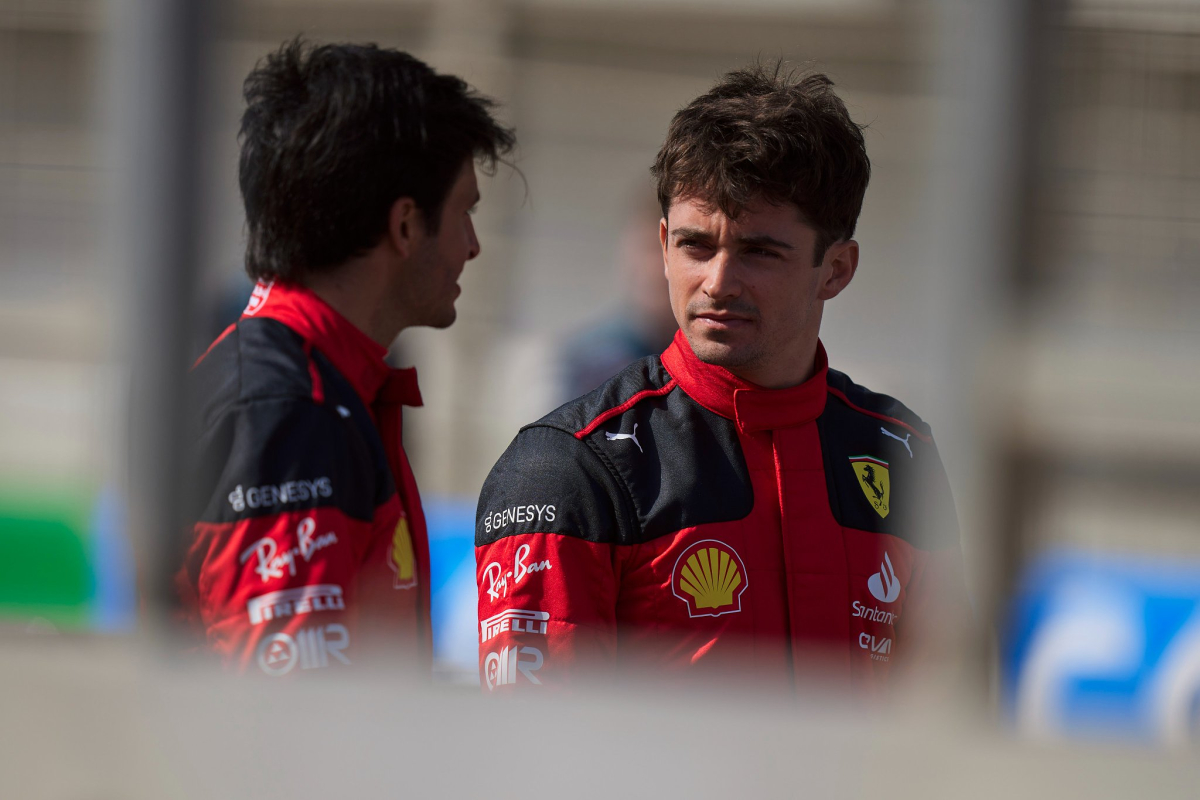 Ferrari CIVIL WAR brewing as Leclerc slams 'TOTALLY USELESS' Sainz team
Ferrari CIVIL WAR brewing as Leclerc slams 'TOTALLY USELESS' Sainz team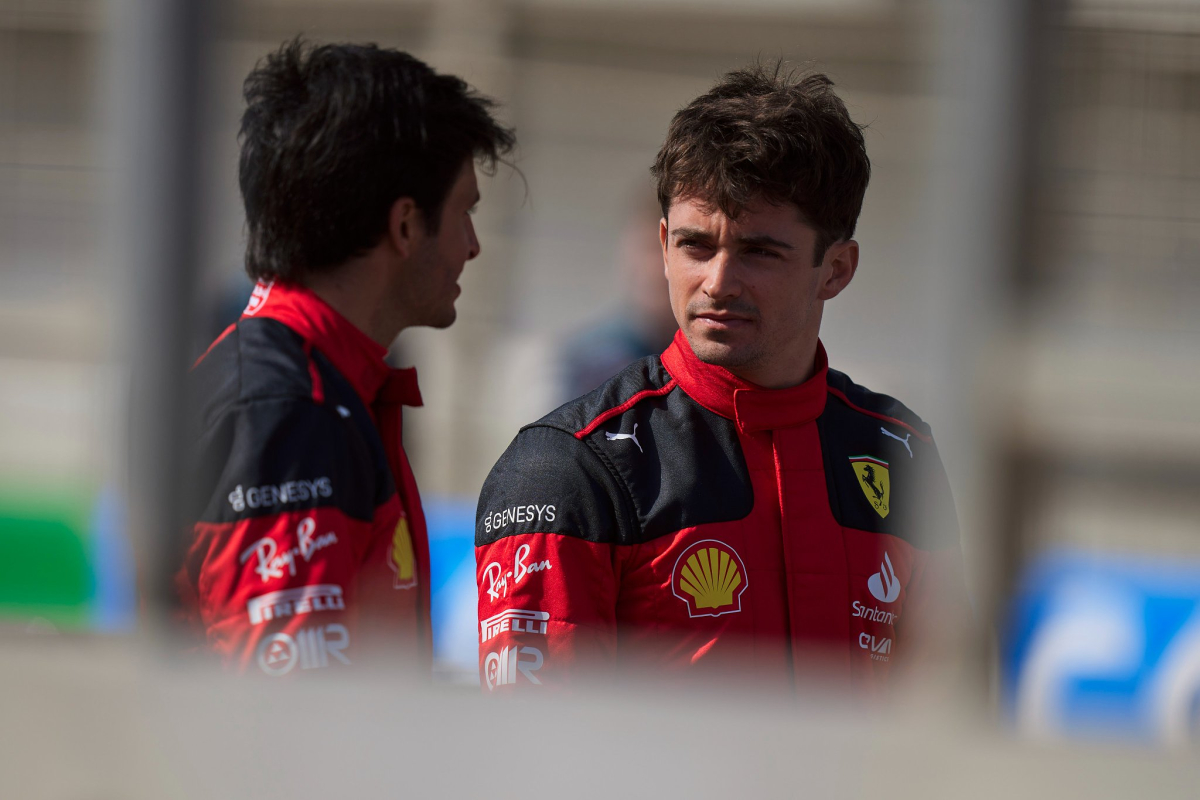 There could be a civil war brewing at Ferrari after what Charles Leclerc said at the British Grand Prix.
The Monegasque and his Scuderia team-mate, Carlos Sainz, had a disagreement during qualifying at Silverstone about which car would be first on track.
It is usually pre-agreed between the team who would be following in qualifying and it tends to swap from one weekend to the next.
But with Sainz looking more in danger of being knocked out at one stage, he opted to change the order by overtaking Leclerc in the pitlane as everyone queued to get on track.
The order was rectified at the final corner of the out laps but Sainz was not happy complaining on the team radio about being more vulnerable to the drop zone than Leclerc.
"What you asked me to do there is a bit unfair, it made me lose the temperature of the tyres. Plus I'm more at risk. I'm fourth, he's third," he said.
READ MORE: Sainz fumes over MORE Ferrari favouritism in Silverstone qualifying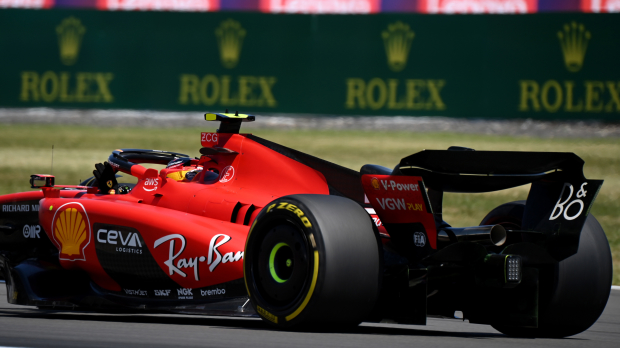 Leclerc: Totally useless
"What happened in the pitlane was expected, because we always try to get the cars out at the same time, to then manage them in the better way," Leclerc said after the session.
"Then on the track we found ourselves a bit tight on times and it was difficult to understand if we would be able to start the lap before the checkered flag.
"Carlos decided to overtake, which is not ideal and we will discuss it. But still, this action had no influence on qualifying and it's not a problem.
"Of course, I understand that with the adrenaline in the car you don't know if you're going to make it, but his radio team was totally useless."
READ MORE: F1 Team Principals: Who are the men in charge in 2023?