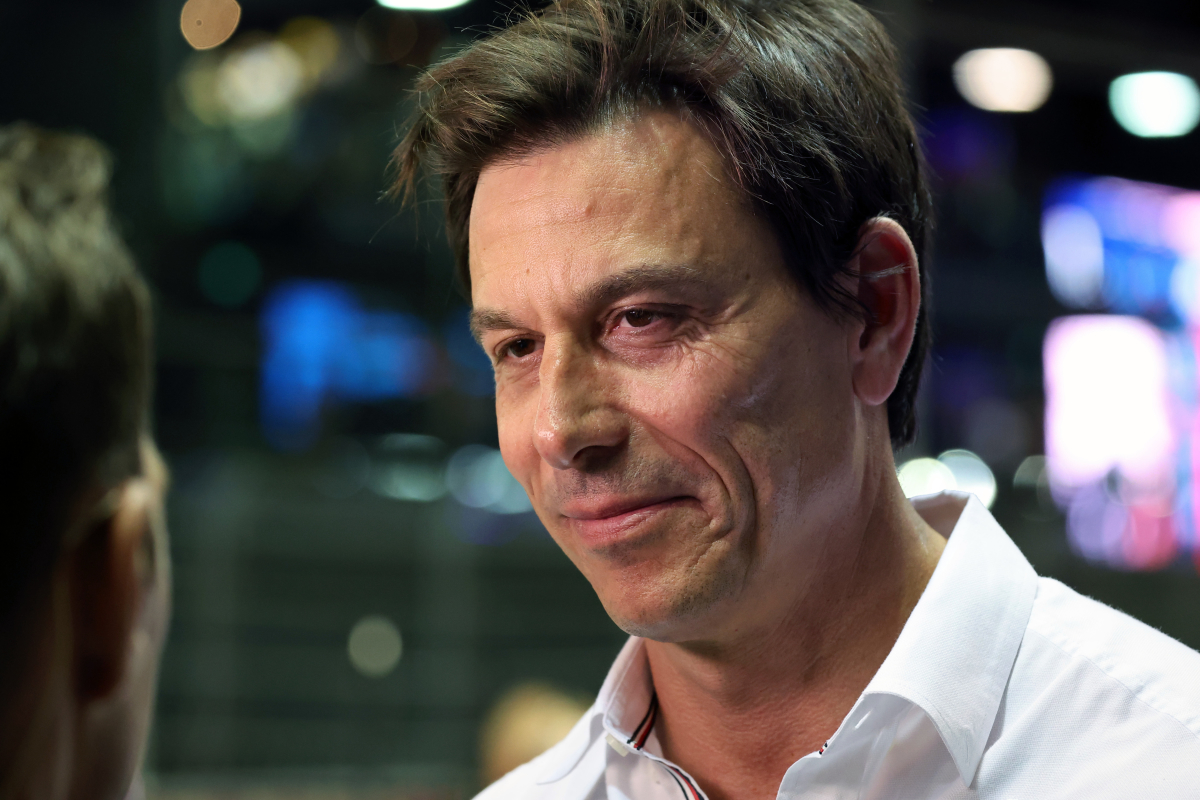 Wolff makes HUGE Silverstone prediction and delivers big upgrade news
Wolff makes HUGE Silverstone prediction and delivers big upgrade news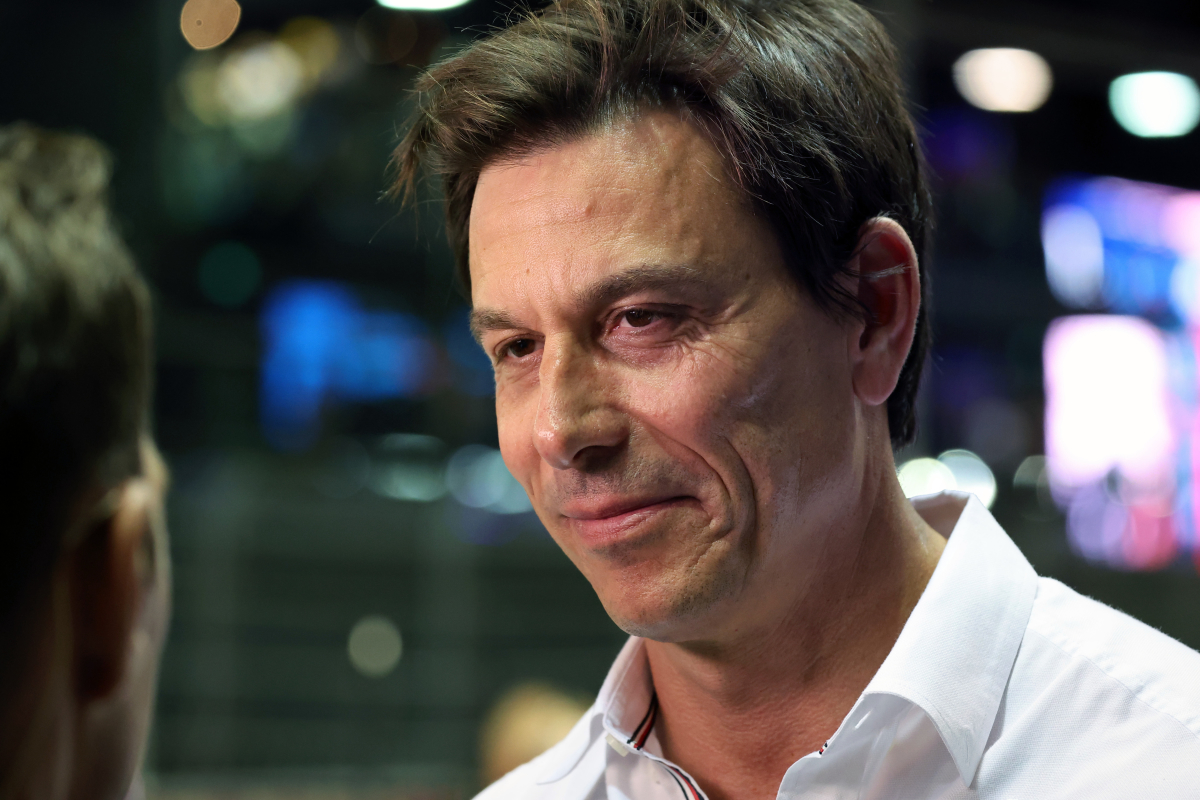 Toto Wolff has confirmed that Mercedes are bringing yet more upgrades to the British Grand Prix at Silverstone, in a sign that their luck is continuing to turn following an impressive result in the past two F1 races.
At the Spanish Grand Prix in early June, Mercedes drivers Lewis Hamilton and George Russell took home P2 and P3, and in the most recent Canadian Grand Prix Hamilton managed to reach third.
The team have been improving since upgrades were brought to the Monaco Grand Prix in May, where the drivers brought home P4 and P5. https://www.gpfans.com/en/f1-news/108585/toto-wolff-mercedes-w14-upgrades-monaco-grand-prix/
Wolff: We are making good inroads
But the Mercedes team principal has signalled an even 'larger' set of upgrades in the works.
After the Canadian Grand Prix, Wolff told the media: "We are bringing a larger (set of upgrades) to Silverstone.
"And then we should have another one before the shutdown (the F1 summer break).
"The learnings (of the car) have accelerated a lot since we changed some of the conceptual architecture."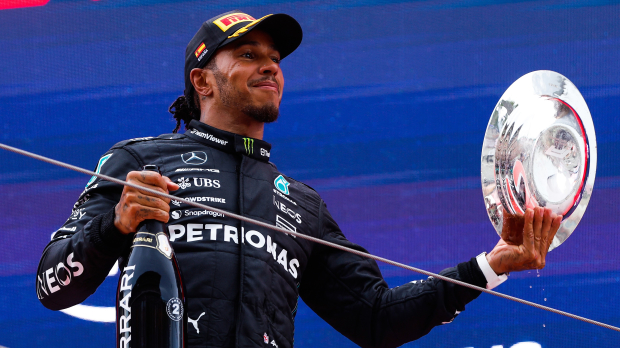 Wolff suggested that the next four races will show the strength of the upgrades, saying: "There should be decent steps coming in the next four races and we are understanding better the simulations, which correlates with what we are seeing on track.
"That has been our problem over the last one-and-a-half years, but we are seeing good performance gains coming from the wind-tunnel. We have a better understanding of what the car needs in order to go fast, what the setups need to look like.
"The steps are getting bigger now, and we are making good inroads."
Silverstone hopes
British fans of the team will be pleased to hear that Wolff believes the best chance the team have of a win is at the British Grand Prix.
Asked which race Mercedes is most likely to take a win at, Wolff simply said: "Silverstone."
"If I say you are going to win a race, this year, what circuit would that be on?"

Toto: "Silverstone."

http://pic.twitter.com/S5baHpn7Cw

— Mercedes-AMG F1 News ✇ ( ) June 19, 2023
READ MORE: Wolff brutally MOCKS Alonso for Hamilton 'near-miss' during Canadian Grand Prix