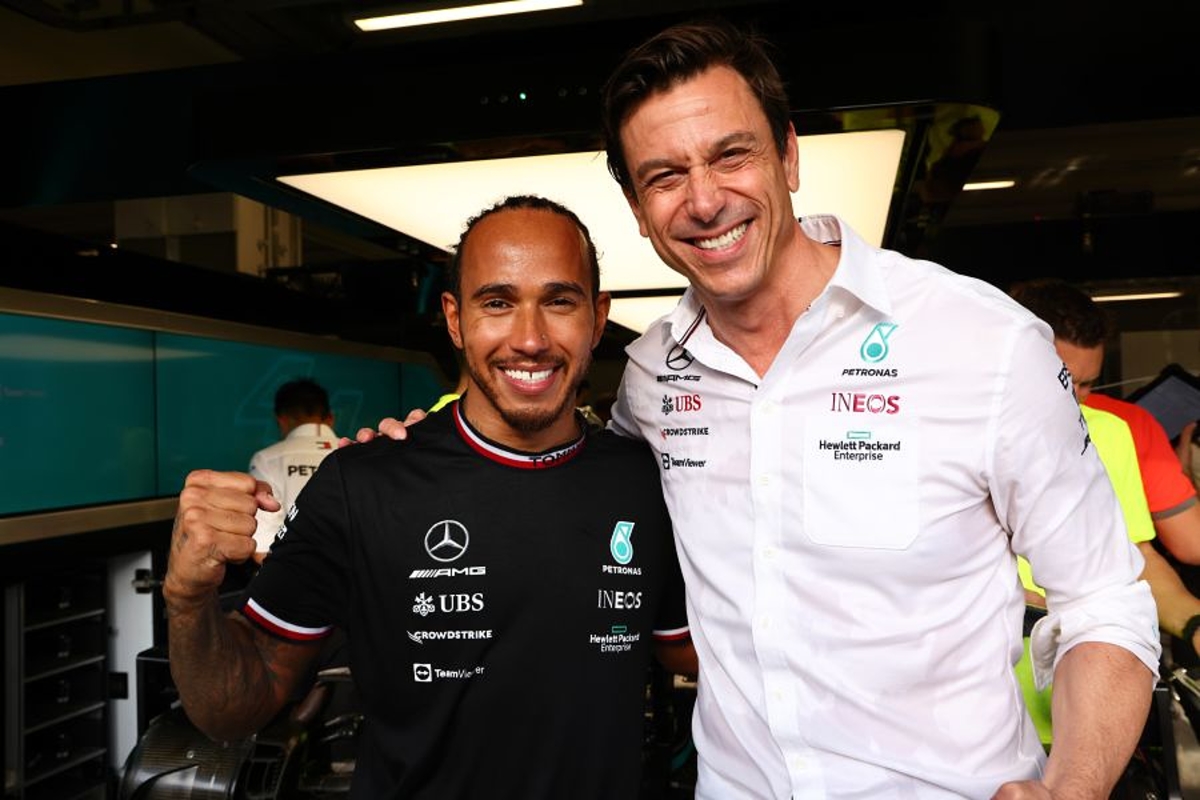 Hamilton reveals when PIVOTAL contract decision could be made
Hamilton reveals when PIVOTAL contract decision could be made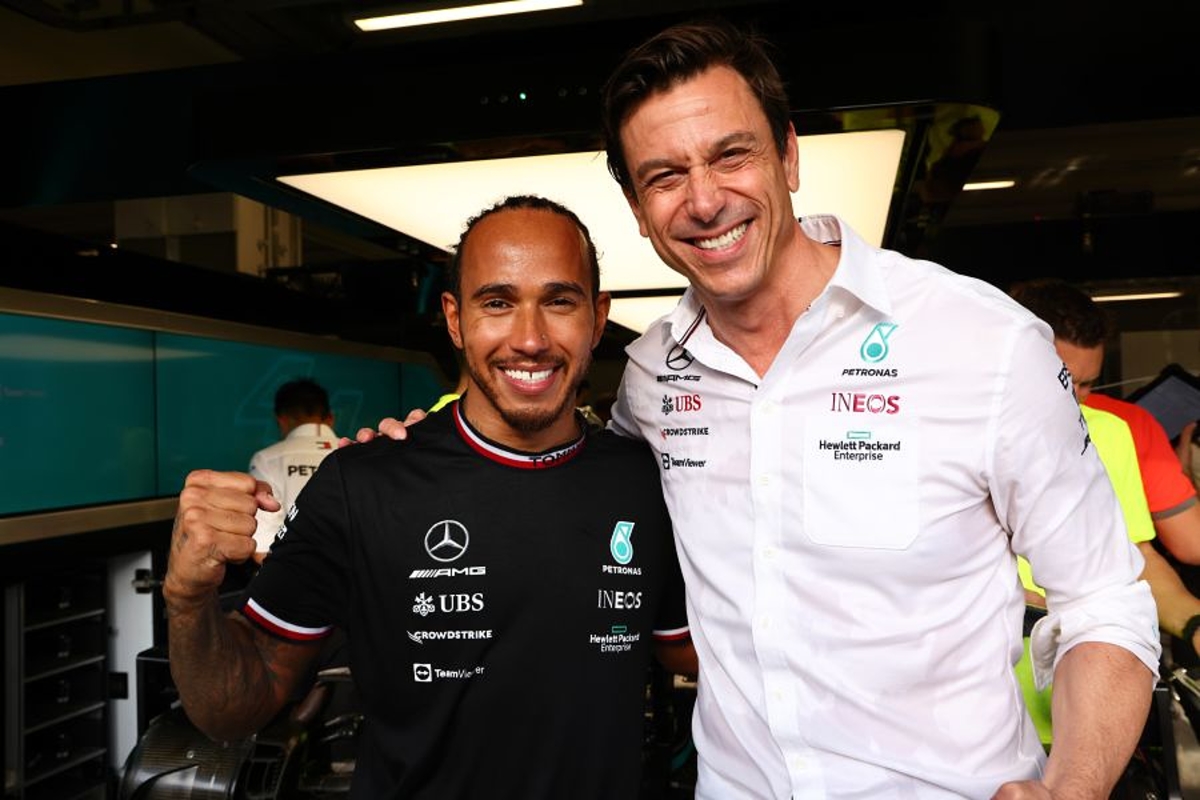 Lewis Hamilton has revealed that he and Toto Wolff are due to have a meeting over his new contract at Mercedes, after the seven-time world champion opened up on their plans to try and catch up with Red Bull next season.
Hamilton and George Russell claimed second and third behind Max Verstappen at the Spanish Grand Prix in a marked improvement for the Silver Arrows.
There is still work to be done to catch up with Red Bull, especially Verstappen, but Hamilton is hopeful that the team can keep laying the groundwork to edge closer to their F1 rivals.
READ MORE: Alonso takes aim at Hamilton with SALTY Verstappen claim
"I think we're going in the right direction, and I know we have something in the pipeline moving forward," he said after the race.
"I'm hoping at least by the end of the year that maybe we can challenge them [Red Bull]. I'd say for me, I'm more focused on making sure that we have the car next year to challenge them from day one.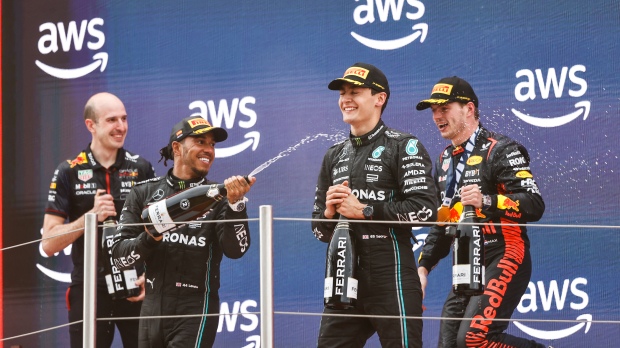 "The further we continue to push this car this year, the more that impacts next year also in some ways. The more we learn about this car also then sets us in the right direction. It's trying to find the right balance.
"They're so far ahead, ultimately, Max will continue to win this year. But that means they can start on their development for next year sooner than everybody else if they haven't already, and that's the danger. So, we've just got to keep working hard and find the right balance."
Hamilton was also pushed for an update on his contract talks with Mercedes, and although he refused to give anything away, he did reveal that talks are planned with Wolff in the next 24 hours.
"I haven't signed anything yet," he added. "But I think we're meeting with Toto tomorrow so hopefully we can get something done."
READ MORE: Hamilton MISSES Cullen 'every day' as Mercedes star opens up on split