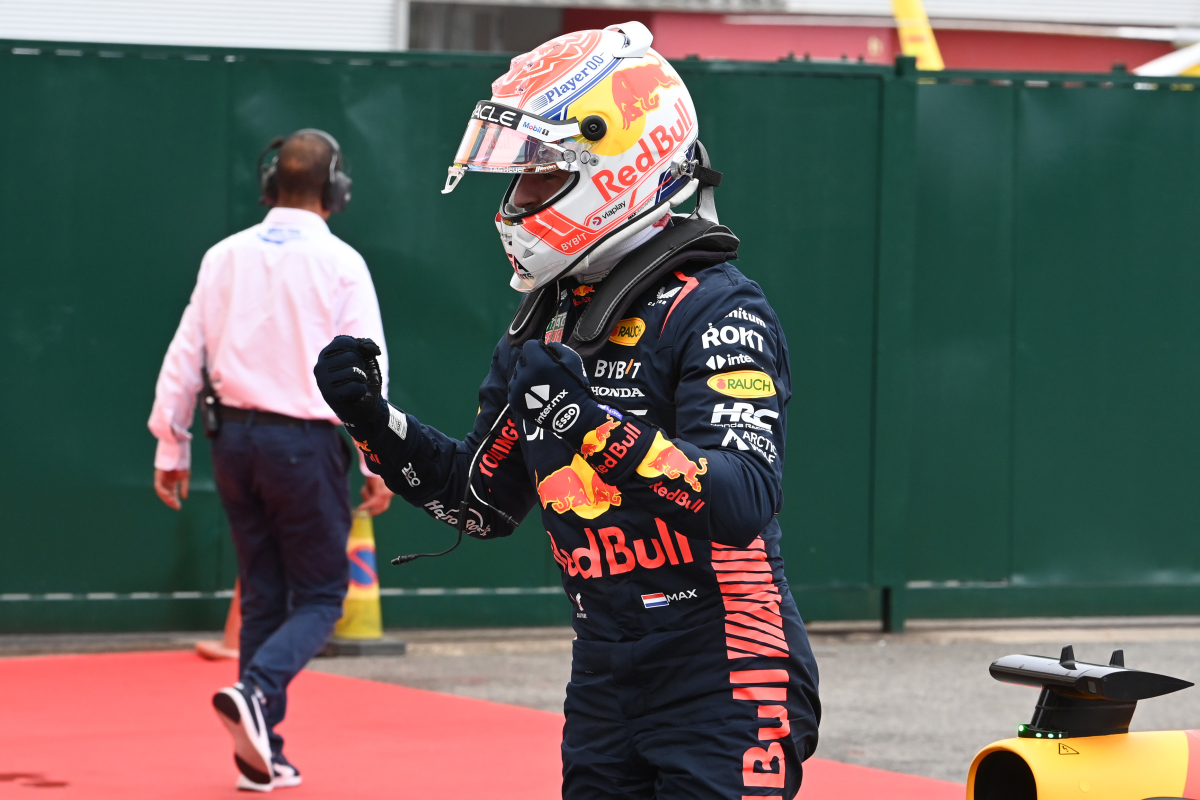 Verstappen explains why strategy led to 'TRICKY' moment at Spanish GP
Verstappen explains why strategy led to 'TRICKY' moment at Spanish GP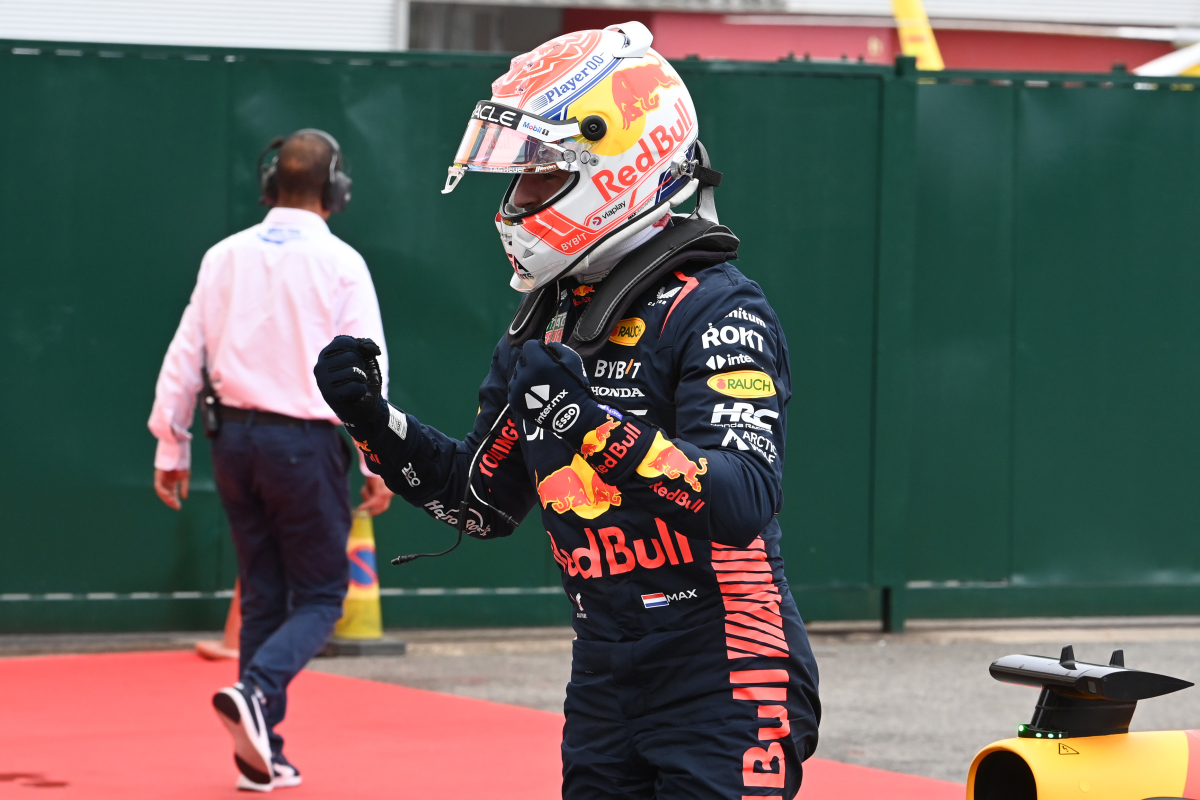 Max Verstappen has admitted that it is a 'big pleasure' to drive the RB19, after the two-time world champion claimed victory for Red Bull yet again at the Spanish Grand Prix.
Verstappen never looked back after he held off an initial challenge from Carlos Sainz on the opening lap.
The Dutchman led from the front in another dominant display, and speaking after the race, Verstappen knew just how vital a role his car played in his fifth F1 win of the season.
READ MORE: Alonso takes aim at Hamilton with SALTY Verstappen claim
"It's a big pleasure to drive with a car like this," he said. "It showed again today. We had quite a lot of different tyre strategies out there. For most of the race we were on the right one. Again, a win here, it's incredible."
Sainz did try and overtake Verstappen at the start of the race, but the Red Bull driver remained calm to keep the Ferrari in his rear-view mirrors.
"I had the harder compound [tyre] of course," he added when asked about the battle with Sainz. "I knew the start was maybe going to be a bit tricky. Going round the outside in turn one is always quite difficult, but luckily nothing happened.
"We had another strong weekend and that's of course what I like to see from myself, from the team and hopefully we can just keep that up throughout the year."
READ MORE: Hamilton MISSES Cullen 'every day' as Mercedes star opens up on split