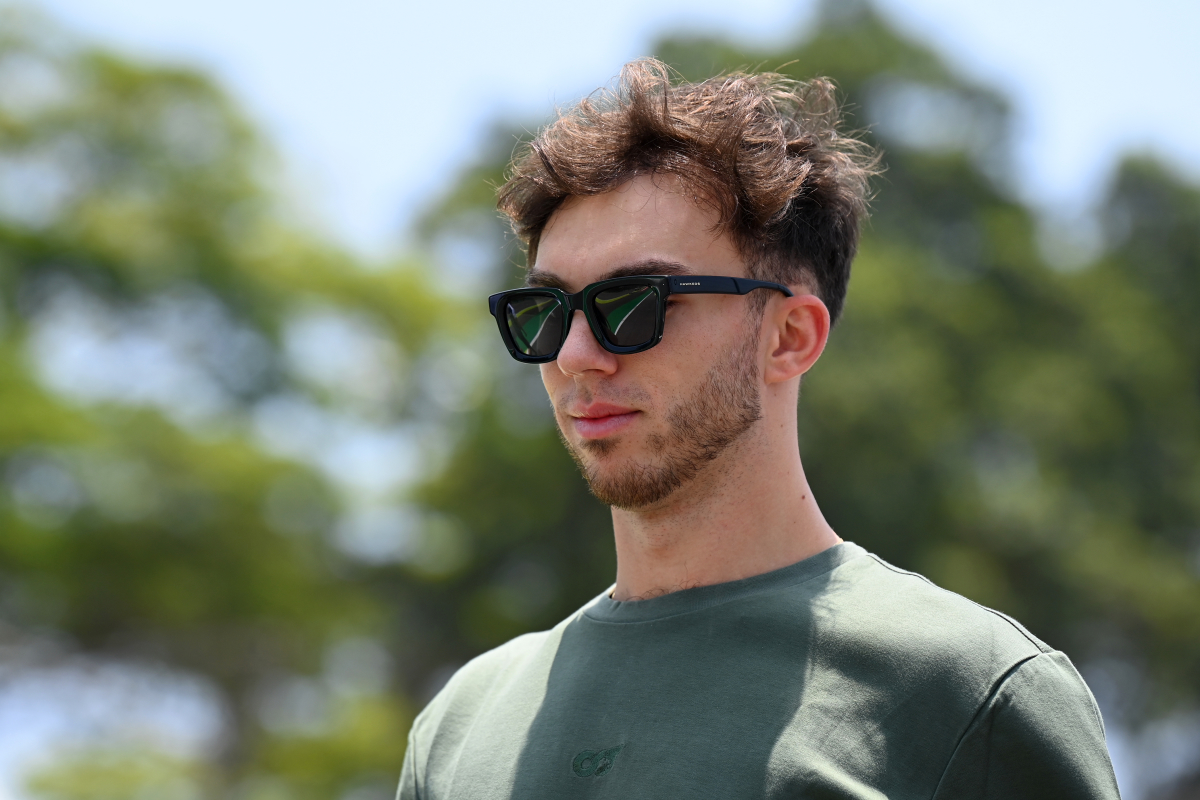 Gasly hit with DOUBLE penalty after qualifying foul-ups
Gasly hit with DOUBLE penalty after qualifying foul-ups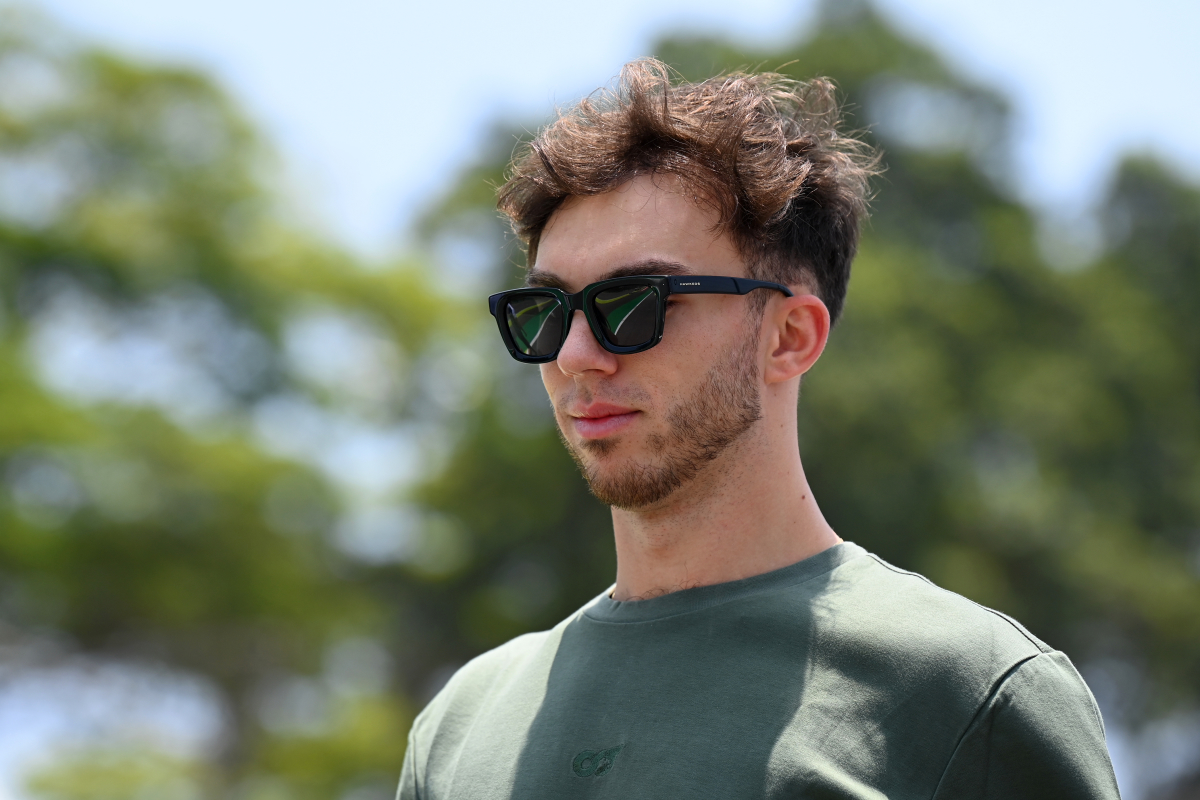 Pierre Gasly has been given a six-place grid penalty for Sunday's Spanish Grand Prix after impeding two other cars in qualifying.
The Frenchman was penalised three grid places for each incident, having held up Carlos Sainz and Max Verstappen – who both went on to share the front row of the grid.
Gasly's excellent pace in a chaotic session saw him finish with the fourth fastest time, but he'll now start from 10th on the grid thanks to the pair of penalties.
No good excuses
"The team failed to give appropriate warning to the driver of Car 10 (Gasly), of the approach of Car 1 (Verstappen), having told him that cars behind were on a slow lap," the stewards noted.
"The driver of Car 10 stated he was aware that the second Ferrari (Car 55, Sainz) was behind but felt he could do nothing to avoid impeding because of the high speed delta and closeness of Car 55 to Car 16 (Charles Leclerc)," they added for the second incident.
"However, it is the view of the stewards that he could have moved further to the right at the exit of Turn 13."
Gasly's Alpine team-mate Esteban Ocon qualified seventh, and will now start sixth thanks to the penalty.
READ MORE: F1 Race Engineers: The stars of team radio with Hamilton, Verstappen and co