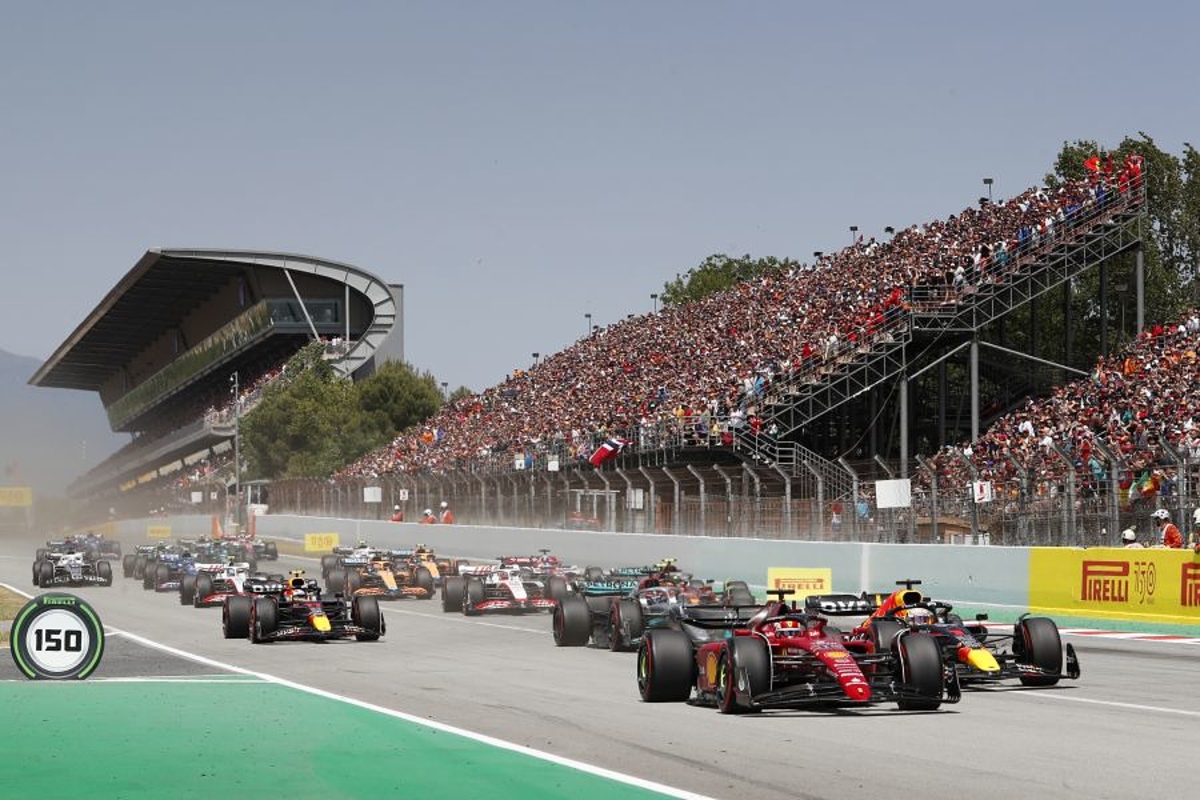 Drivers speak out on 'CHALLENGING' change to Barcelona track
Drivers speak out on 'CHALLENGING' change to Barcelona track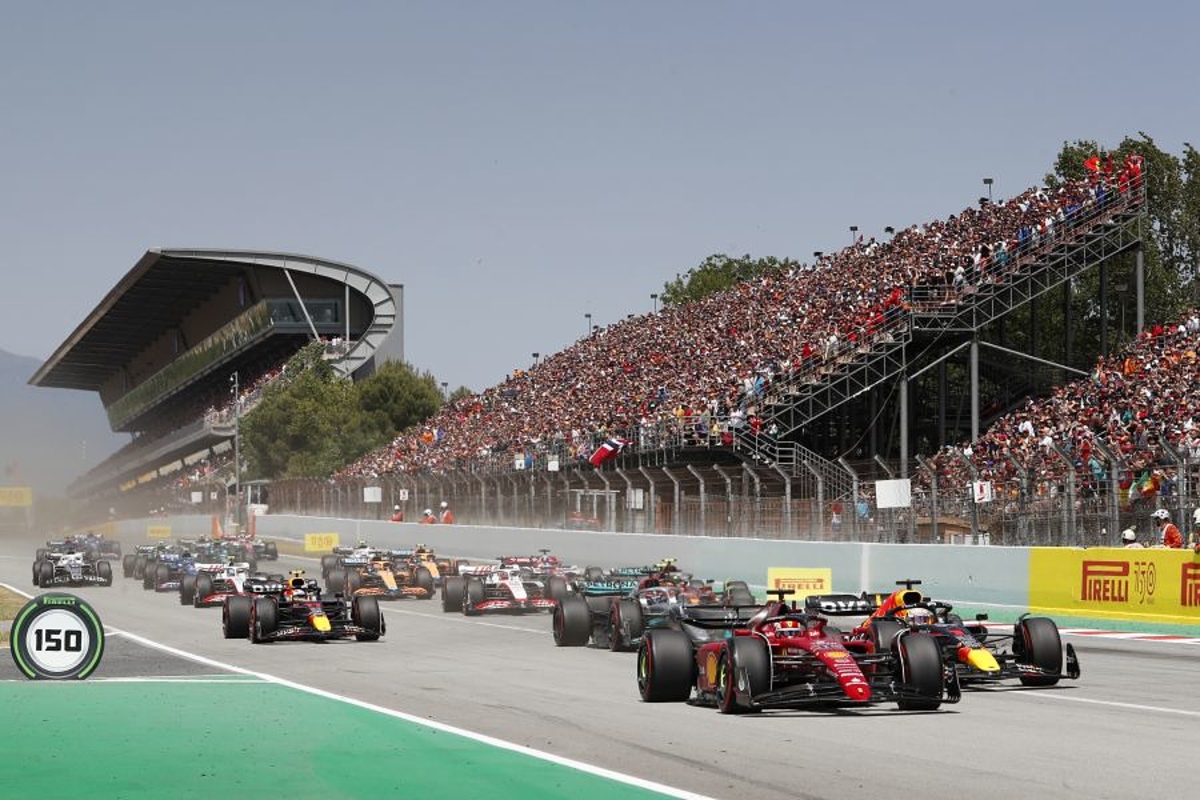 The days of complaining about the Circuit de Barcelona-Catalunya sector three chicane complex are over after F1 changed the track layout for the 2023 Spanish Grand Prix.
This news proved exciting for fans and drivers when it was announced, but the new track layout has caused some unexpected issues for the drivers, with plenty bringing up the issue of tyre wear – and Logan Sargeant stuck his Williams in the wall there in FP3.
Some of the drivers spoke to Sky Sports F1 after the first two practice sessions about the changes. These are their responses.
"There's not really many slow-speed corners here so it will be a real good test of the efficiency of our car and I think there's gonna be a lot of degradation here because it's so...it's gonna be such high speed.
"But it should be fun"
Oscar Piastri
"I'm sure there'll be a lot of sore necks after Sunday. I've done a couple of laps on this layout and it's, yeah, quite the workout for your neck.
"So I'll try my best, it'll be good training this weekend for the future anyway.
"I was never a fan of the chicane, so I'm really happy actually. Just the whole last sector is so much more flowing now, so I think it's nice.
READ MORE: F1 Spanish Grand Prix weather forecast - RAIN predicted during weekend
"I think the final corner also is like so fast and it's like almost flat out, so like I said, gonna be pretty tough on the tires, especially the front left. But that's the same for everybody."
"I like it. I don't think the front left or rear left tyre will like it. And I think tyre management will be even more of a thing than it was in the past, which was already probably one of the most tricky races [for tyre wear].
"So, it's going to be exciting and I hope we can be on top of what we need to do for the race in terms of tyre management."
"Over a lap, there's so many fast, right-hand corners, which is tough for the left-hand tyres. And because of the high speed, it tends to be the front tyre, because there's no braking or acceleration really.
"The biggest thing is just lateral load on the tyre and in those long, high-speed corners it tends to be tough for the front tyres because it's a lot of right-handers. That's gonna pose a challenge.
READ MORE: F1 ANALYSIS: Red Bull floor secrets REVEALED by aero expert