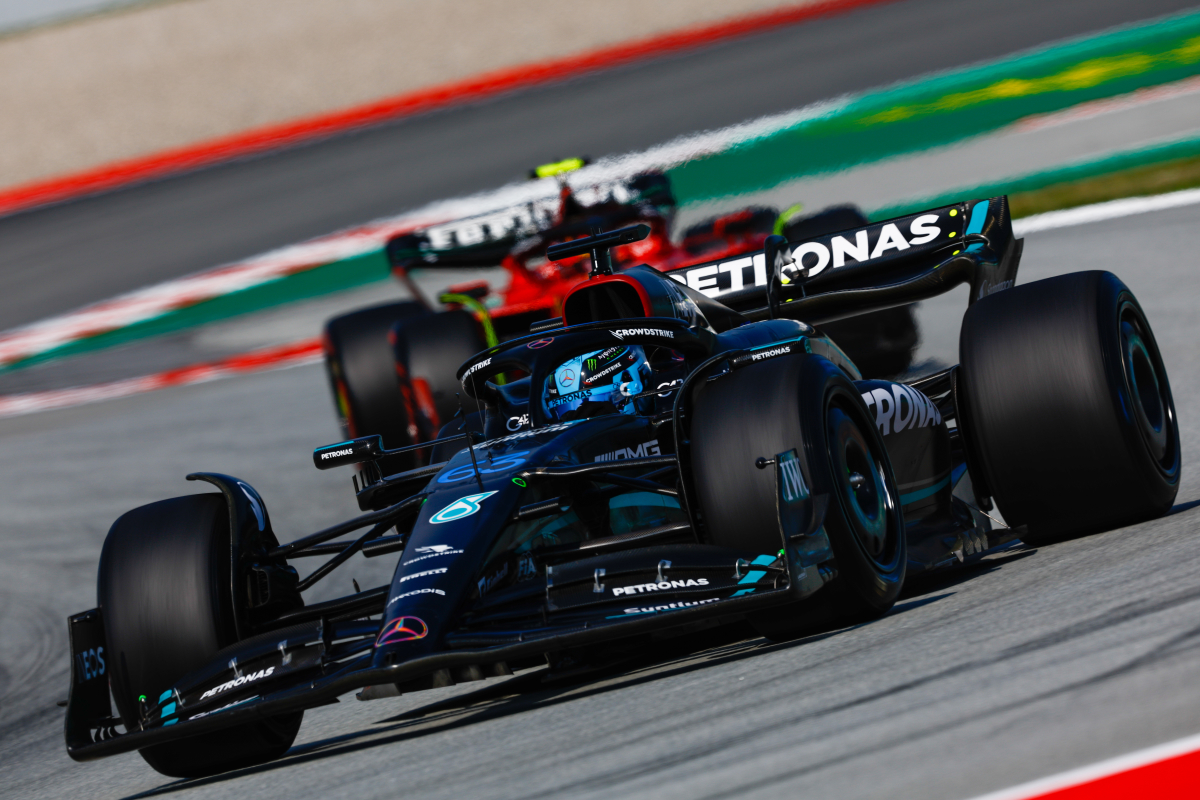 Barcelona BENCHMARK: F1 expert insists Mercedes will see how good W14 upgrades are
Barcelona BENCHMARK: F1 expert insists Mercedes will see how good W14 upgrades are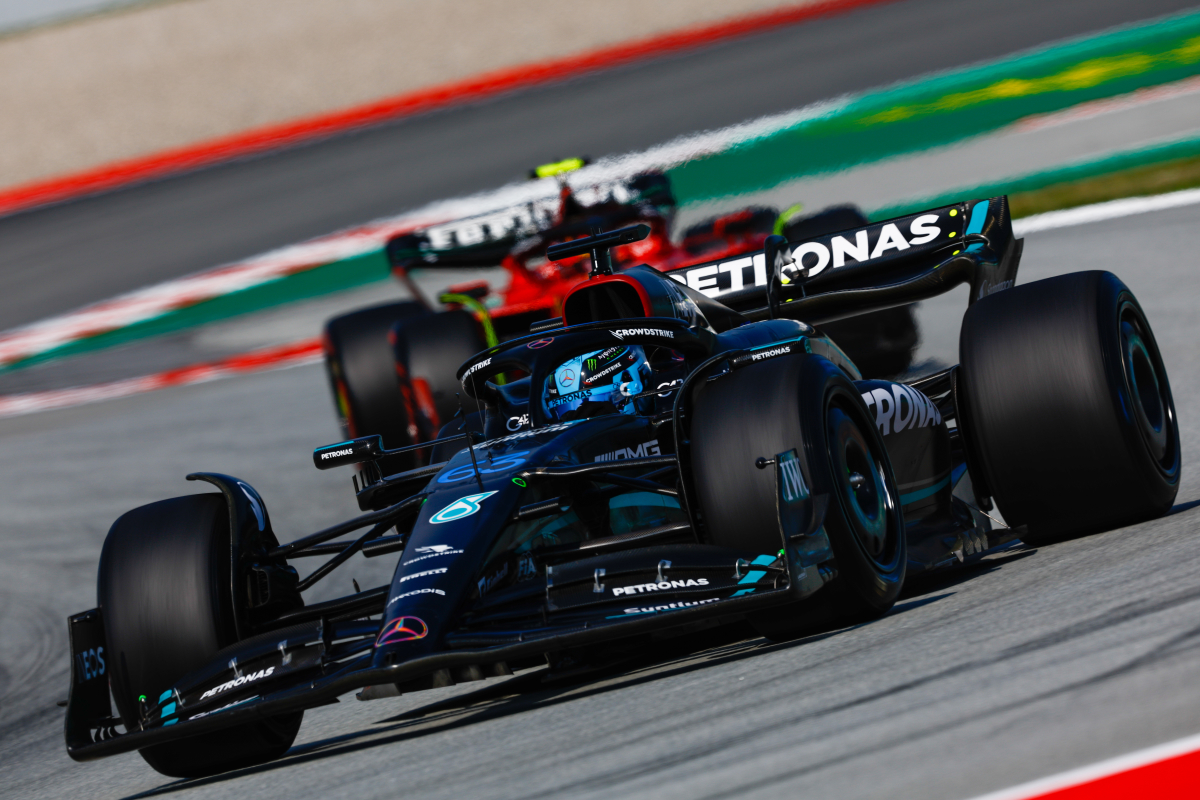 Top F1 pundit Timo Glock has spoken about his excitement for the Spanish Grand Prix, following a reshuffle of the F1 order after a wave of upgrades.
The German former F1 driver believes it is the benchmark for Mercedes as they seek to improve the W14 as Barcelona represents a sterner challenge for their work than Monaco.
The track consists of a lot more high-speed and aerodynamically challenging corners, helping to provide a clearer picture of the pecking order.
Speaking to Sky Sports Germany, Glock said: "Alpine showed with Esteban Ocon over the [Monaco Grand Prix] weekend that they have made a step forward. The question, of course, is whether that will work equally well on other tracks."
Glock 'very excited' for the weekend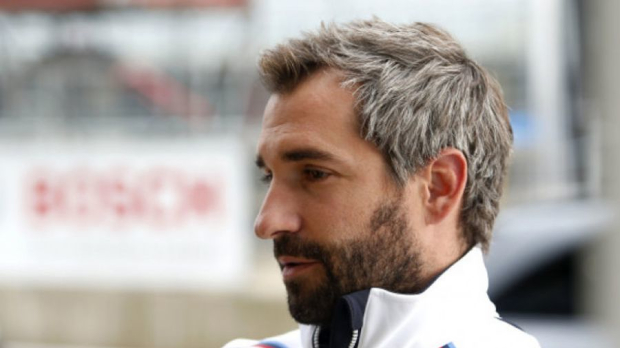 While Mercedes will be eager to get towards the sharp end of the field again, Glock thinks that Mercedes are going to need time before they start winning races again.
"It will also be interesting to see what Mercedes does with the new car, how quickly they understand the package, and whether last weekend was truly a significant step forward," he said.
"It would be hoped that the field closes up, and that Mercedes has made a leap forward with the update. I'm very excited about the weekend in Barcelona, especially with Mercedes and their revamped car."
Based on Friday practice – which, admittedly can be misleading – Mercedes have work to do, and will be hoping that overnight setup changes can bring their car closer to the front in time for Qualifying.
READ MORE: F1 On TV: Meet the Sky Sports and Channel 4 Commentators