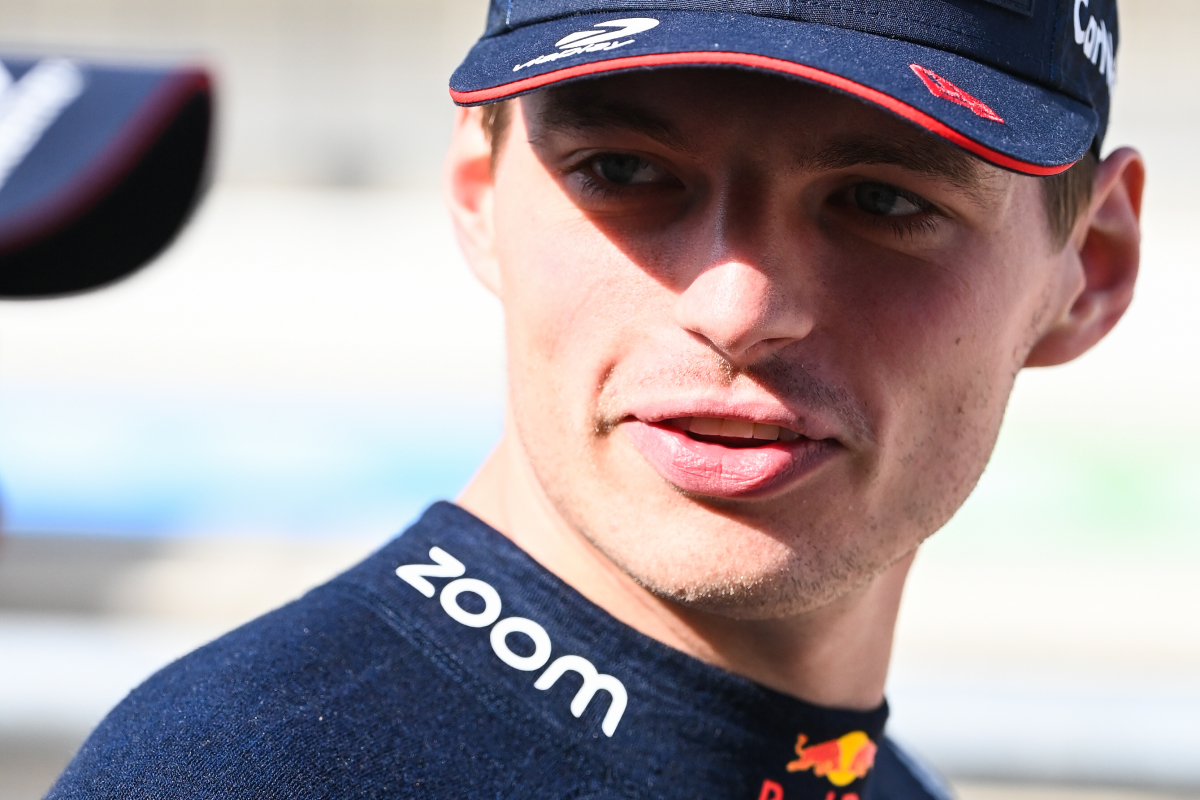 Verstappen ditched 'MAD MAX' to win championships, claims former F1 star
Verstappen ditched 'MAD MAX' to win championships, claims former F1 star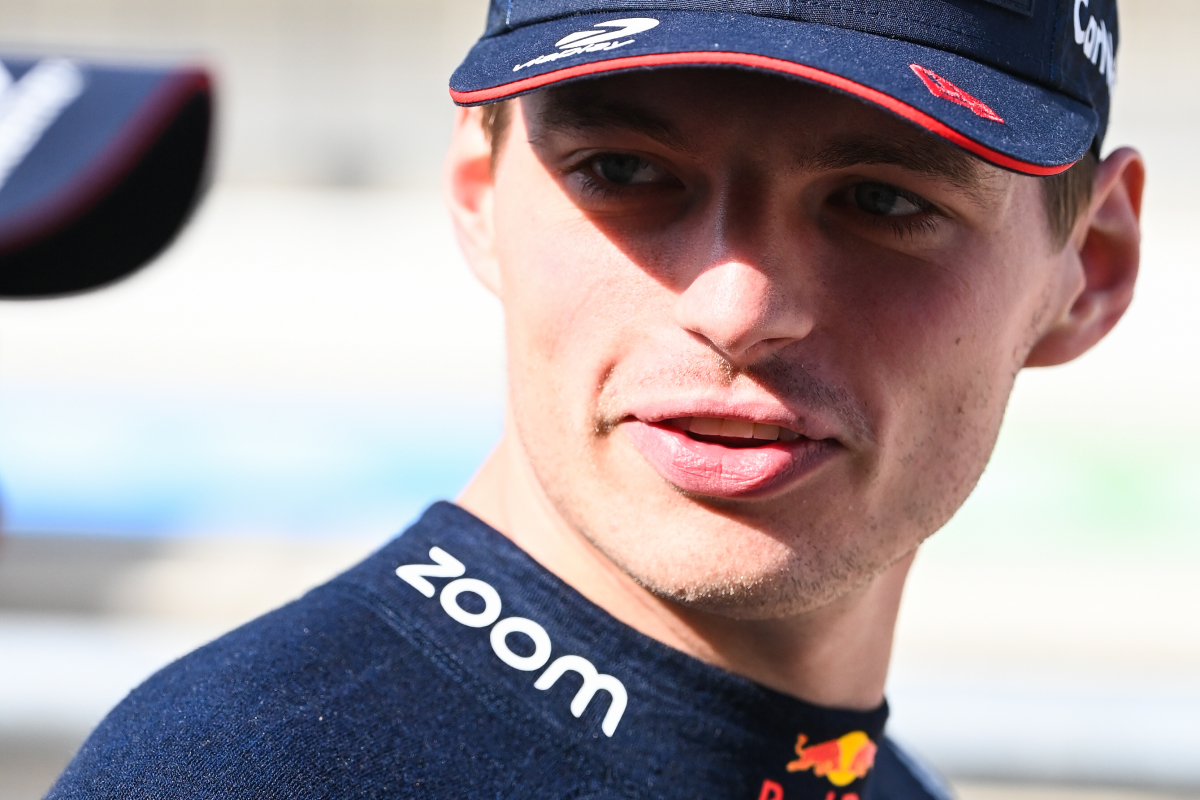 Former Red Bull junior Jaime Alguersuari has spoken about the incredible form of Max Verstappen and just what has made him so fast throughout his career.
The Dutchman currently holds a 39-point lead in the drivers' championship over his teammate Sergio Perez and is showing no signs of slowing down.
He recently passed Sebastian Vettel for the most wins in Red Bull history with 39 – a record that he is likely to extend by a wide margin.
In an interview with Spanish publication Marca, the former Toro Rosso driver said "Currently no one, no driver is at the level of Max Verstappen. I think Max has one more point because he comes from a very different and extreme upbringing,"
'Peculiar education' works in Red Bull academy
Speaking about the setup of the Red Bull academy, the F1 driver turned DJ stated that he thinks it works for his former employer.
"They have brought together a father with a level of very peculiar education and another wolf like Helmut Marko, who is in favour of that education." Alguersuari told Spanish outlet Marca.
"We have gone through a lot through the Red Bull academy and the Junior Team works, but it works this way."
Verstappen has now been within the Red Bull ranks for nine years now, which is something that Alguersuari believes will have helped with the development of the two-time champion.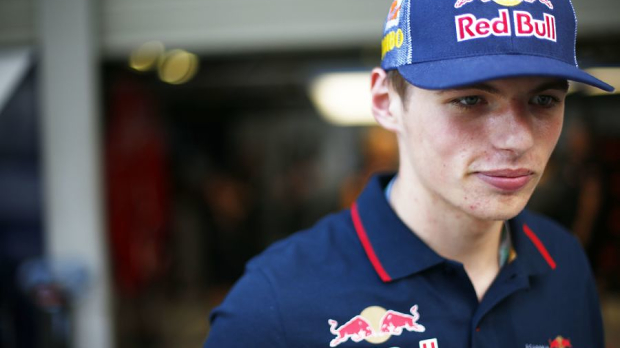 "When you have been knowing the system for several years, the dynamics of teamwork, you know the circuits well, you know the whole system well, you work in a different way, you are possibly more relaxed [and] you have matured as a person.
"As a driver we see a Max Verstappen different from the one that entered the first years, which in the end was known as Mad Max, which always crashed. Now it is something else."
After a dominant start to practice for the Spanish Grand Prix, expect to see a similar level of performance from the championship leader as he bids to extend his lead throughout the rest of the weekend.
READ MORE: Jos Verstappen: His life in F1 and how he drove Max to greatness