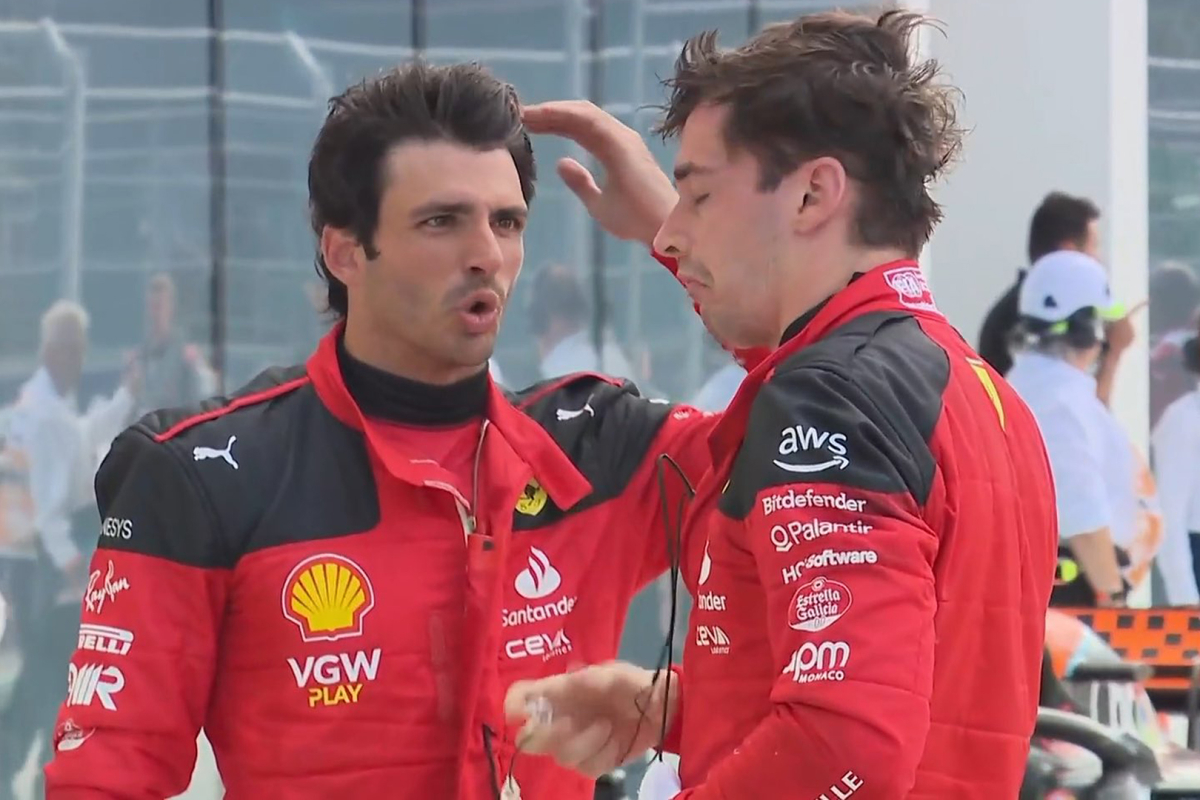 Sainz gives Ferrari upgrades BLOW ahead of home grand prix
Sainz gives Ferrari upgrades BLOW ahead of home grand prix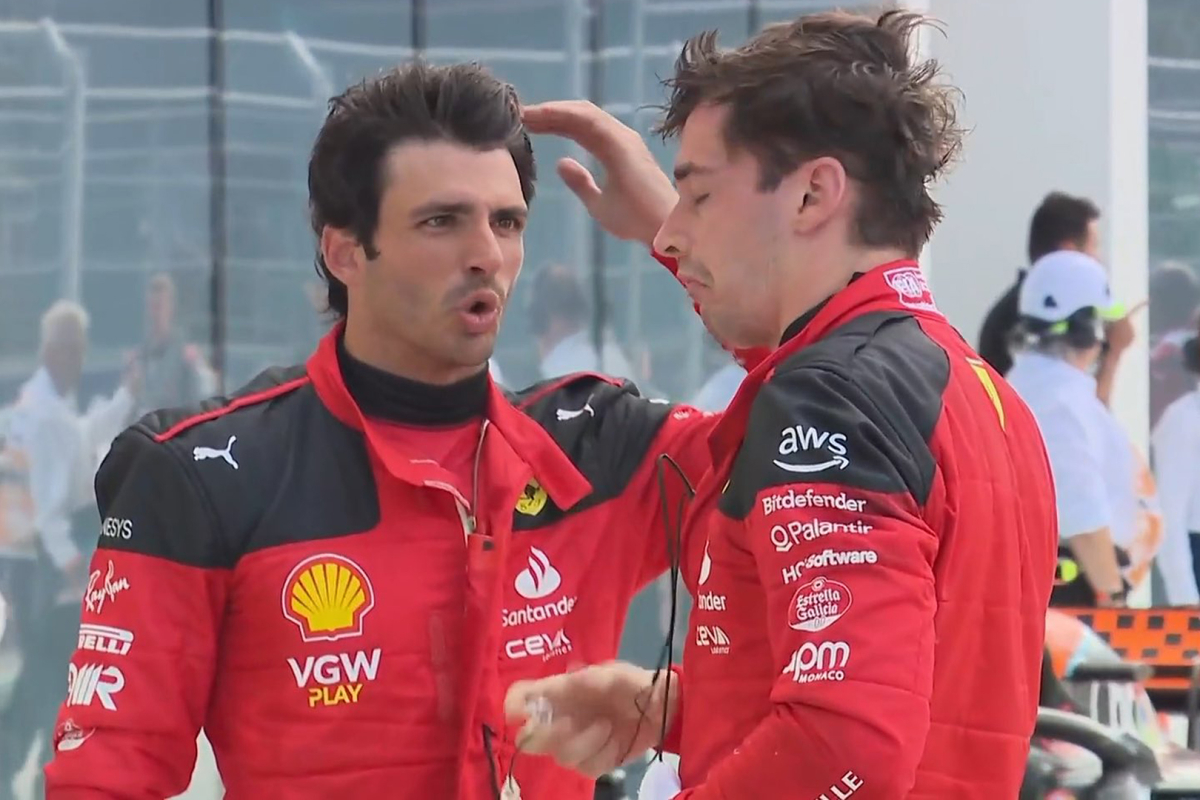 Carloz Sainz has heaped praise on Ferrari for their "flat-out" work to bring a set of upgrades to the Spanish Grand Prix, despite initially being scheduled for much later in the season - but admits it may still not be enough to catch Red Bull in Spain.
Ferrari are currently sat fourth in the 2023 constructor standings and will be looking to put a disappointing Monaco Grand Prix behind them.
Charles Leclerc finished sixth in his home race, while Sainz crossed the line two-places behind in eighth.
READ MORE: Mercedes ANNOUNCE 'many more' upgrades for W14 ahead of Spanish Grand Prix
Yet Ferrari will be looking to bounce back in Barcelona, with the surprise addition of some new upgrades that were initially scheduled for much later in the season.
"It's a bit of a new direction, into what we believe should be the right path to develop this car," Sainz told the media on Thursday.
"Making it a better car, a more driveable car, more consistent, better in the race - that is what we know is our main weakness.
"You've seen it hasn't been an easy start to the season and we've been struggling. But it is true that with this first step into this direction, we try and correct the deficiencies we have.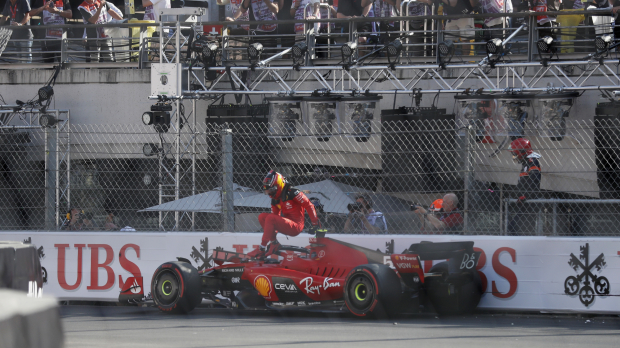 "We also know that this upgrade is not going to change our life from one race to another. It's the first step of many steps to come still."
"You cannot imagine the effort Maranello has done in trying to bring this package forward," he added.
"It was supposed to come a lot later in the season and the whole factory was just flat-out these last few months, because of the situation, to try and bring it earlier."
READ MORE: Mercedes ECSTATIC with new Red Bull info after Monaco Grand Prix