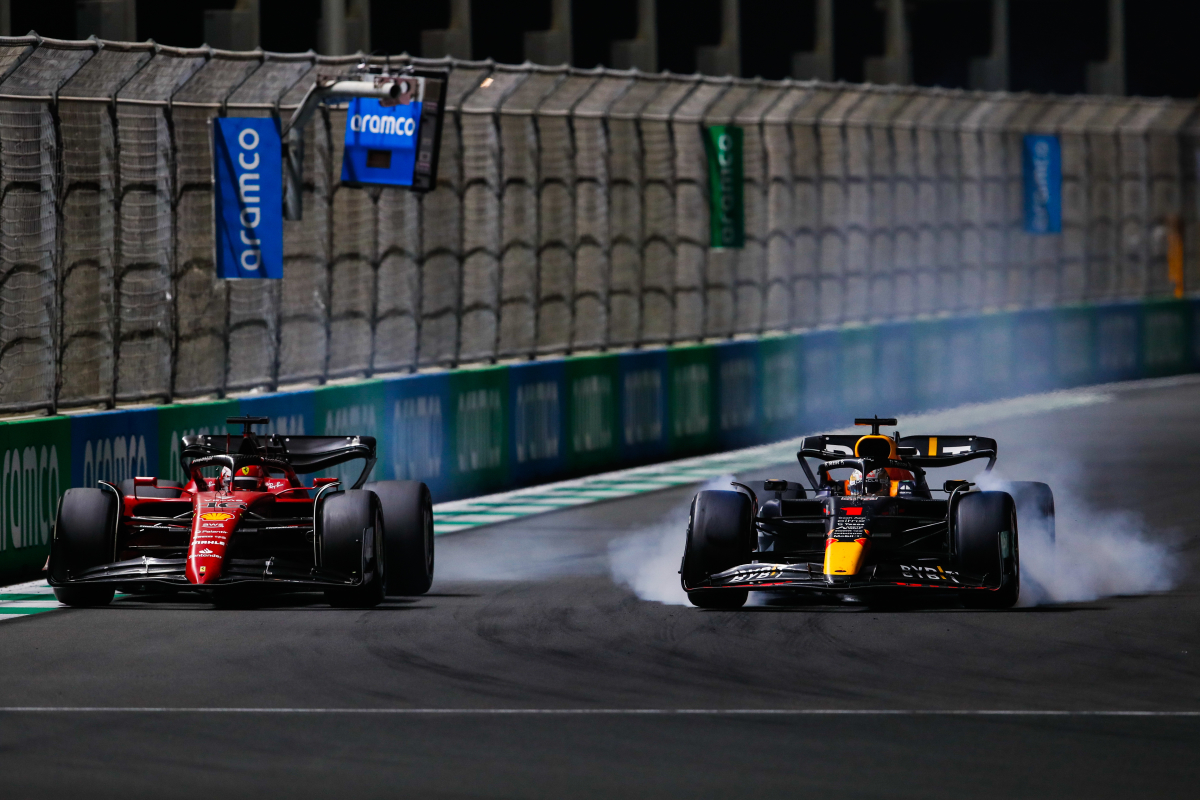 Barcelona chicane change ANALYSED as feeder series evidence assessed
Barcelona chicane change ANALYSED as feeder series evidence assessed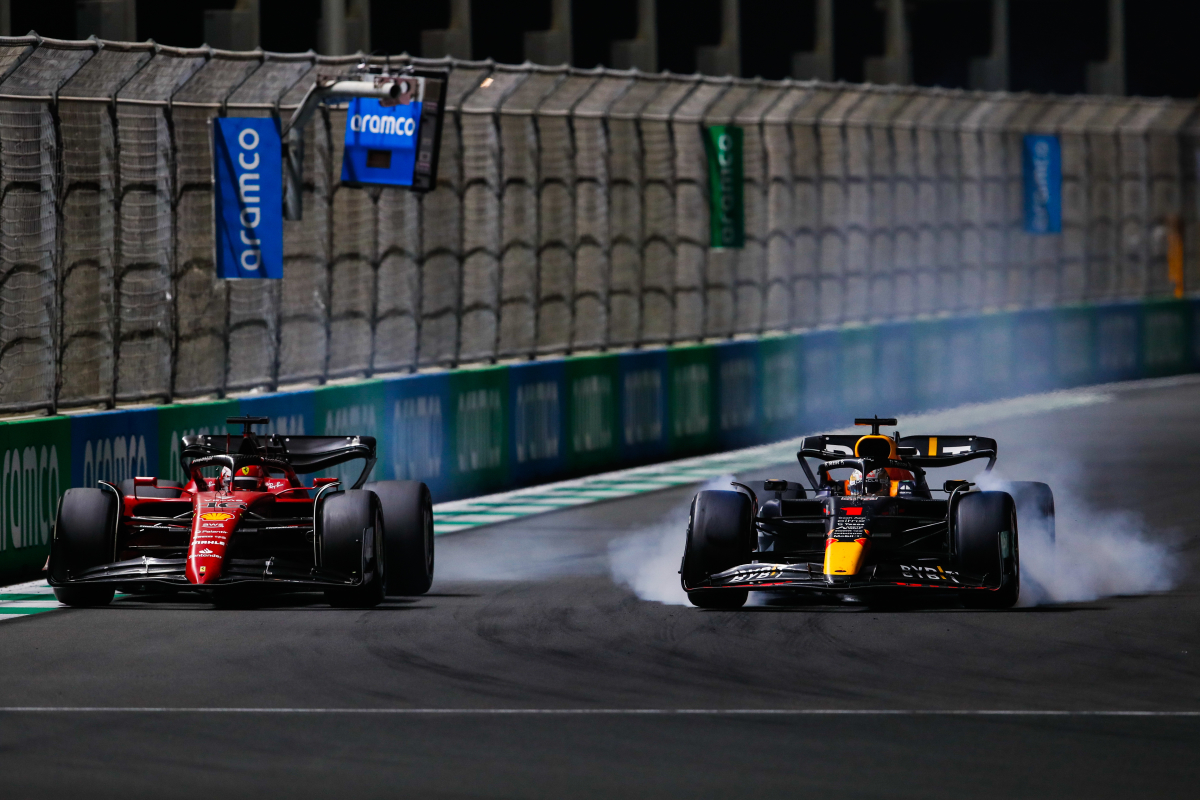 As Formula 1 heads to a new-look Circuit de Barcelona Catalunya this weekend, I've already had the fortune of seeing the altered layout racing in action — The results? Don't get your hopes up.
The track now has its old-school feel with the removal of the last-corner chicane, introduced with good intentions back in 2007 to improve overtaking opportunities. As you might've heard, the road to Spanish processional hell is paved with good intentions, and the track's reputation for not providing entertaining grand prix Sundays hasn't changed.
However, with the Formula Regional European Championship by Alpine (FRECA) and F1 Academy sharing a race weekend two weeks before F1's trip, the impact of the changes has already had an outing.
READ MORE: Mercedes ANNOUNCE 'many more' upgrades for W14 ahead of Spanish Grand Prix
Like Formula 1, FRECA and F1 Academy are also single-seater open-wheel racing categories with aerodynamics, albeit significantly less impactful than in F1, playing a part in car performance.
Somehow, the racing I watched in mid-May was even more Barcelona than usual, with the pit straight remaining the best spot for passing while still seeming around 250m too short to allow a chasing racer to get close enough to get alongside.
'Qualifying is key'
Speaking with the drivers after their events — and bear in mind FRECA had two races, and F1 Academy had three — and any idea that the chicane's removal has helped with overtaking is fanciful.
Like their F1 counterparts, these drivers are very familiar with the track. It serves as a staple for test days and appears in many junior-level racing championships in Europe. They know the difference between what once was and what now is.
Trident driver, Roman Bilinski, explained that the final corner "makes a bit more dirty air, and the front left suffers a bit more... Qualifying is key."
Bilinksi's teammate Nikhil Bohra echoed how tricky the new Turn 14 is: "The dirty air... You can't be close in the last corner."
And to highlight it's not an issue for a single team, Joshua Dufek of Van Amersfoort also said, "With this new add-on with the last corner being a very quick one, it's very difficult to make any moves happen because of it being a fast corner, there's so much more dirty air."
Watching the racing told the same tale — any moves came at the race start. Tim Tramnitz won both races from the front row, leading for every lap of each, comfortably sustaining pressure from Mercedes Junior Andrea Kimi Antonelli throughout.
It's not an encouraging tale for any Formula 1 fan looking for action this weekend, and it carries across to F1 Academy, too: Those in P1 at Turn 1 keep their lead.
The sole exception was the Sauber-backed Lena Bühler, whose heartbreaking gearbox failure in the final laps of Race 1 lost her a maiden F1 Academy victory.
Although Bühler thankfully found success in Race 3 in a rollercoaster weekend, seeing changes for the lead come from mechanical failures is not my idea of a thrilling race.
Not all hope is lost
However, not all hope is lost. The reintroduction of the sweeping final corner in Barcelona's third sector comes off the back of Formula 1's aerodynamic changes; It was not designed to improve lower-category racing.
The move to ground-effect aero and the reduced dirty air kicking out the back of the current generation cars allows the 20 racers in the pinnacle of motorsport to follow each other closer at high speeds.
Simply put, the dirty air stories from FRECA and F1 Academy cars may not represent what we will see in Formula 1, but we won't know for sure until Sunday afternoon.
Also missing from the championships junior to FIA Formula 3 is DRS. FRECA has a push-to-pass system. However, unlike DRS, all drivers can benefit from the five-use extra boost of horsepower irrespective of being within a second of the car in front.
For all the frustration surrounding Formula 1's rear-wing Drag Reduction System, it might be the one element for a dry 2023 Spanish Grand Prix to be a worthwhile watch.
READ MORE: Mercedes ECSTATIC with new Red Bull info after Monaco Grand Prix