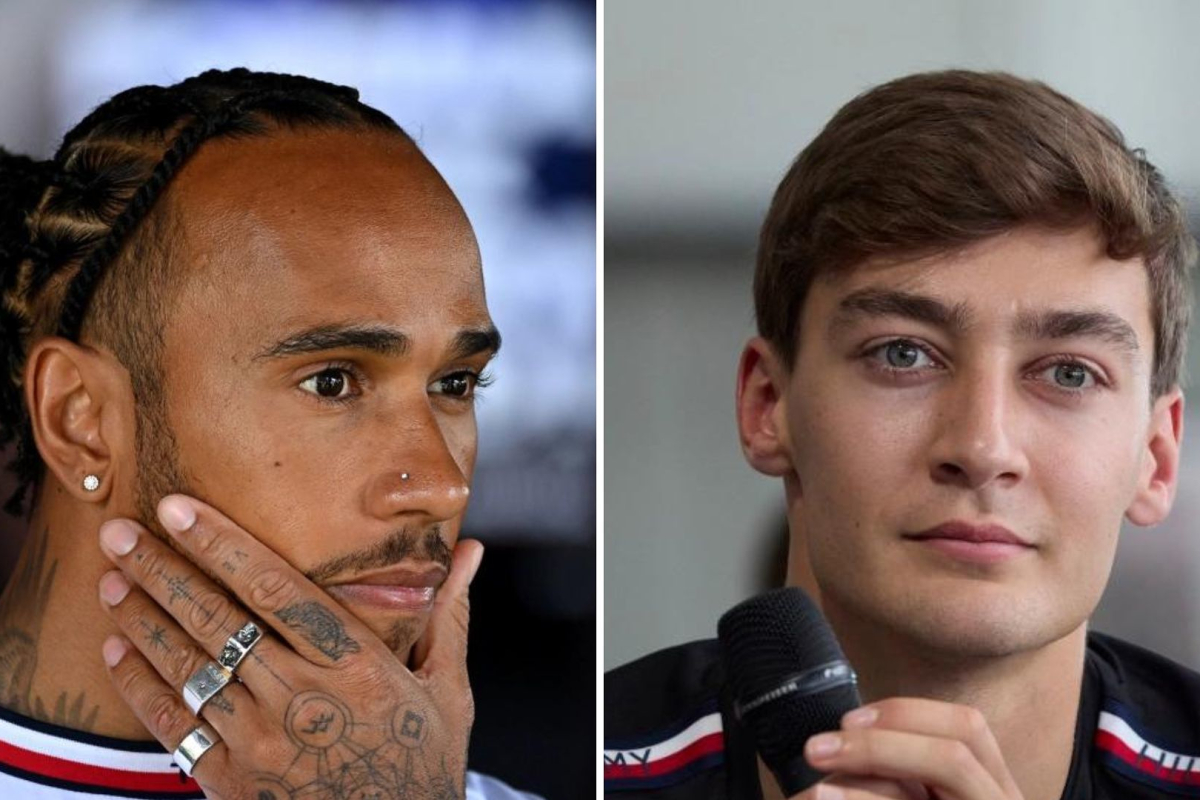 Russell lifts lid on Hamilton link to 'most high-pressure' F1 career moment
Russell lifts lid on Hamilton link to 'most high-pressure' F1 career moment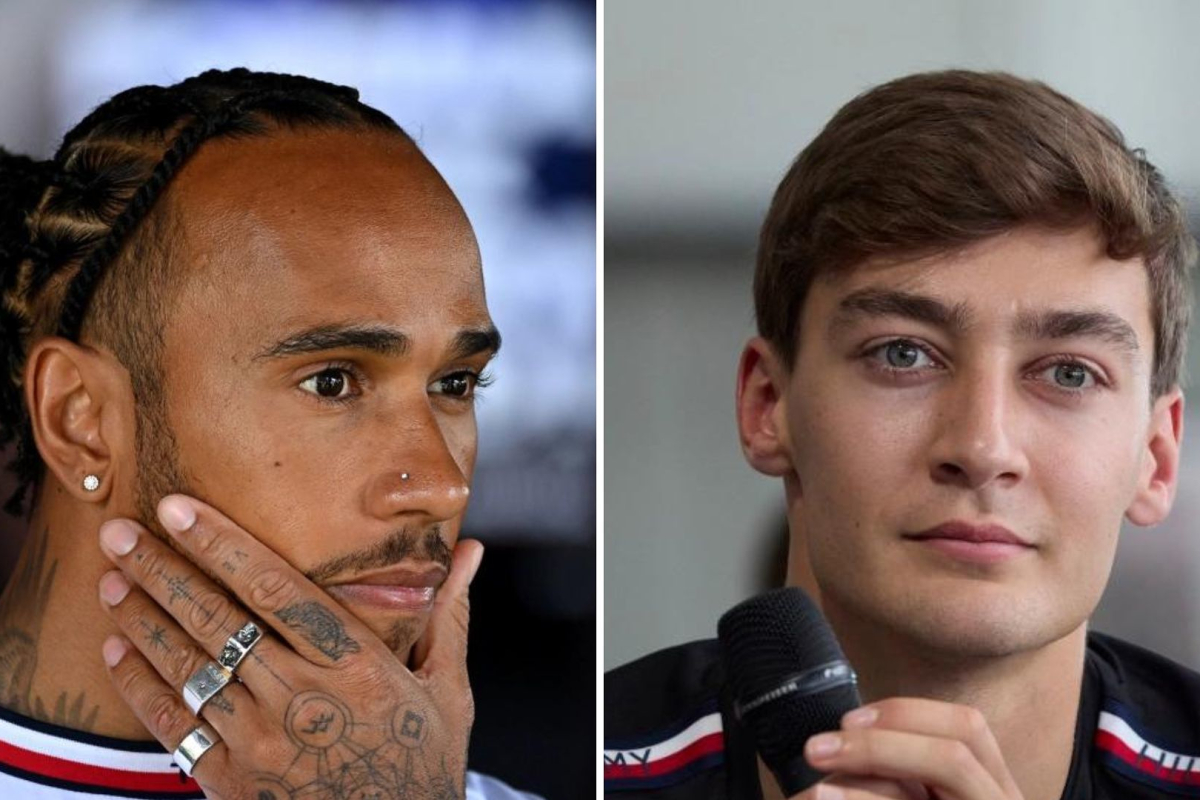 George Russell has revealed that stepping in for Lewis Hamilton at the 2020 Sakhir Grand Prix was the most pressurised moment of his professional career.
Then driving for Williams, Russell stepped in for Hamilton for a one-off substitute appearance after the seven-time champion contracted Covid-19 in the lead-up to the race.
Russell qualified second on the grid behind Mercedes team-mate Valtteri Bottas but took the lead on the opening lap before dominating the middle part of the Grand Prix.
A pit-stop mishap from the Mercedes crew and a late puncture scuppered any chance of a deserved victory, but that performance helped to secure Russell's eventual move to Mercedes for the 2022 season.
READ MORE: Mercedes chief reveals exact moment their F1 title dreams DIED
Sakhir substitute
Speaking in a conversation with England striker Harry Kane, Russell explained: "On paper, the most high-pressure situation I've found myself in was when I replaced Lewis Hamilton in the 2020 Bahrain Grand Prix when he, unfortunately, had Covid.
"I went from a team that was right at the back of the grid to the championship-winning team. We were by far the quickest car on the grid. That was my moment to kind of prove to the world what I was capable of.
"So there was a lot of pressure in that moment."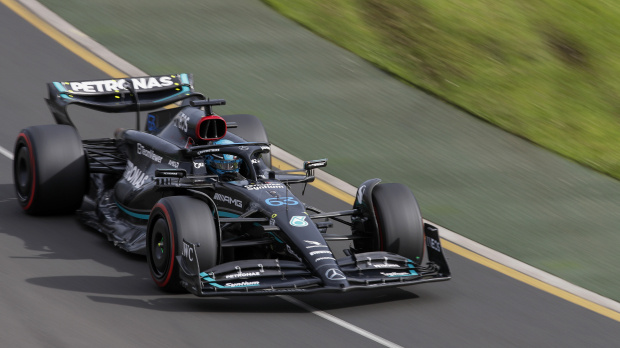 Russell then explained how the pressure went away once the lights went out on race day in Sakhir.
"Going back to before, once the helmet was on I didn't even think that I was in a Mercedes.
"I didn't even realise I was leading the Grand Prix, it was just flowing."
READ MORE: Emilia Romagna Grand Prix CANCELLED after Imola weather chaos