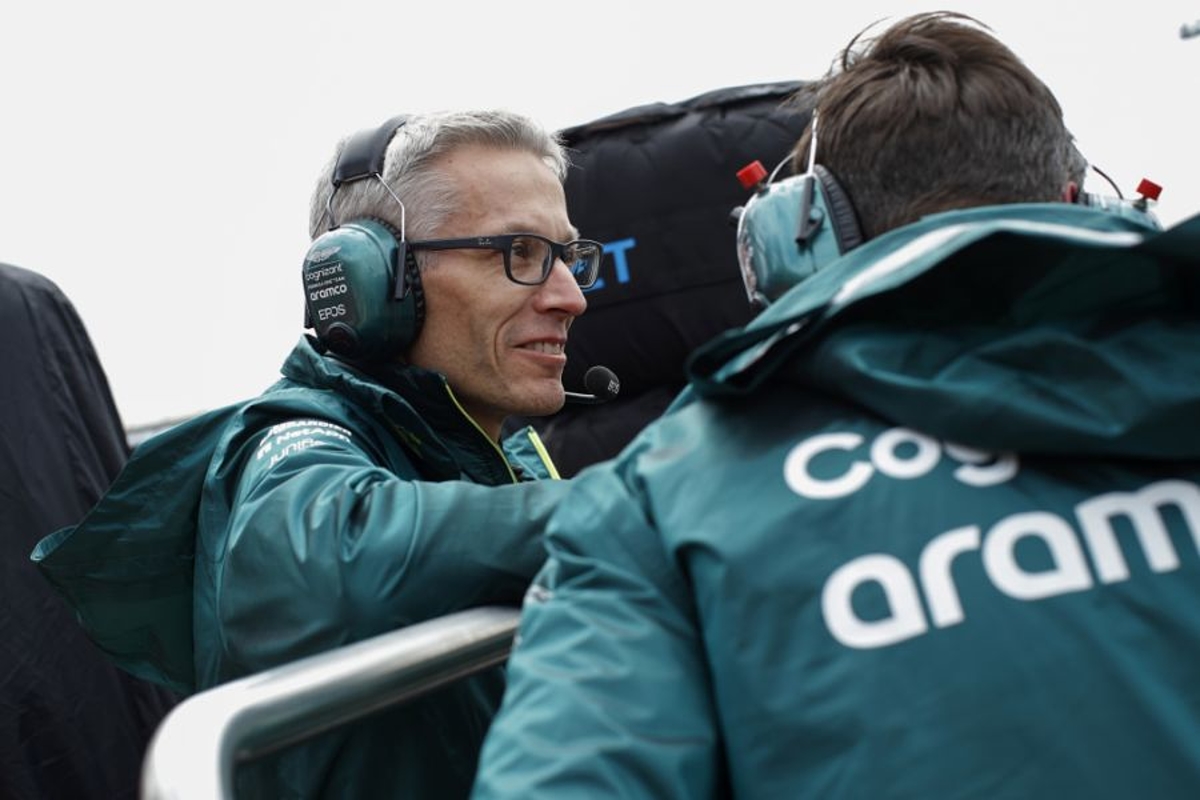 Mike Krack admits he's ODD MAN OUT at Aston Martin over key F1 change
Mike Krack admits he's ODD MAN OUT at Aston Martin over key F1 change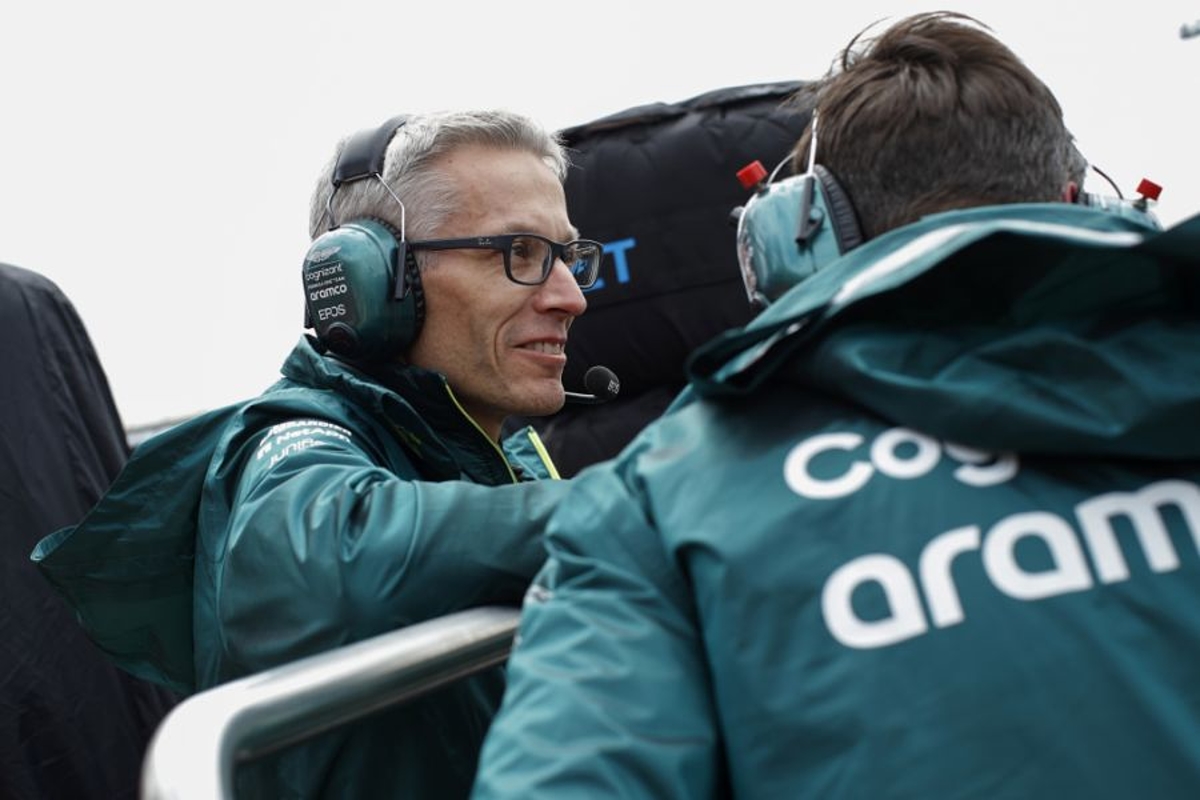 Aston Martin team principal Mike Krack says he is a fan of the new F1 sprint race format, despite all of his colleagues disagreeing with him.
Changes have been made to the sprint race which was first introduced in 2021 in order to try and inject further excitement into the sport.
The decision to make adjustments – which essentially relegates qualifying for the full race back to Friday – has been criticised by a number of observers within the sport.
Krack was unwavering in his support however, saying: "I just think it adds more action. It's exciting."
Krack: New format is for the fans
When asked about the new sprint race, Krack openly admitted he was the only one in the Aston Martin garage who liked it but the 51-year-old is adamant the fresh style is ideal for F1 fans.
"Last night, before I left, I asked my engineers 'Who likes the new format?' And I was the only one who raised my hand," Krack said.
"As a fan, I think we're doing this for the fans and not for some kind of engineering competition. So, I think it's good."
Before this weekend in Baku, the sprint race was used to decide the starting grid for Sunday's Grand Prix but now, within the new format, Saturday is effectively a standalone event.
Qualifying for Sunday has been moved back to Friday with the knockout format unamended. As a result, it means everything that takes place on Saturday is separated from the main race.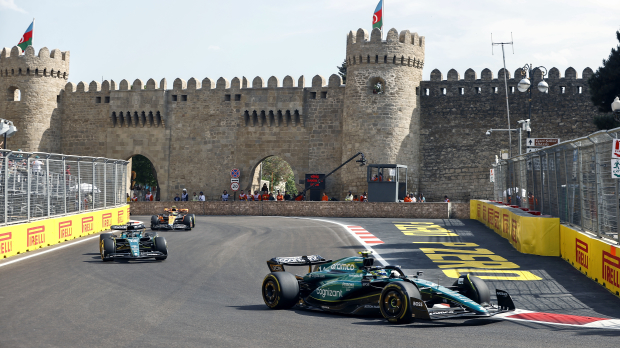 A rapid-fire knockout qualifying session takes place on Saturday and is quickly followed by the sprint race, which runs at approximately a third of the distance of a full Grand Prix.
Krack was on the pit all watching as Fernando Alonso finished the sprint sixth and Lance Stroll eighth in what was a below-par performance for the extremely high standards Aston Martin have set in 2023.
The sprint format will be used for five more races in the 2023 calendar, including the Belgian Grand Prix at Spa Francorchamps and the US Grand Prix in Austin.
READ MORE: F1 Team Principals: Who are the men in charge in 2023?