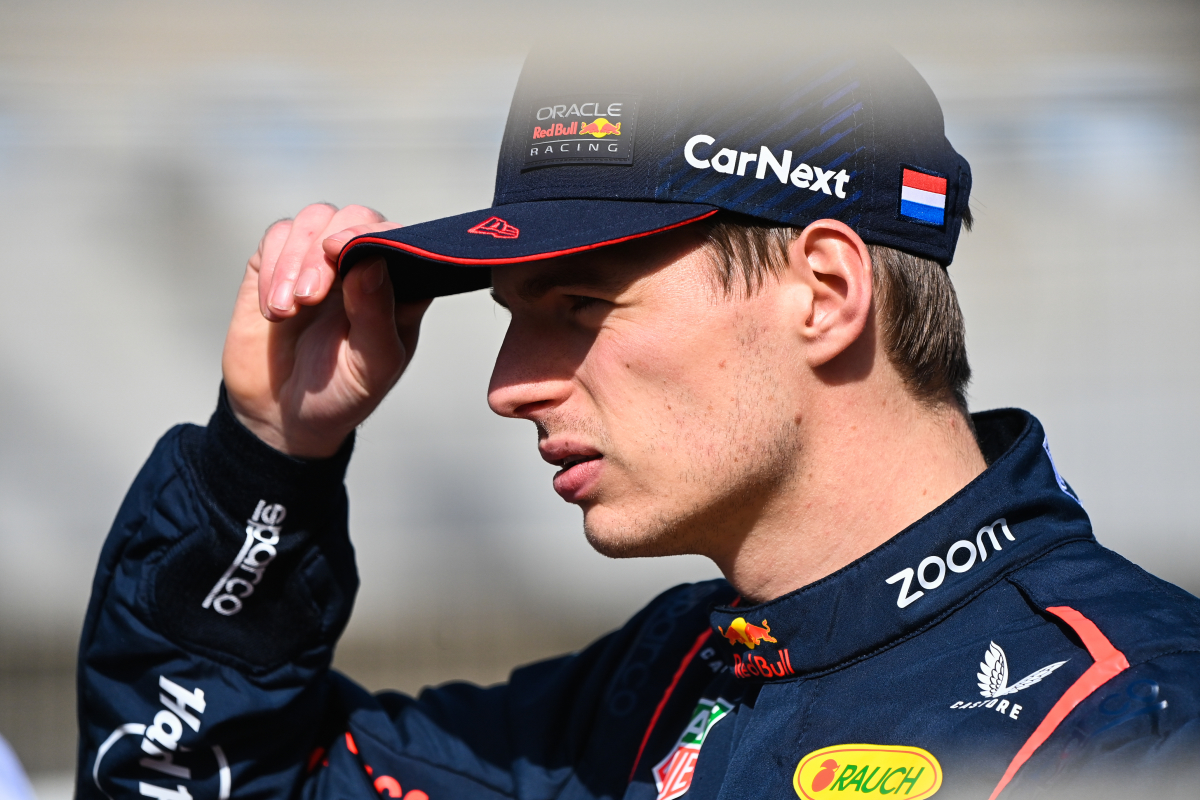 F1 world champion BAFFLED by 'out of sorts' Verstappen
F1 world champion BAFFLED by 'out of sorts' Verstappen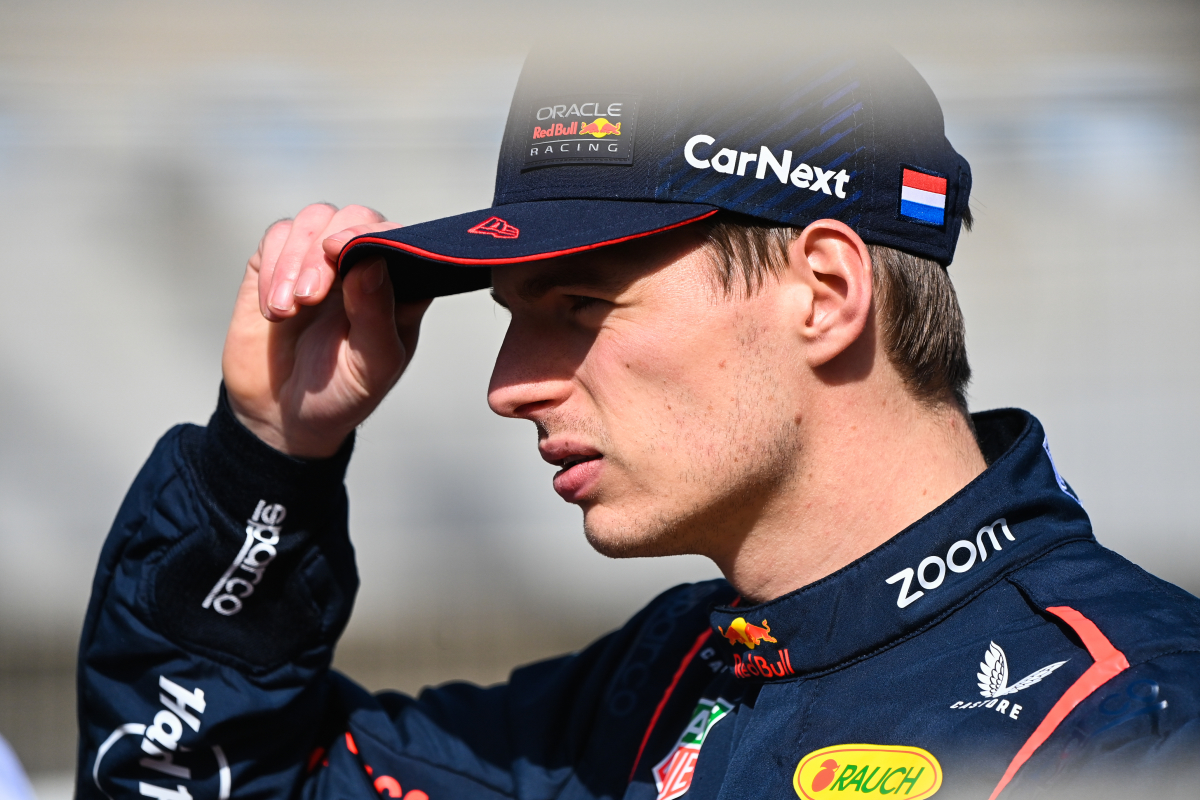 Damon Hill is astounded that F1 world champion Max Verstappen has been discussing his potential retirement during the F1 season.
Verstappen has been public with his concern about where the sport is heading and said he could not rule out retirement when his current Red Bull contract ends.
1996 world champion Hill could not comprehend the Dutchman's comments as he is still flying high at the top of the drivers' standings whilst chasing a third consecutive F1 crown.
"I got the sense that there's something a bit out of sorts with Max at the moment," Hill said on Sky Sports. "He's talked about not wanting to race after 30 and all of this stuff.
"Why is he talking about this now? He's right in the middle of a Championship. It's a bit odd."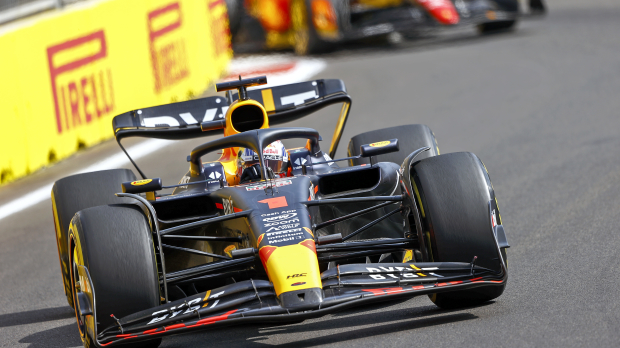 Schiff: For a driver that's so hungry, I was very taken aback
Hill and fellow Sky Sports pundit Naomi Schiff were both left bewildered by the timing of the comments with Verstappen's deal at Red Bull not ending until 2028.
Rwandan racing driver Schiff was surprised that the 25-year-old does not want to chase the record of seven world drivers' championships jointly held by Lewis Hamilton and Michael Schumacher.
"I was very surprised too, for a driver that's so hungry, I was very taken aback when he mentioned that he's not going to have numerous, multiple World Championships and that he'd rather potentially retire," Schiff added.
READ MORE: Jos Verstappen: His life in F1 and how he drove Max to greatness