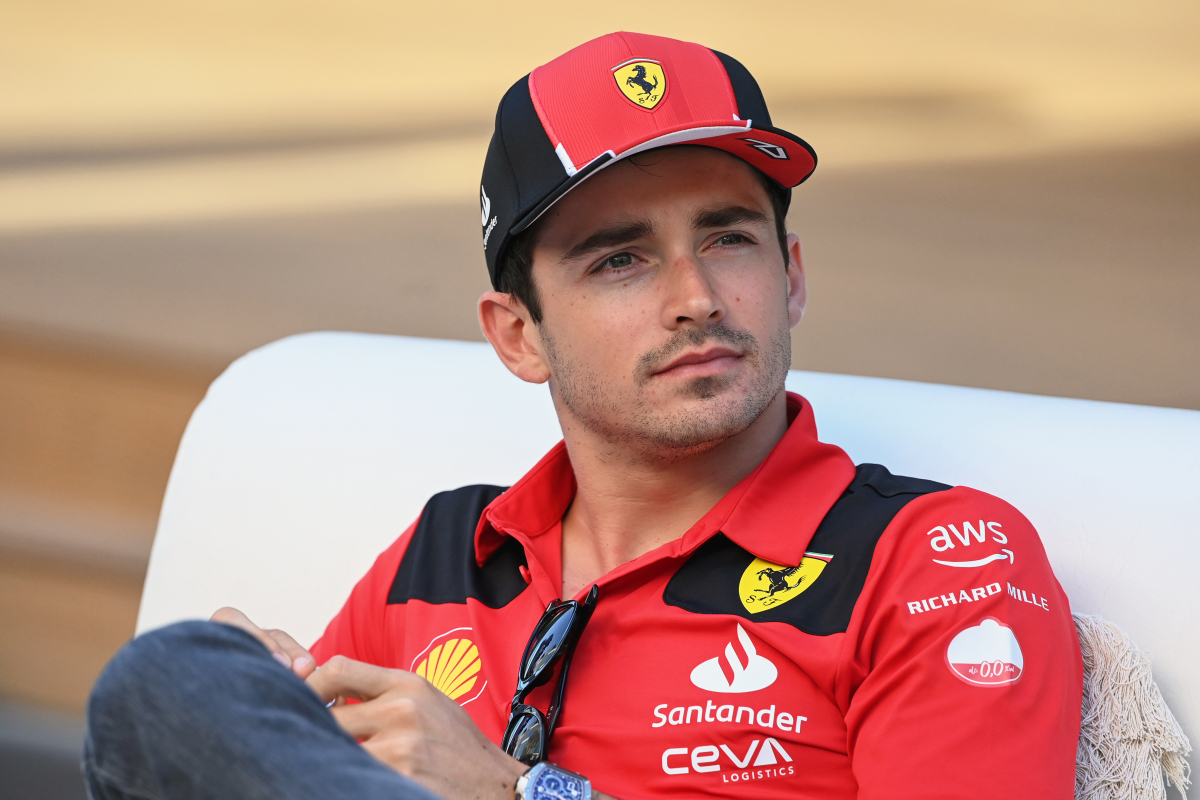 Vasseur: Leclerc to Mercedes reports are 'BULL***T'
Vasseur: Leclerc to Mercedes reports are 'BULL***T'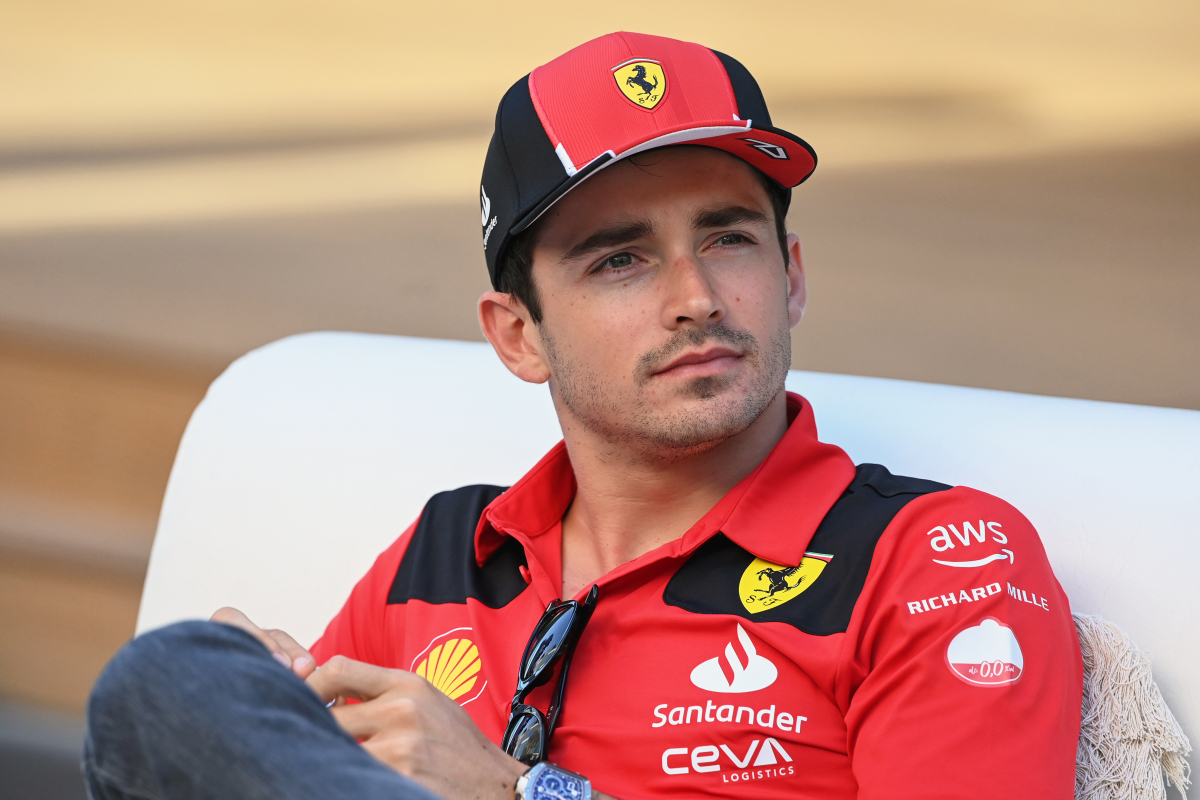 Fred Vasseur has confirmed that the rumours about Charles Leclerc leaving Ferrari for Mercedes are 'bull***t'.
Talking to SkySport Italia after the Azerbaijan Grand Prix, the Ferrari team principal dismissed the idea of the Monegasque driver moving to Mercedes from the Scuderia.
Ferrari are currently struggling, as despite having impressive qualifying pace they cannot translate this to race wins.
Vasseur said: "Yes, the rumours about Charles and Mercedes are bull***t. Charles said he loves Ferrari and wants to win with Ferrari.
"We are at the beginning of the season, where there is much gossip we will hear every weekend, but we are not worried."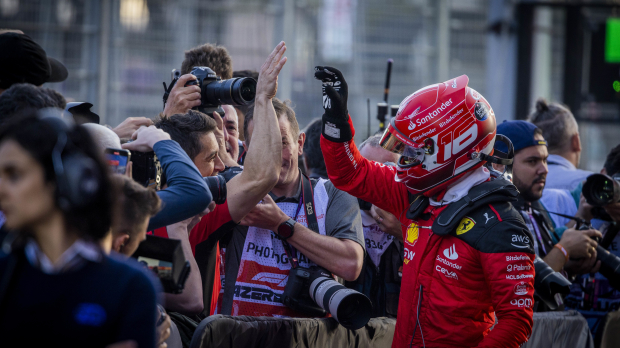 After denying the departure of the driver, the French team principal spoke about their performance during the Azerbaijan Grand Prix and how much they improved from Australia.
The team worked for three weeks in Maranello alongside the drivers, with good results shown in Baku.
He said: "We made a step forward with the two pole positions. Although we didn't win today, we did much better than the other races.
"The team worked much better this week, and I am very happy. Red Bull always fight very hard.
"We managed our tyres more at the beginning of the race because we expected two pit stops."
Team-mate rivalry
Of the two Ferrari drivers,
Carlos Sainz
had a more difficult weekend.
The Spanish driver made a few mistakes and didn't find the right pace during the Sunday race, but he still managed to bring home some points for the team.
Vasseur said: "The drivers' performances were good this weekend. Carlos had a little difficulty. Baku is a bit like Monaco; it's difficult to find it again when you lose confidence, especially with a chaotic weekend like this one. He still brought home points, and that's important."
Leclerc's third position at the Azerbaijan Grand Prix is Vasseur's first podium with Ferrari.
Vasseur said: "I'm very proud of Charles this weekend. He was perfect. He pushed when we asked him to push, creating a gap with Alonso. He just made a mistake on the second lap in Q3. It wasn't a mistake; he was already on pole, so he reached the goal."
READ MORE: F1 ANALYSIS: Have Azerbaijan GP upgrades made Red Bull and Mercedes faster?