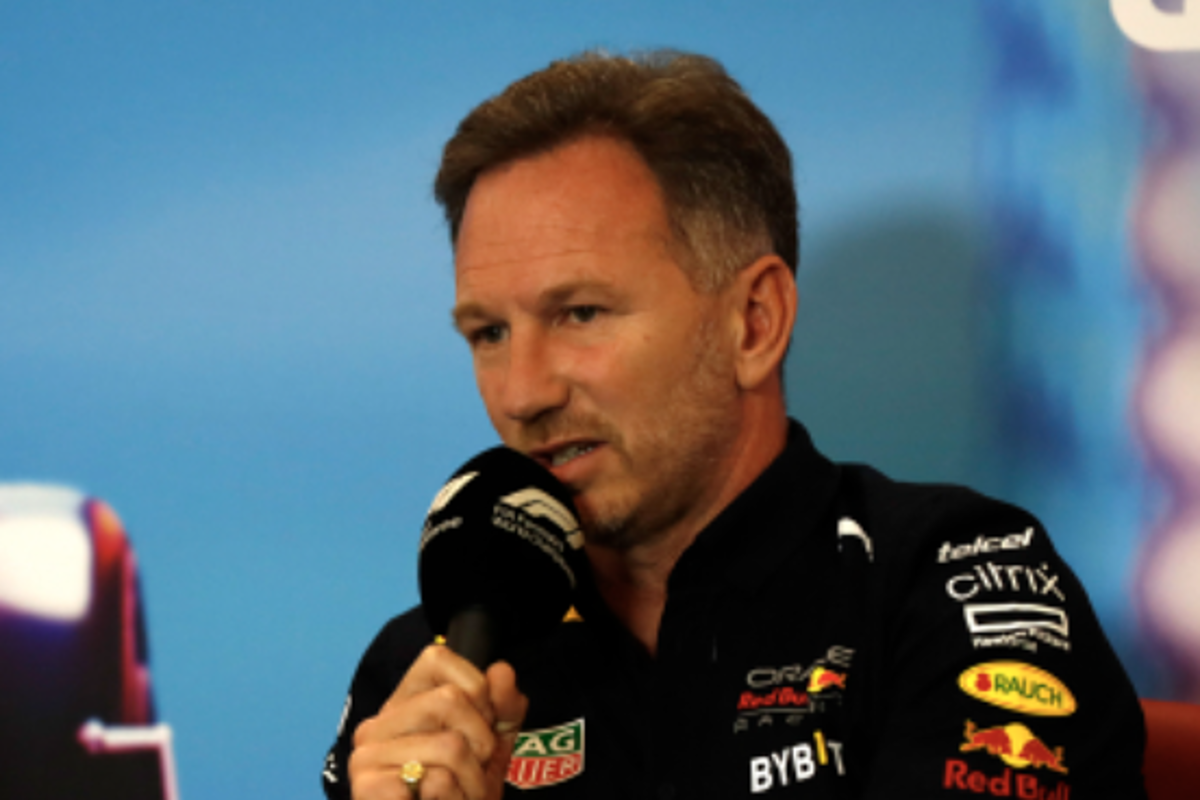 Horner slams 'CRAZY' FIA rule as Azerbaijan GP ends in CHAOS
Horner slams 'CRAZY' FIA rule as Azerbaijan GP ends in CHAOS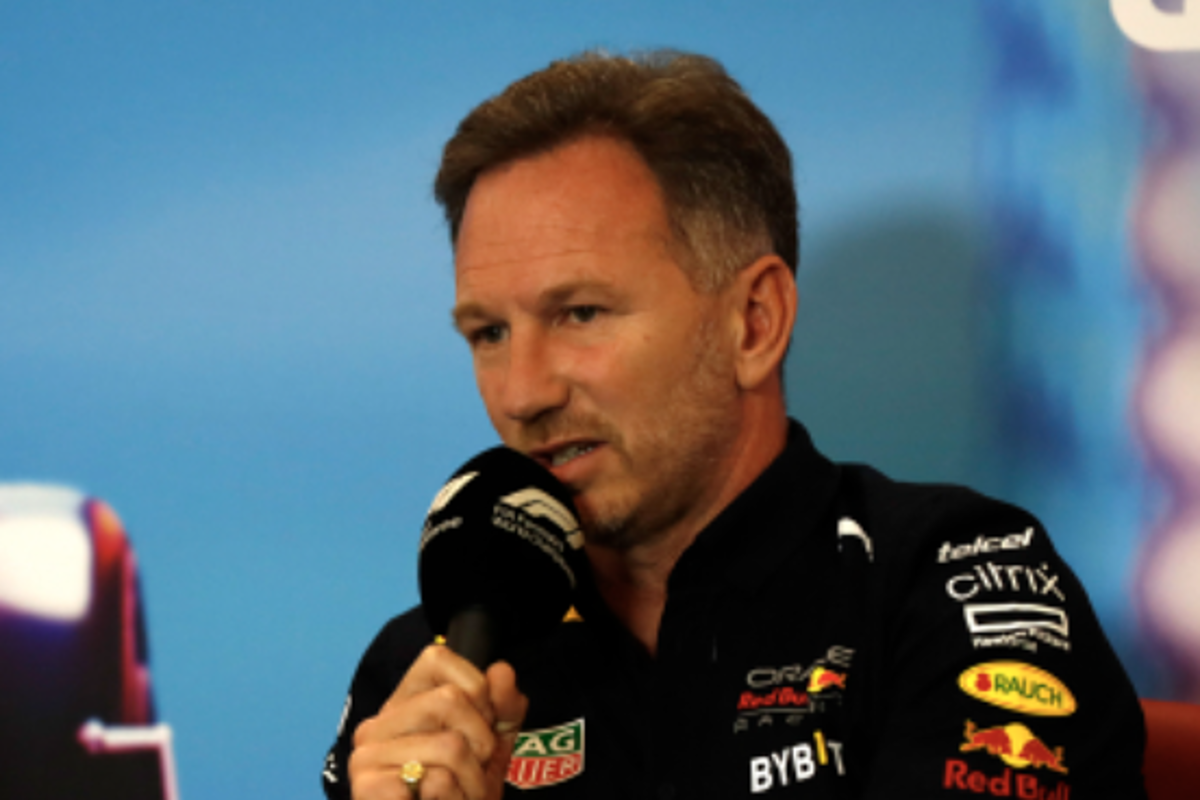 Christian Horner has called for an urgent FIA review after a last-lap incident nearly ended in disaster at the Azerbaijan Grand Prix.
As the last lap began, photographers were allowed onto the pitlane in order to get their positions for the podiums celebrations.
But Esteban Ocon still needed to pit and he entered the lane with many photographers in the fast lane of the pits.
They all managed to get out of the way of the Alpine but not before a scare as cameras cut to the incident.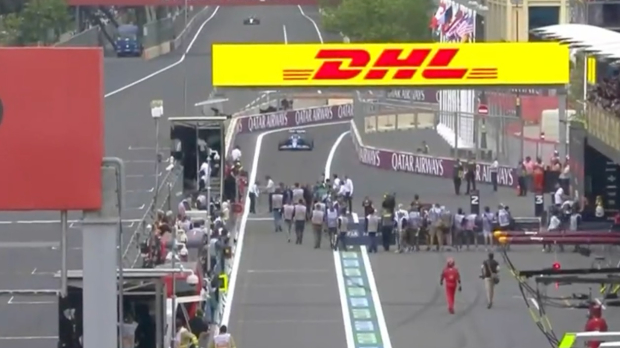 Stronger policing required
Horner was seething at the sight of such an incident and has demanded that the FIA take a good look at it to ensure it never happens again.
"That needs a review," Horner said to Sky Sports. "Esteban is within his rights to pit on the last lap and finish the race in the pitlane, I think, if he wanted to.
"That is something the FIA needs to police better to the end of the race."
Horner: Crazy rule
Horner also had to field questions about his mechanics after some thought they had climbed the pit wall at the chequered flag, which is now against the rules.
"The regulations make it quite clear," Horner added. "The team manager discussed it with the mechanics before the race.
"If you look, they've all got their feet in contact with the concrete.
"It's crazy that we're getting into regulation where the feet of the mechanics are but I think you'll find they were all standing where they should be."
READ MORE: Christian Horner: The Red Bull giant and 'Drive to Survive' star