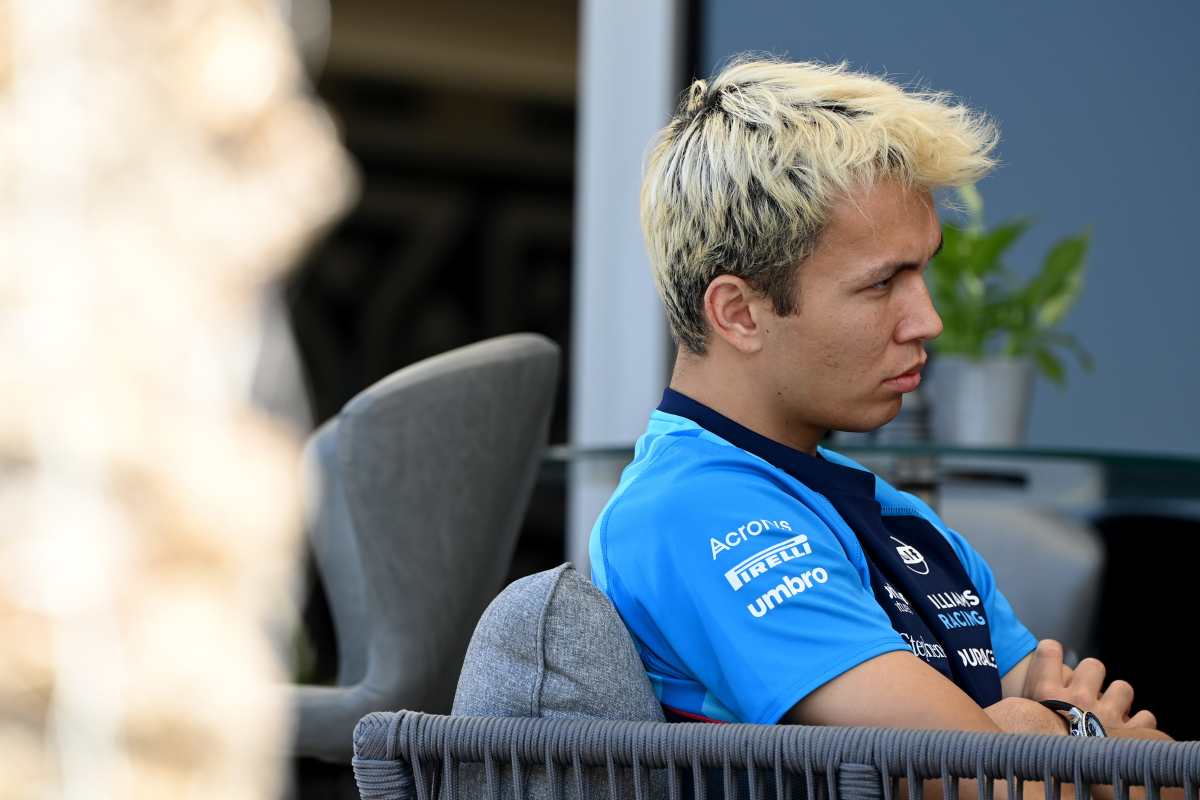 Albon in X-rated four-letter BLAST at Azerbaijan sprint race
Albon in X-rated four-letter BLAST at Azerbaijan sprint race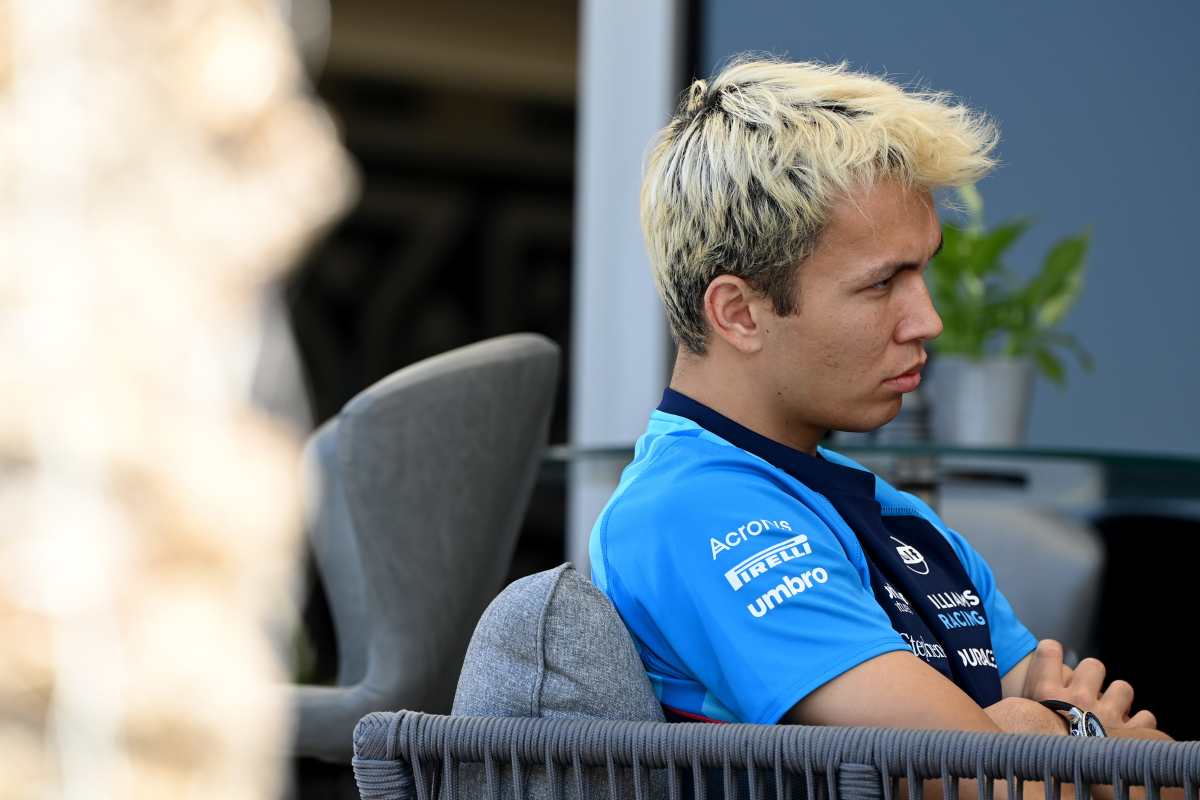 Alex Albon has called the new Formula 1 Sprint format "s**t" after finishing ninth, one place adrift from where he could've scored Williams their second point of the season.
The Thai driver was clearly frustrated with the new format that saw drivers compete in a shorter race on Saturday, which ended up only handing points to the top four teams.
"Well, this is such a s**t format," said Albon via his team radio.
"Top 8 are the top 4 teams. It's boring."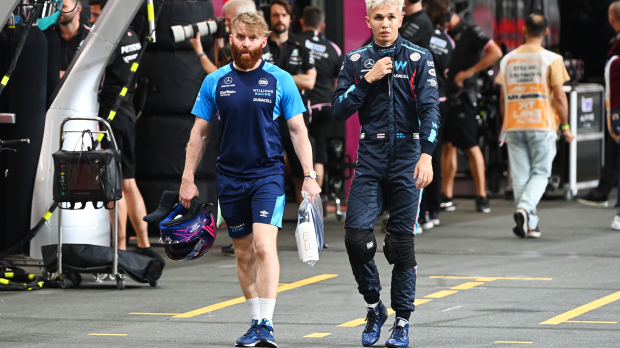 The winner of the new F1 Sprint format receives eight championship points, with each subsequent driver getting one less point, leading down to one point for the eighth-place finisher.
Albon started in P7 but lost out to the two Aston Martin drivers, Fernando Alonso and Lance Stroll, behind him.
The 27-year-old isn't the only driver to criticise the new format, with Albon's former team-mate Max Verstappen calling for the format to be "scrapped".