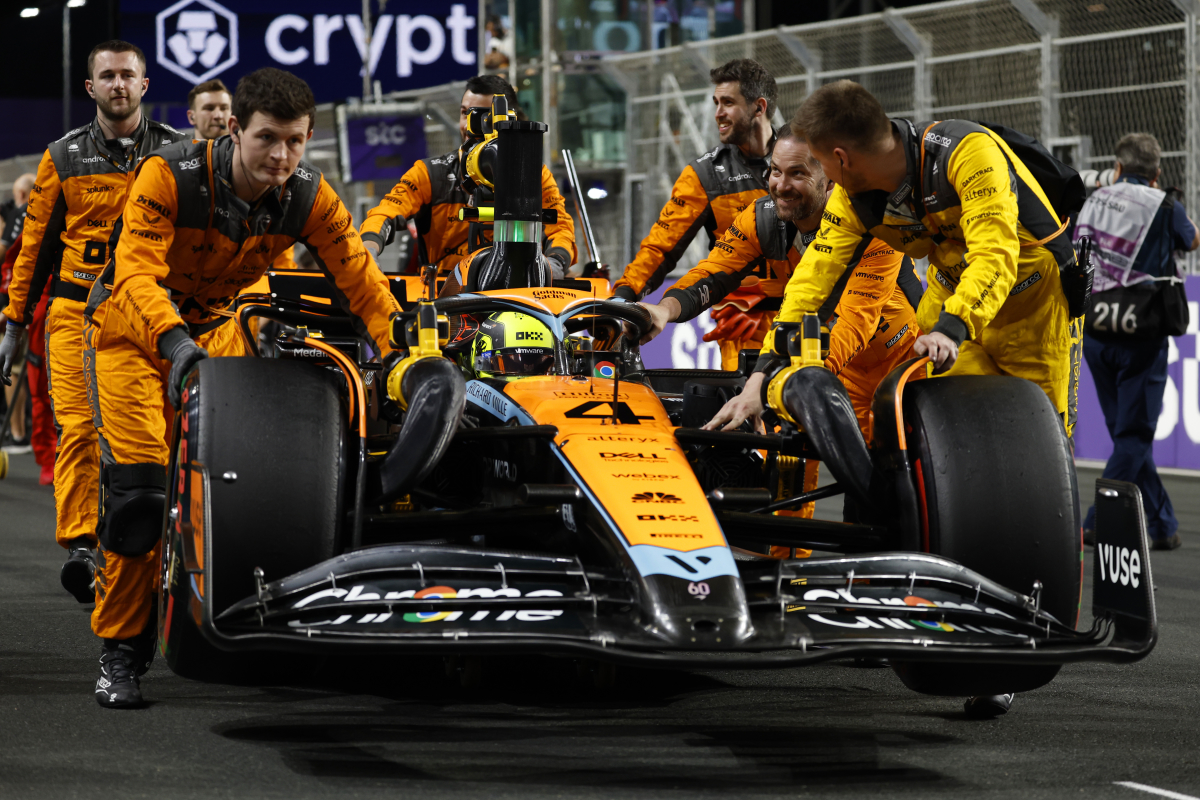 McLaren reveal extent of SIGNIFICANT upgrades brought to Azerbaijan GP
McLaren reveal extent of SIGNIFICANT upgrades brought to Azerbaijan GP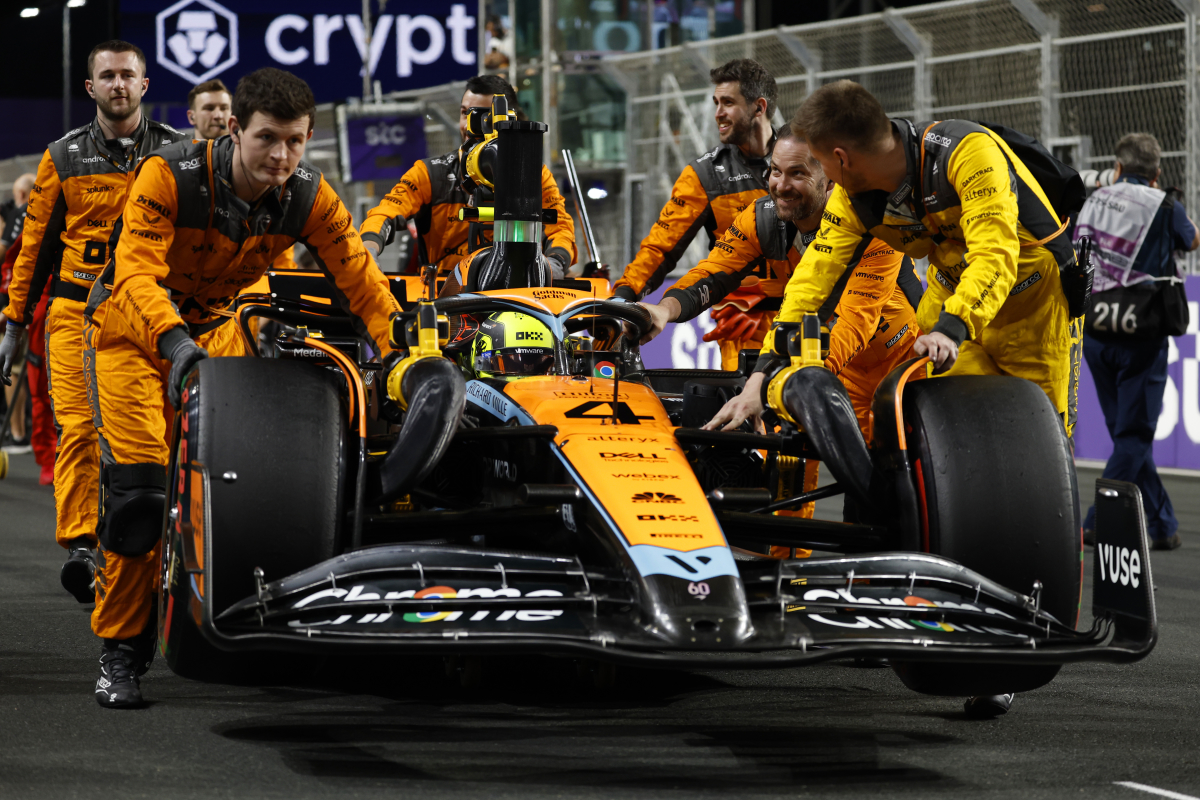 McLaren have revealed the extent of the upgrades they've brought to the Azerbaijan Grand Prix.
The British manufacturer identified this race as the one they were aiming to bring their big update to with the three-week break after the Australian GP.
Among the wave of new parts on the MCL60 this weekend, there is a new floor which is designed to significantly alter the distribution of suction around the car.
A lower-drag rear wing is also on the car this weekend to combat what has been McLaren's biggest weakness so far this season... straight-line speed.
READ MORE: Revamped F1 Sprint format and upgrades galore - what to expect at the Azerbaijan GP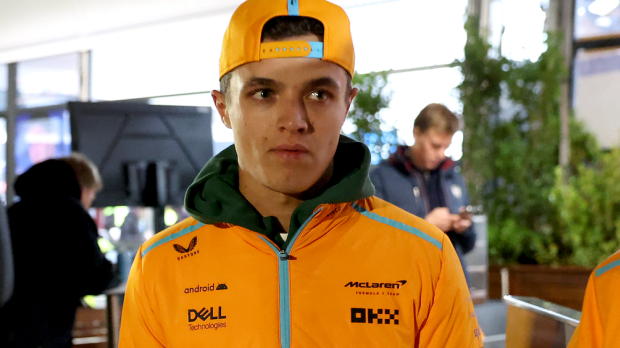 Four races too late
The news of an improved and upgraded MCL60 will be welcomed by McLaren fans and the drivers too but Lando Norris admitted that this should have been the car the team started the year with.
"What we have now is what we should have started the year with," he said. "A lot of other teams also have upgrades so our job is to try and bring slightly bigger things and try to play a little bit of catch-up.
"I think what we have this weekend is just the baseline we should have started the year with. It's about understanding that what we have now is a better baseline and gives more room for improvements. It's certainly going to make us take a small step forward."
READ MORE: F1 Race Engineers: The stars of team radio with Hamilton, Verstappen and co