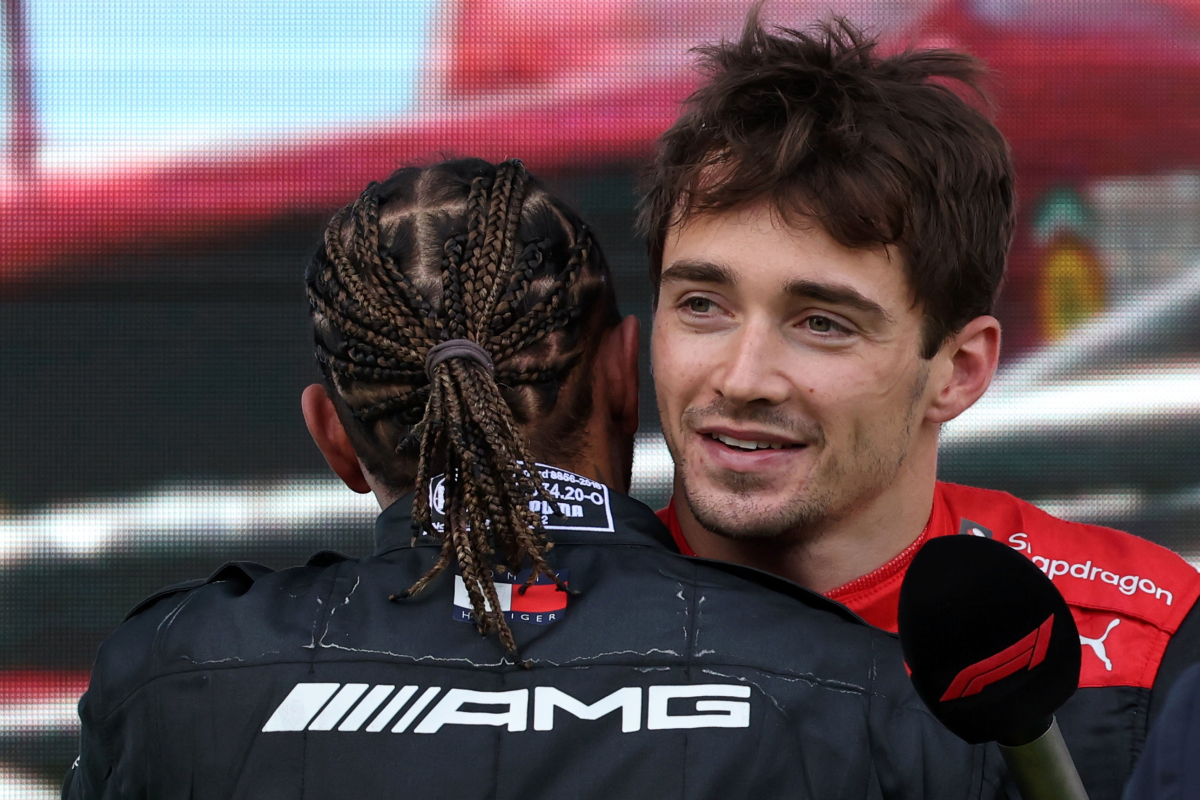 Leclerc REFUSES to rule out stunning Mercedes move
Leclerc REFUSES to rule out stunning Mercedes move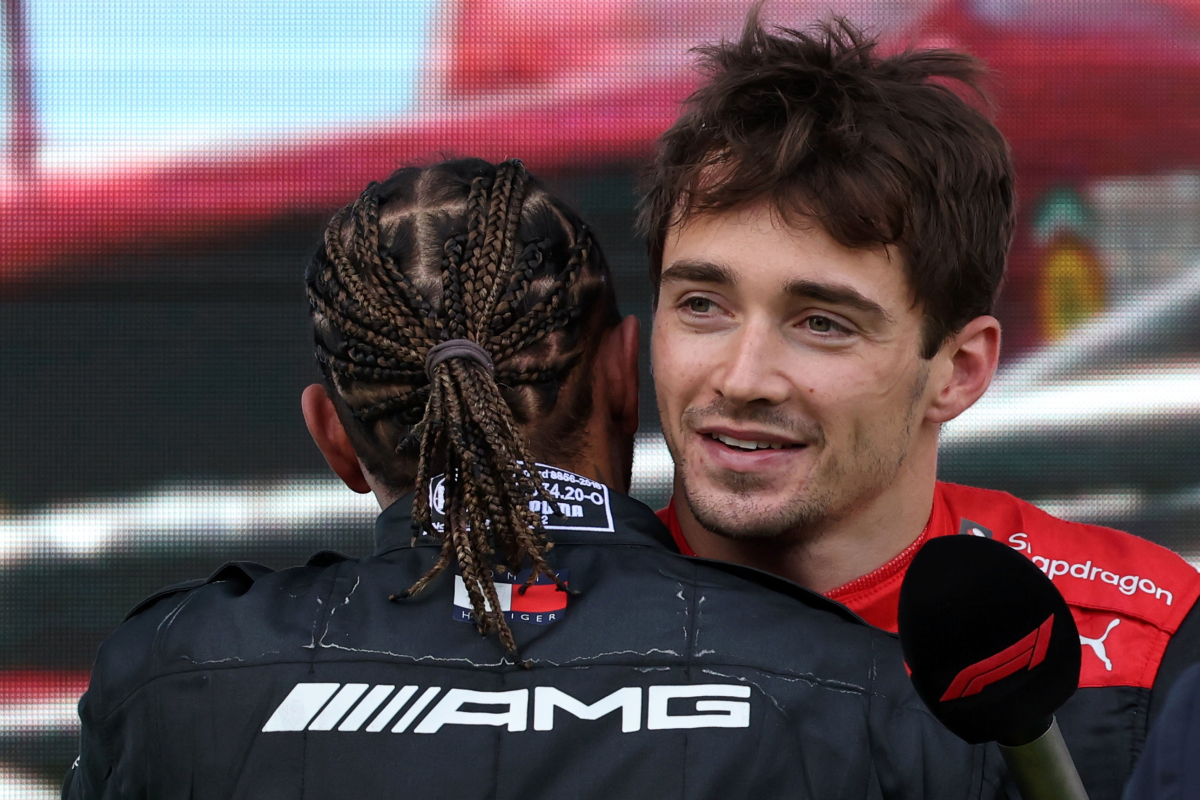 Ferrari driver Charles Leclerc has denied recent reports from Italy that claimed he was in talks with Mercedes following a difficult start to the 2023 season, which has seen him suffer two DNFs in the first three races.
The speculation has fuelled rumours about Lewis Hamilton's future, but Leclerc insists he is fully committed to the Scuderia – for the time being.
"No [I have not been contacted], not yet. Not for the moment," Leclerc said in an interview with Sky Sports F1 in Baku.
"For now, I am fully focused on the project I am in today, which is Ferrari, and I fully trust and am confident for the future."
'I love Ferrari'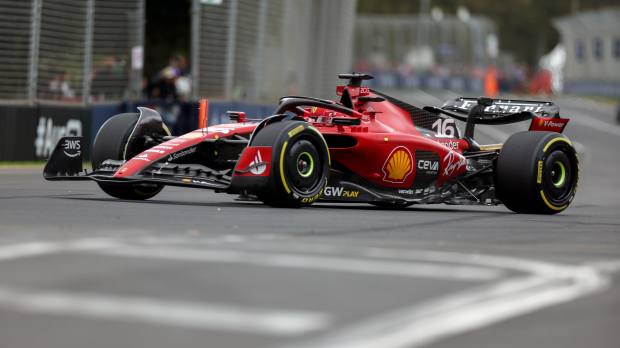 Despite his setbacks this season, Leclerc remains optimistic about his team's prospects.
"It has always been a dream for me to be in this team and my main priority is to win a world championship with this team," he said. "So it's not something in my mind. I'm fully committed to Ferrari and I love Ferrari."
When asked if he had received a call from Mercedes team principal and CEO Toto Wolff, Leclerc was emphatic in his denial.
"No. Zero. Zero. Really zero," he claimed. "You all smile because you don't believe me, but I promise."
Leclerc's struggles this season have left him in 10th place in the constructors' standings with just six points, but he remains determined to turn things around at the Azerbaijan Grand Prix.
READ MORE: Jean Todt: Ferrari great and partner of Michelle Yeoh