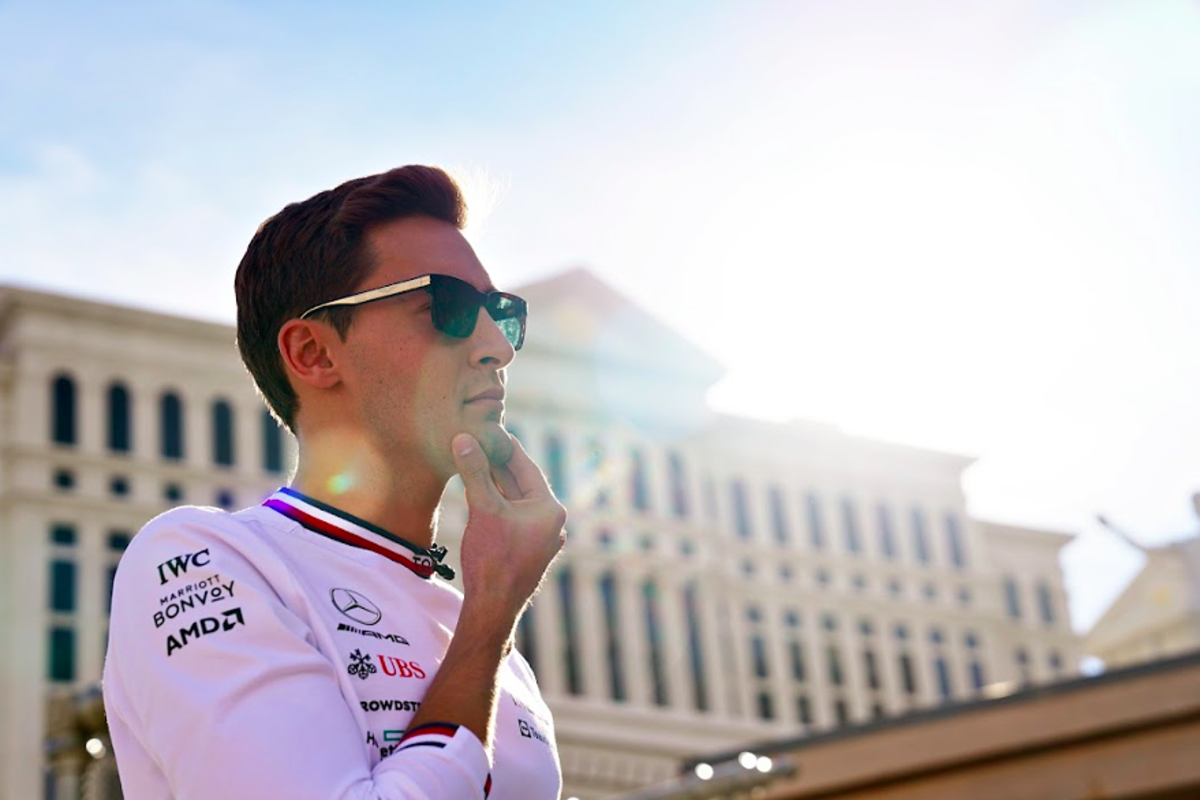 Top TV pundit reveals 'George Russell Rule' for all wannabe F1 drivers
Top TV pundit reveals 'George Russell Rule' for all wannabe F1 drivers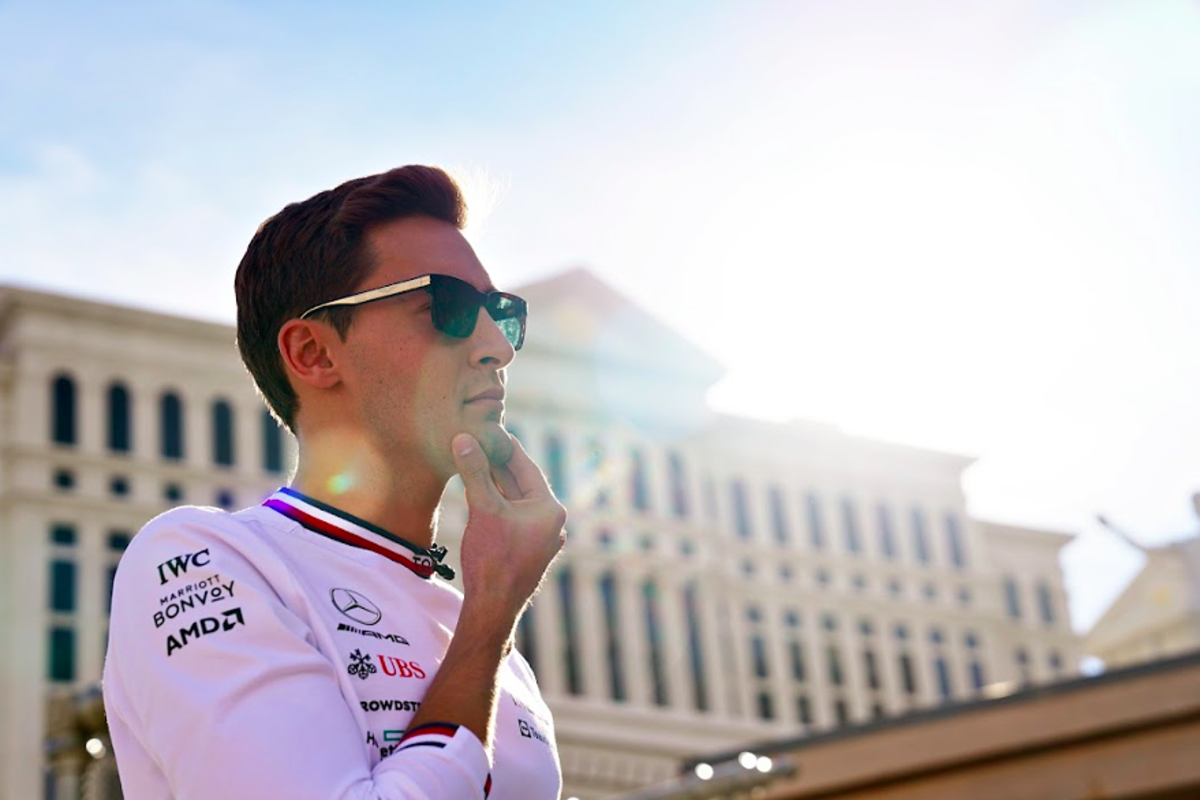 Twenty drivers may inhabit the Formula One grid, but the barometer for confidence is Mercedes' George Russell, according to lead F1 commentator Alex Jacques.
When talking on the Feeder Series podcast, the voice of F1 for Channel 4 and F1TV pointed at how comfortable the Mercedes ace was in the junior single-seater categories as the mould for any young driver trying to follow in the King's Lynn racer's footsteps.
"George Russell has been confident from day one of his existence," reckons Jacques, when discussing the increased self-assuredness of F3 championship leader Gabriel Bortoleto before joking, "He probably sprung into life and thanked the doctor, 'Thank you for delivering me!'"
The broadcaster, who also commentates on Formula 2, has called the junior racing action for most of the current F1 grid.
In short, Jacques has witnessed the few drivers who make it to the top and the many who don't.
What is the George Russell Rule?
Although on-track results are the quickest measure of success, observing a driver's behaviour within their team is also crucial, according to the commentator who even named a personal rule after Russell.
"The George Russell rule is: If you have the confidence, if you have the communication ability, if you have the ability to get the team around you, if you have the ability to articulate what you need from the car... that does have a dramatic impact on what you can do in the junior series on the way up. It just does.
"If you consider the people that are running the teams, they've seen it all before. They have seen drivers come through. They need easy people to work with who are clear and [who] they understand."
Before joining Williams for his debut F1 season in 2019, Russell consecutively won GP3 and FIA Formula 2, the two feeder series that were then directly below F1, a feat only Arthur Leclerc and Oscar Piasti have matched.
Jacques points to Russell's youthful maturity as a reason for those early championships at an age when most of his peers were sitting A levels or midway through university.
"You've got to remember that it's flesh and blood sitting in the cockpit of one of these cars.
"And they're doing it at ludicrously early ages. They're still finding out who they are as people, not to get too deep and philosophical.
"Not everyone is born with George Russell confidence. Not everyone is born with George Russell articulation."
"Also, you... might be adjusting to the language of the team that you've got around you. So, you might be articulating across language barriers, as well.
"When you get that confidence as a as a person, it can only help the behind the scenes with a team. And as a result, I think that that change that you mentioned can only help ... on track."
Confidence or over-confidence?
However, the 2022 Broadcast Sport Commentator of the Year did caution how too much Russell-like confidence might hamper a driver's hopes of reaching the pinnacle of motorsport.
When looking at the Fernando Alonso-managed Bortoleto, Jacques warned that the Brazilian F3 racer gaining too much conviction in his abilities could come back to haunt him.
"Now, the downside to that can be that if you put your shoulders back a little bit too far [and] you think, 'Hold on a minute, I'm a new Ayrton Senna here! Come on Brazil; let's get on board!' Then it can spring the other way.
"You can go too far into the braking zone. You can have needless contact, and you can see weekends unravelling pretty quickly.
"So you've got to keep an equilibrium, but more confidence is always going to help a driver on track especially at this level of motor racing.
READ MORE: F1 Driver Salaries: How much do Hamilton, Verstappen and co earn?