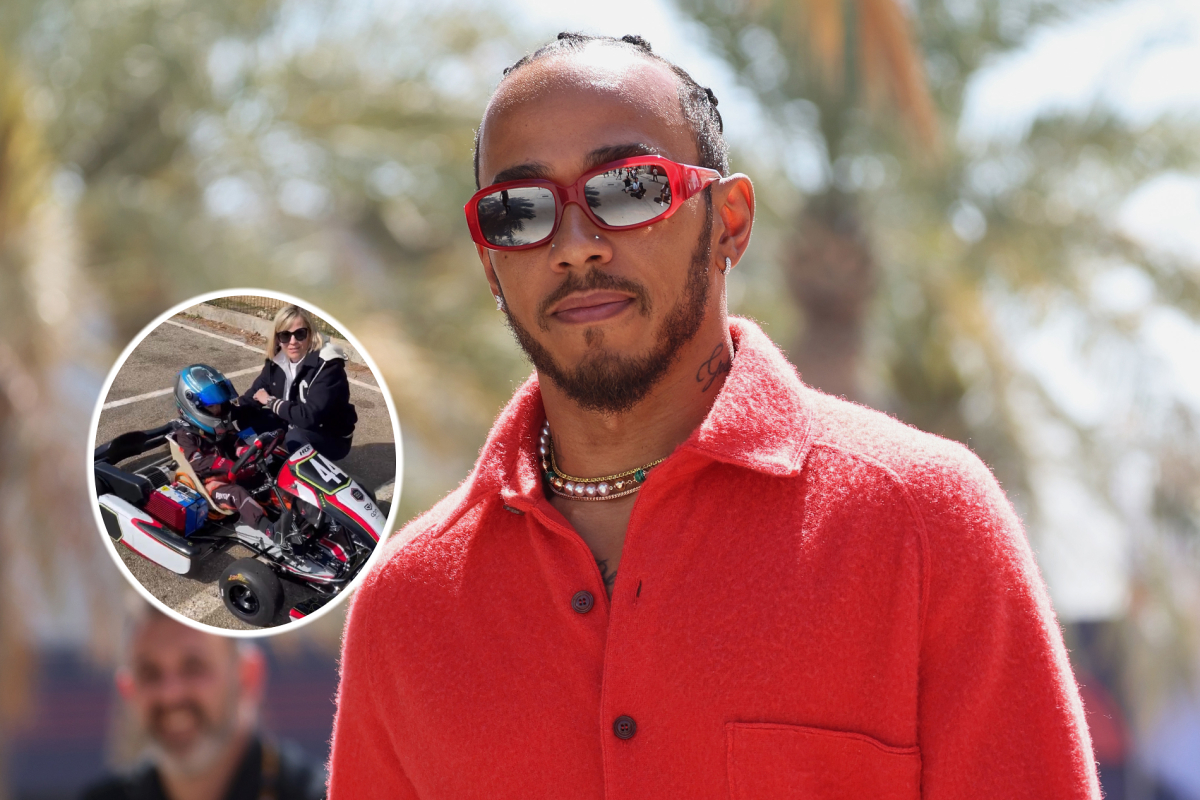 Wolff 'cub' follows in Hamilton footsteps
Wolff 'cub' follows in Hamilton footsteps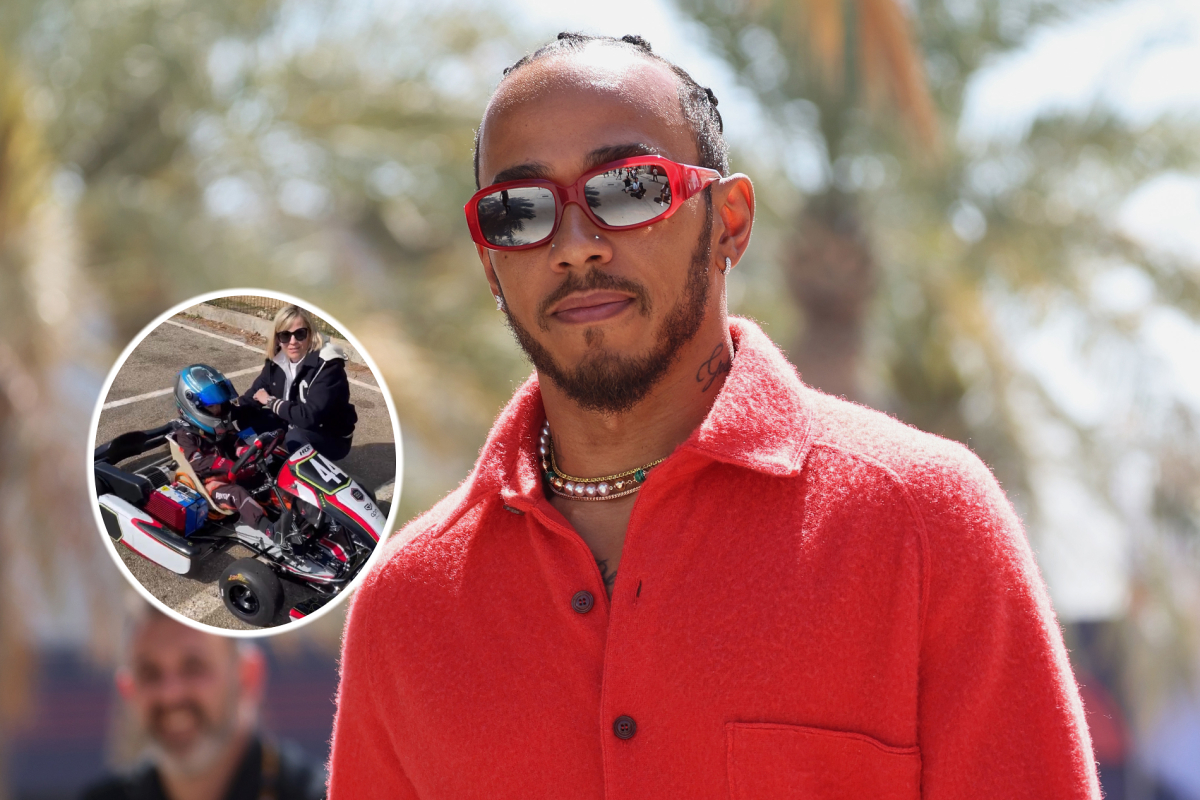 Jack Wolff has followed in the footsteps of Lewis Hamilton by running the iconic number 44.
The son of Mercedes team principal Toto Wolff and F1 Academy managing director Susie Wolff has taken to the track with a familiar number on display.
Running with a helmet featuring a Mercedes design, the six-year-old turned laps in his Charles Leclerc-branded kart.
Images of the family outing were shared widely across social media before Susie later posted a video of Jack high-fiving his father while travelling through the pit lane.
Whether the nod to Hamilton with the number 44 will remain, only time will tell.
'Work to do'
Susie Wolff's recent positioning with the all-female driver F1 Academy has placed an increased focus on her drive to increase female participation in motorsport.
Before this, Wolff created the 'Dare to be Different' campaign, something that has since joined with the FIA Girls on Track movement.
Taking to social media following the family's day at the track, Wolff posed with a young female driver, writing: "Of eight boys out on track, there was one girl (eight-year-old Lina).
"Lots of work to do to increase participation at grass root level. We are on the case."