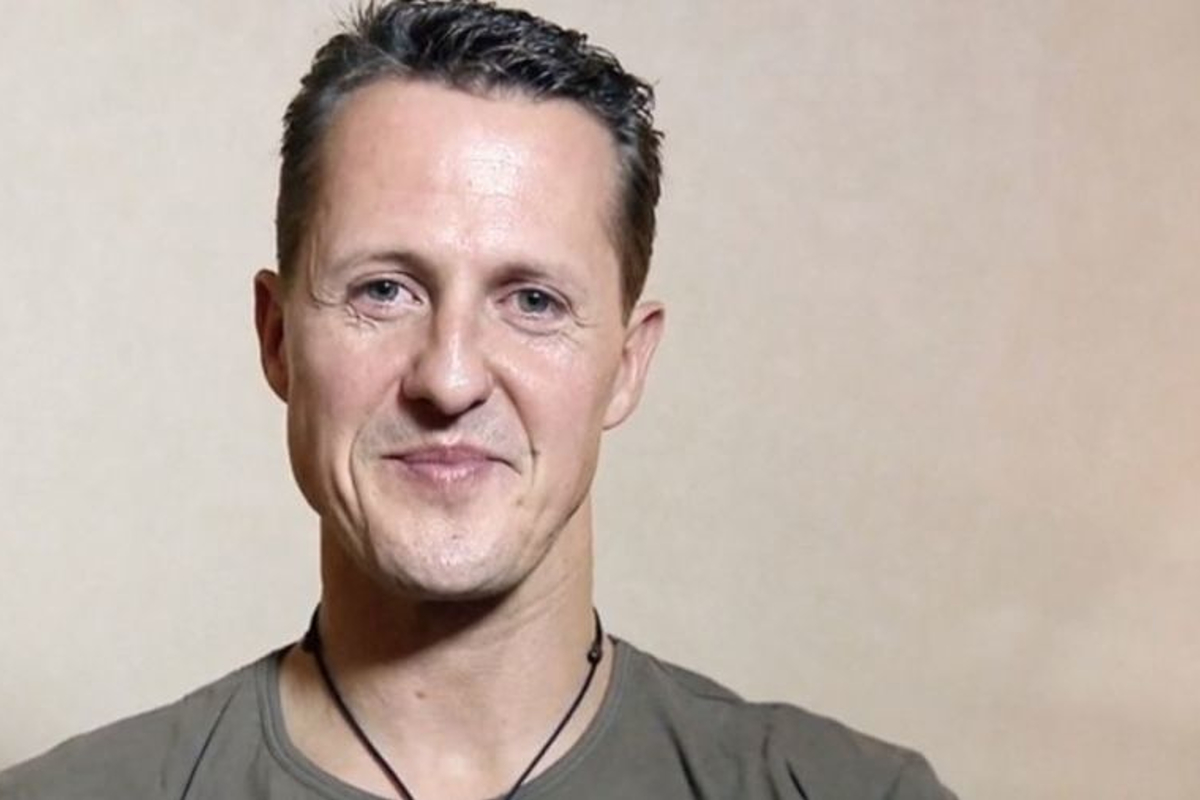 Schumacher family SUES German magazine over fake interview
Schumacher family SUES German magazine over fake interview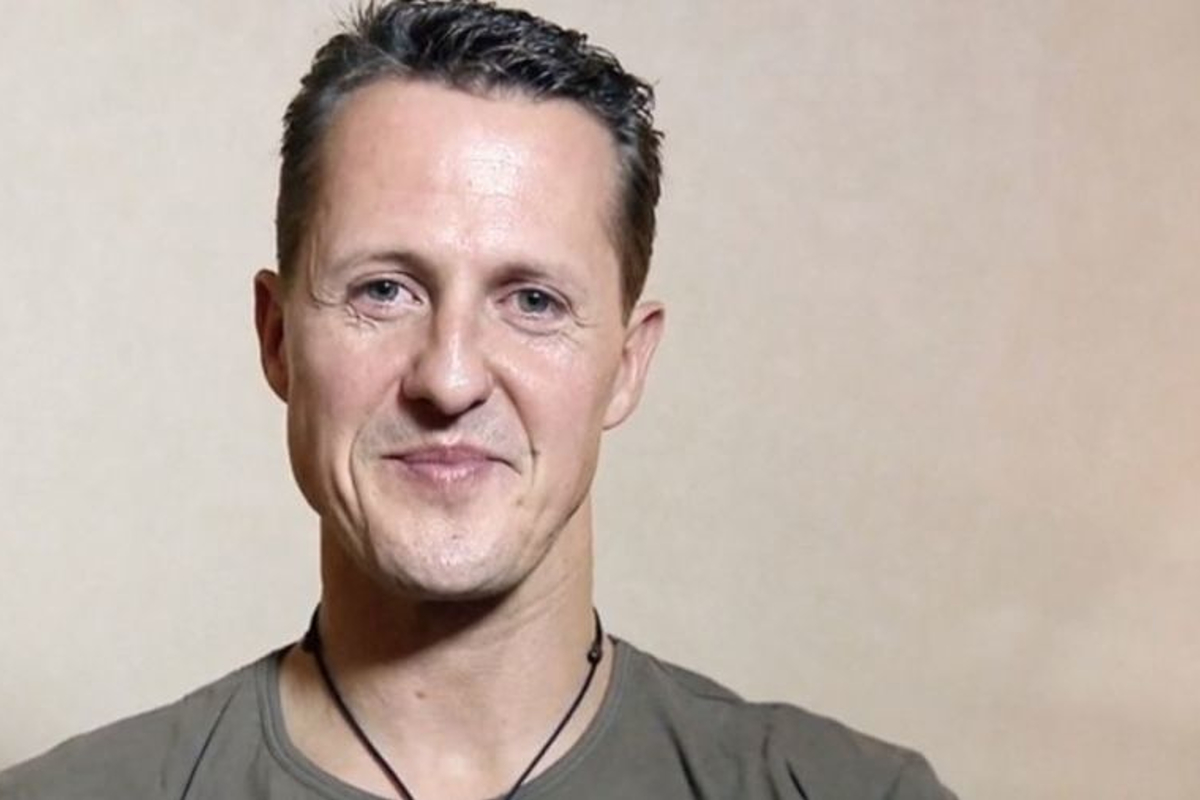 Michael Schumacher's family intend to sue a German magazine for publishing a purported 'exclusive' interview with the Formula 1 legend that turned out to have been conducted with an AI chatbot.
The seven-time world champion has not made a public appearance since he suffered a serious skiing accident in 2013, which left him with a severe brain injury.
While he is believed to be at the family's home in Switzerland, the Schumachers have protected his privacy and his current medical condition is not public knowledge.
Yet Die Aktuelle published a front cover claiming it had secured an exclusive interview with the former Ferrari driver, showing a large image of Schumacher alongside the headline: "Michael Schumacher, The First Interview, World Sensation".
Underneath the headline was much smaller text, saying: "It sounds deceptively real."
Inside the magazine, the 'interview', written in a lengthy question-and-answer format, even included questions about the accident and Schumacher's condition since.
The magazine had suggested that it had no-holds-barred, personal insight into Schumacher's life now, promoting the interview by saying: "No meagre, nebulous half-sentences from friends. But answers from him! By Michael Schumacher, 54!"
Since the publication of the interview it has received widespread criticism, and the Schumacher family has now confirmed its intention to sue the magazine.
A Schumacher family spokesperson has now confirmed to ESPN that legal action will be taken.
READ MORE: F1 legend Michael Schumacher's home town to be wiped out