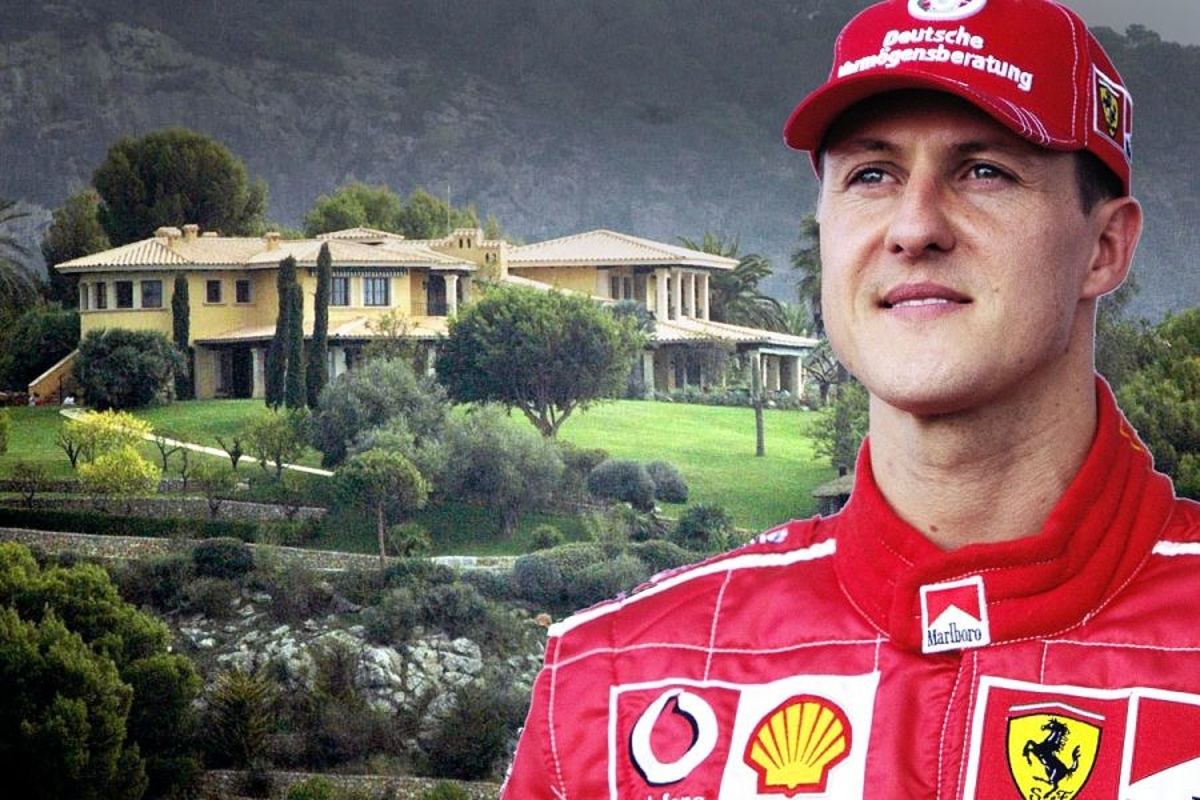 German magazine causes outrage with 'fake Michael Schumacher interview'
German magazine causes outrage with 'fake Michael Schumacher interview'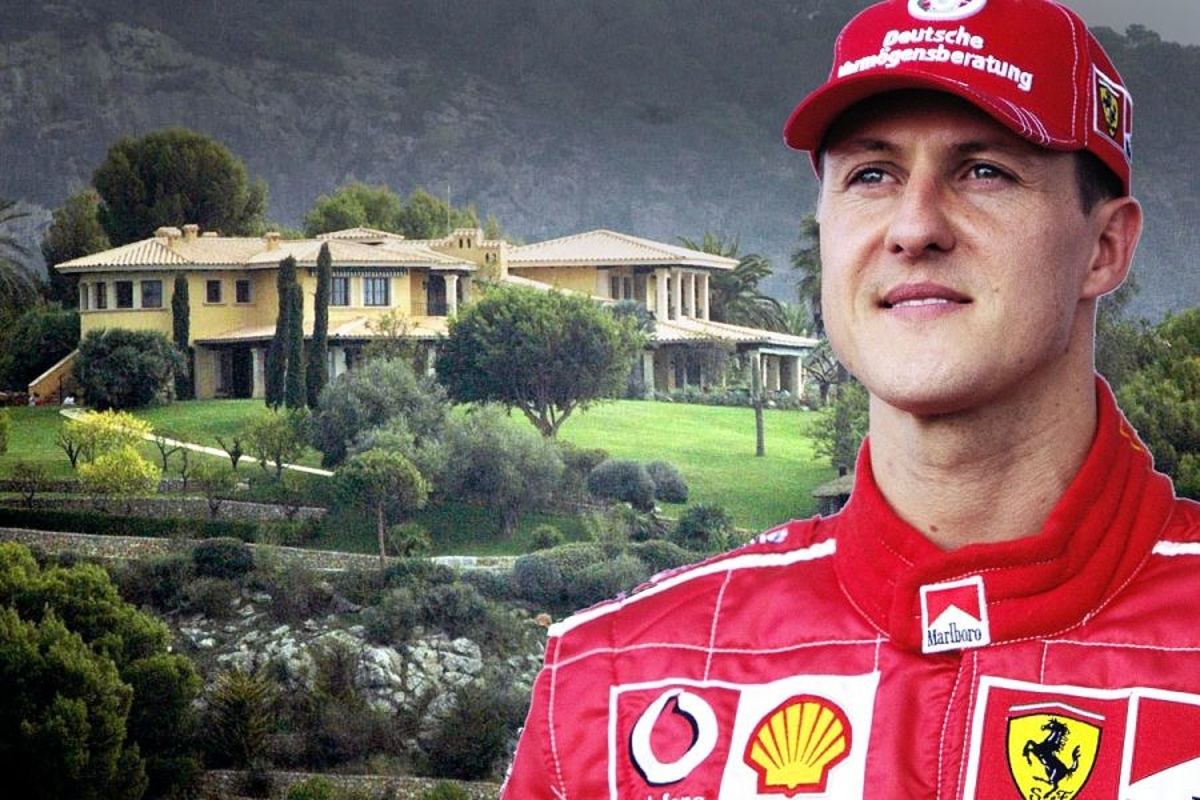 A controversial German magazine has caused outrage by publishing a 'fake interview' with F1 great Michael Schumacher, which appears to have been generated by an AI chatbot.
Die Aktuelle, a weekly publication known for gossip, went big on its front page, which roared in huge type "Michael Schumacher, The First Interview, World Sensation" alongside an image of the seven-time world champion.
The 54-year-old Schumacher of course has not been seen in public since suffering injuries in a horrific skiing accident in December 2013. His family have been steadfast in their desire to protect his privacy in the near decade since that day.
'Fake interview' causes widespread outrage
With all that in mind it is unsurprising the level of outrage caused in Germany by Die Aktuelle's latest edition. The fact they put the (much smaller) text 'It sounds deceptively real' underneath their splash headline does not appear to have headed off the criticism from rival outlets who were scathing in their criticism.
The 'interview' itself is carried in depth in question and answer format, even including questions about the accident in 2013 and Schumacher's condition since. Of course we have zero wish to reproduce any of it.
Sometimes things you see in life make you extremely sad about the state of the world we live in, and this is one of them.
AI technology has the potential to do fantastic things when used for good. Sometimes though, the results sadly can be very much the opposite.