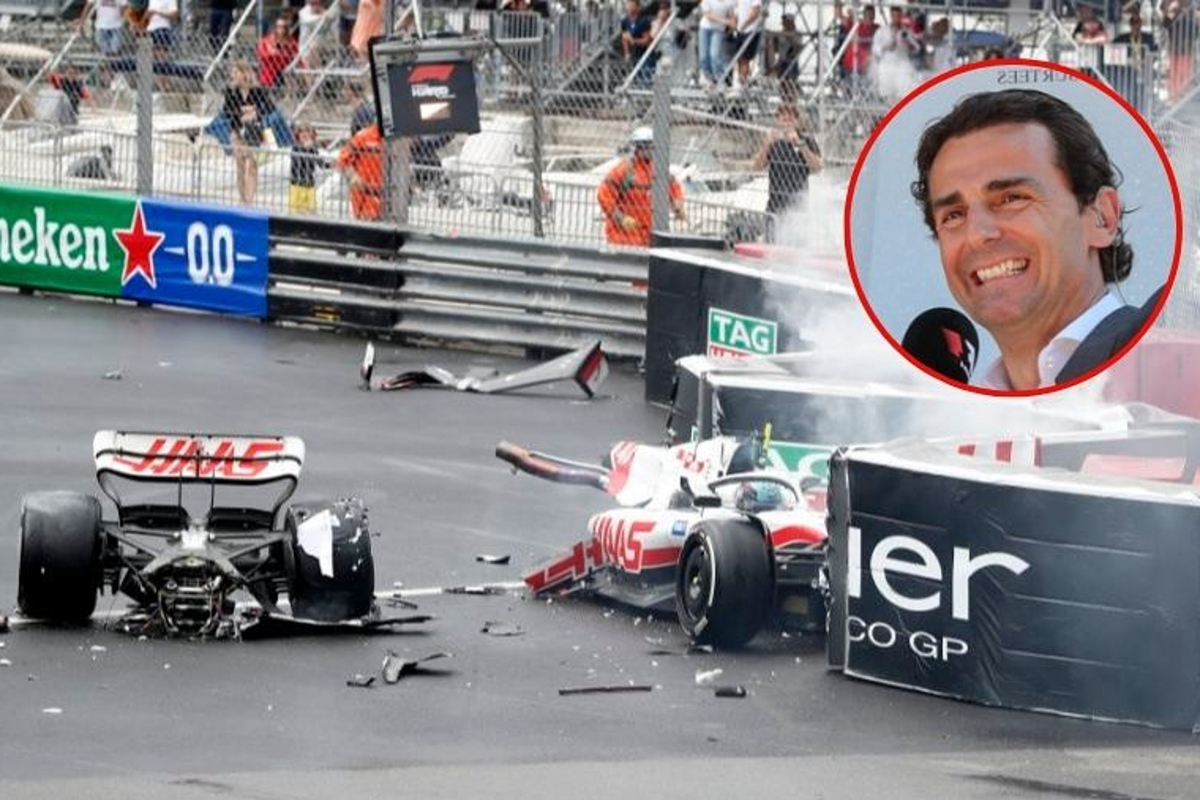 Why F1 crashes are more COSTLY this year than ever before
Why F1 crashes are more COSTLY this year than ever before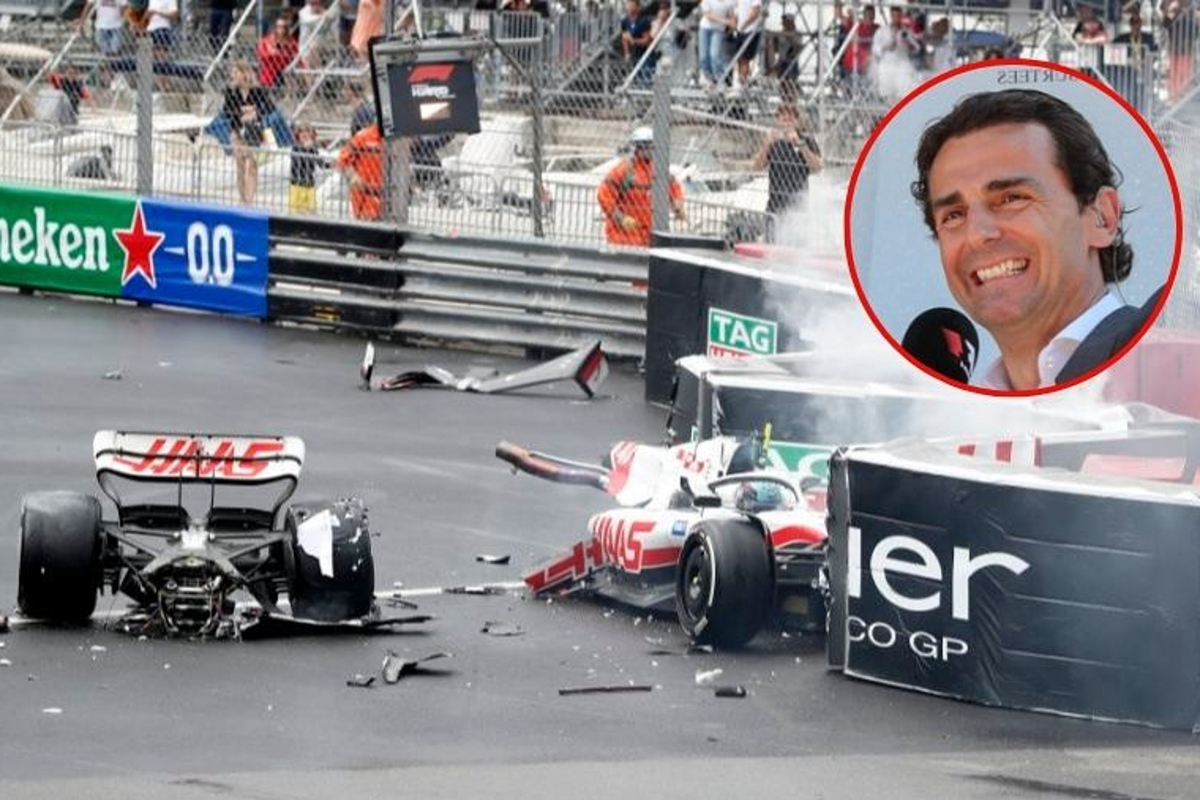 Teams must be extra careful not to wreck cars on track this year because of the budget cap, according to former driver Pedro de la Rosa.
De la Rosa, now a pundit on Spanish TV, has said teams are 'really risking it' with the number of parts they prepare for the season, as teams must now weigh up the likelihood of accidents against their desire to develop and improve the car.
Asked if he felt the spring break from racing, between the Australian Grand Prix and the Azerbaijan Grand Prix, had affected the teams, he noted that the budget cap had more of an impact than the break.
De la Rosa told the F1 Nation podcast: "I don't think that the fact that we have one month of no racing has changed at all the approach of the teams, they are still working flat out in the wind tunnel every week trying to extract the most number of points in the wind tunnel.
"I think that what is defining the development race is the budget cap, more than this gap of one month, and the fact that teams won't start producing those parts that are already faster in the wind tunnel until you have a decent amount of points accumulated.
"And then you press the production button, you know, so I think that is what I have been really shocked at about the modern formula."
Teams are 'really risking it'
De la Rosa added that because of the cap, teams are now more reticent to produce parts, impacting the speed at which they can innovate.
He said: "One is how much the budget cap how much effect it's having on the development phase and the development rate of parts, and how cautious the teams are in actually producing any part that is going to cost them money if they are not fully sure that it will be an improvement. So this is quite interesting to follow.
"I mean they're really risking it, the teams, I'm talking about, you know, all teams across the field.
"It's not like it used to be, when you could actually have a crash, and we're going to these tracks like Baku or Jeddah or Australia where it's so easy to make a small mistake and destroy your car.
"And now the teams, the first thing they ask when they have a crash is, 'Do we have enough parts to weld again? And secondly is how much this is going to affect our budget cap?'"
READ MORE: Charles Leclerc reveals Ferrari upgrades for Baku bounce-back bid