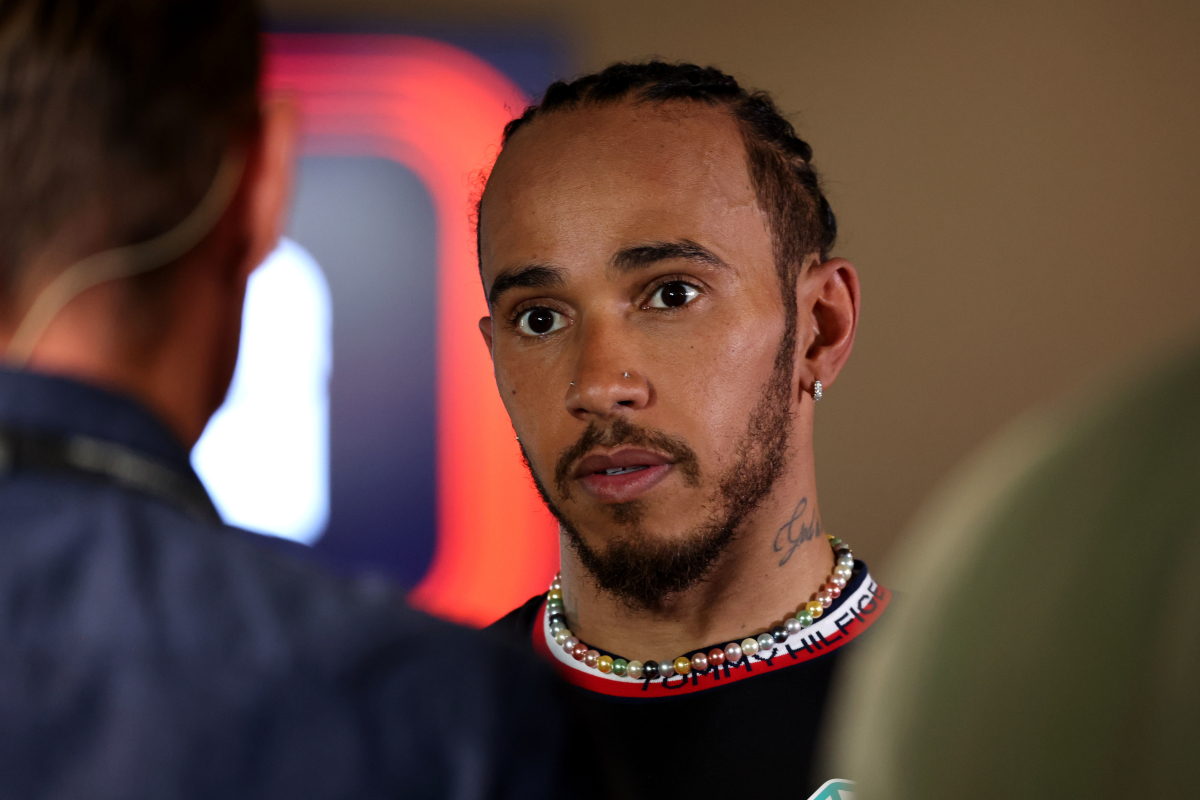 Hamilton BACKED over criticism of Mercedes engineers
Hamilton BACKED over criticism of Mercedes engineers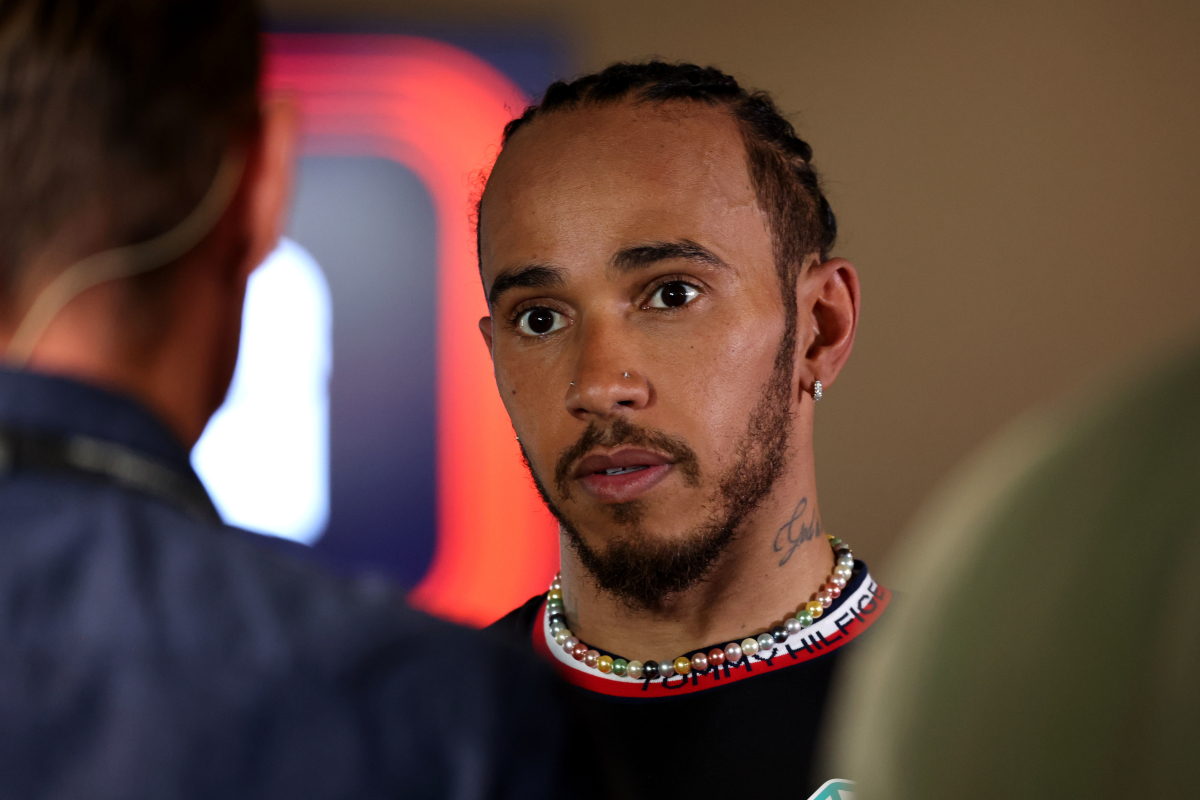 Eddie Jordan has backed Lewis Hamilton's decision to criticise Mercedes' engineers, although he admitted that he wouldn't have enjoyed one of his drivers doing it when he owned a team.
Mercedes have been some way off challenging the Red Bulls for race wins this season, although a chaotic Australian Grand Prix provided their first podium finish of the year – Hamilton dragging his car home for second place.
The seven-time champion accused the team of not listening to him when developing the W14 and, although he softened his comments later, he did insist 'I was right' while dialling it back.
"As a team owner you wouldn't have liked it," Jordan told the Express this week. "However, if I was a driver and I heard the team owner saying that 'I think the engineers have let us down and they have missed something here, and they have missed something there'. I'm critical of Toto and I'm critical of the team.
Not watching the race for third
"With the power and might and the knowledge and the backing they've had, Mercedes should be at least competitive to give us, the paying punters, a really good fight.
"I don't want to go and see a Grand Prix who's going to come third to the Red Bulls. At the moment unfortunately that's what's happening. I think Toto needs to rally his troops, he needs to gain total and absolute confidence of all parties, including Lewis.
"Lewis would not have said that if there hadn't been that feeling openly within the team. Can I criticise Lewis for saying what he said? I wouldn't have liked it but there had to be a reason for it.
"I'd first want to find out what was the reason and was it valid? Was it justifiable? And take it from there. There's been no repercussions to it so I'd have to say Lewis had every right to say what he said."
READ MORE: Toto Wolff: Net worth, wife and career profile of Mercedes giant