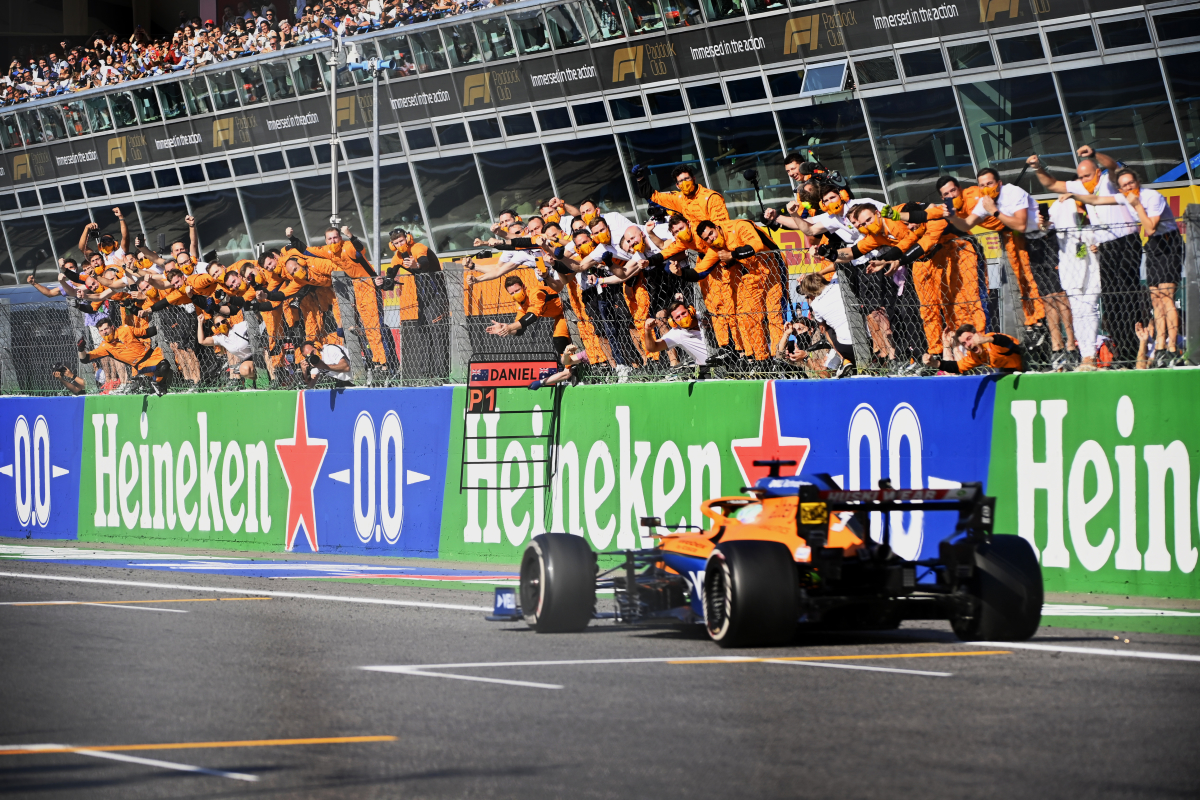 Jordan names one man McLaren WISH they had back
Jordan names one man McLaren WISH they had back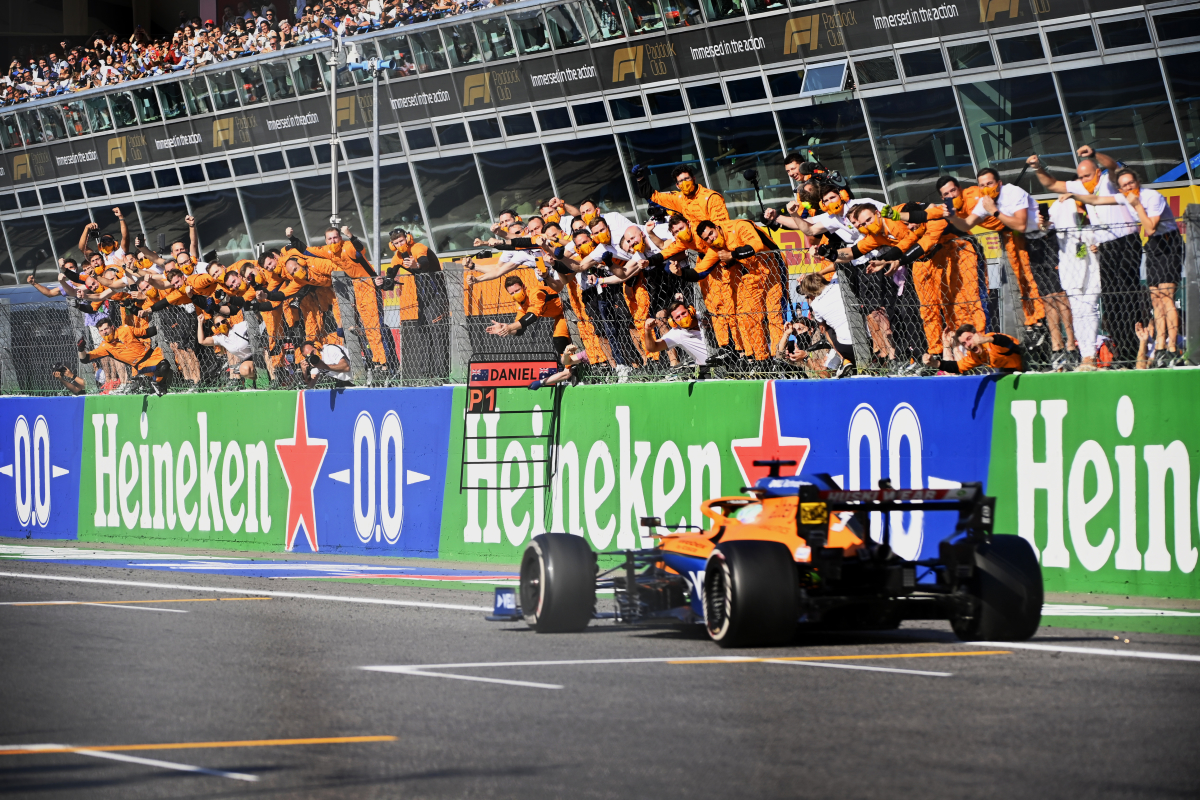 Eddie Jordan has said he bets McLaren 'wish they had Ron Dennis back' as he and David Coulthard praised the 'misunderstood' former owner.
Coulthard, meanwhile, called Dennis 'an extremely caring individual'.
McLaren are attempting to claw they way back from a disappointing start to the 2023 season, finally clinching double-points finishes in the recent Australian Grand Prix.
Jordan, the former team owner, and former racing driver Coulthard discussed team principals on their podcast Formula for Success.
A perfectionist
Coulthard, who worked with Dennis at McLaren, said: "Ron Dennis, was, I think, misunderstood to the outside world, because he was an incredibly caring individual to the team and, you know, took care of his team personnel, if they had medical issues or their family had issues.
"He took care of them quietly, but in a great way, because he understood the importance of the team."
Jordan, who like Dennis was a team owner, said Dennis was a 'perfectionist', adding: "He just had everything pit pat; he wanted the Sennas, he wanted the Prosts.
"And to be fair, we all laughed and joked. We take the mickey out of Ron a little bit because of, you know, how clinical he is and his cleanliness, and the way he prepares the car and the people.
"But I bet they wish they had him back. Because whereas McLaren now nowhere near where they were, and, you know, you can say what you like, but Ron Dennis was just fantastic and dedicated and committed to his team."
READ MORE: Norris pinpoints 'BIG weakness' that is holding McLaren back