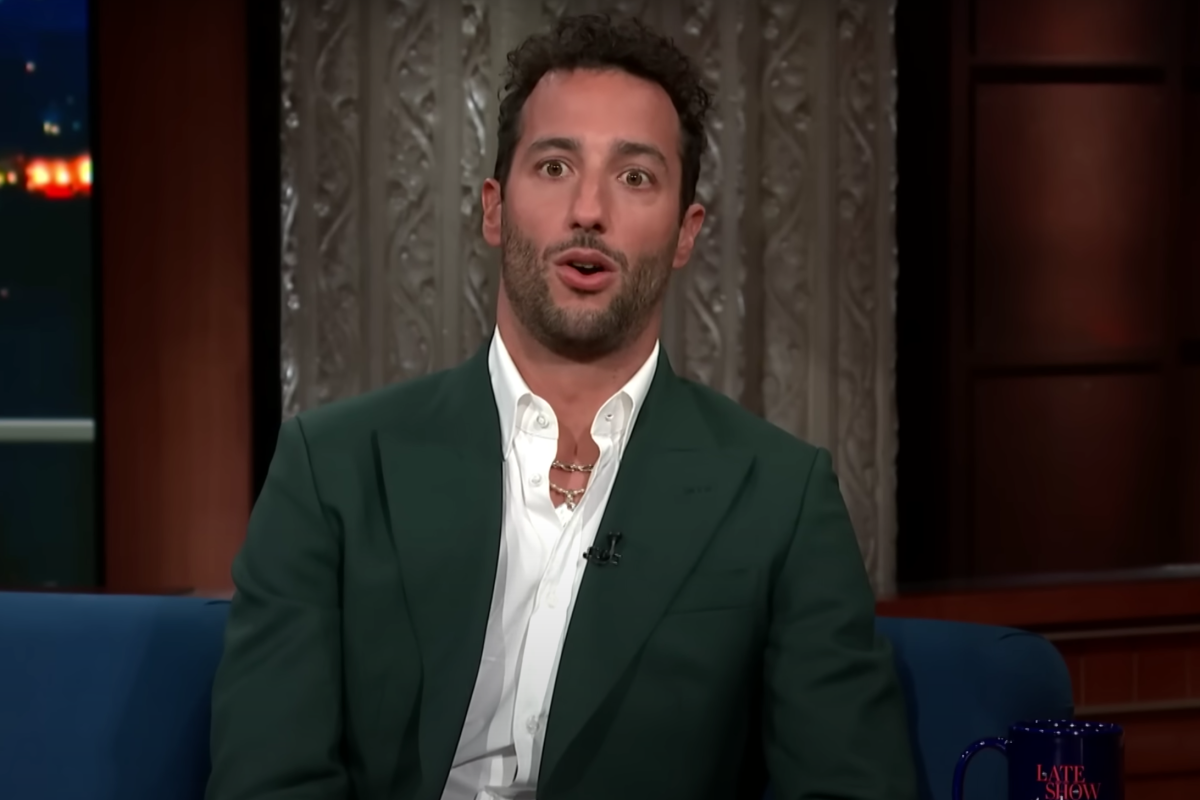 F1 team boss opens door for Ricciardo grid return
F1 team boss opens door for Ricciardo grid return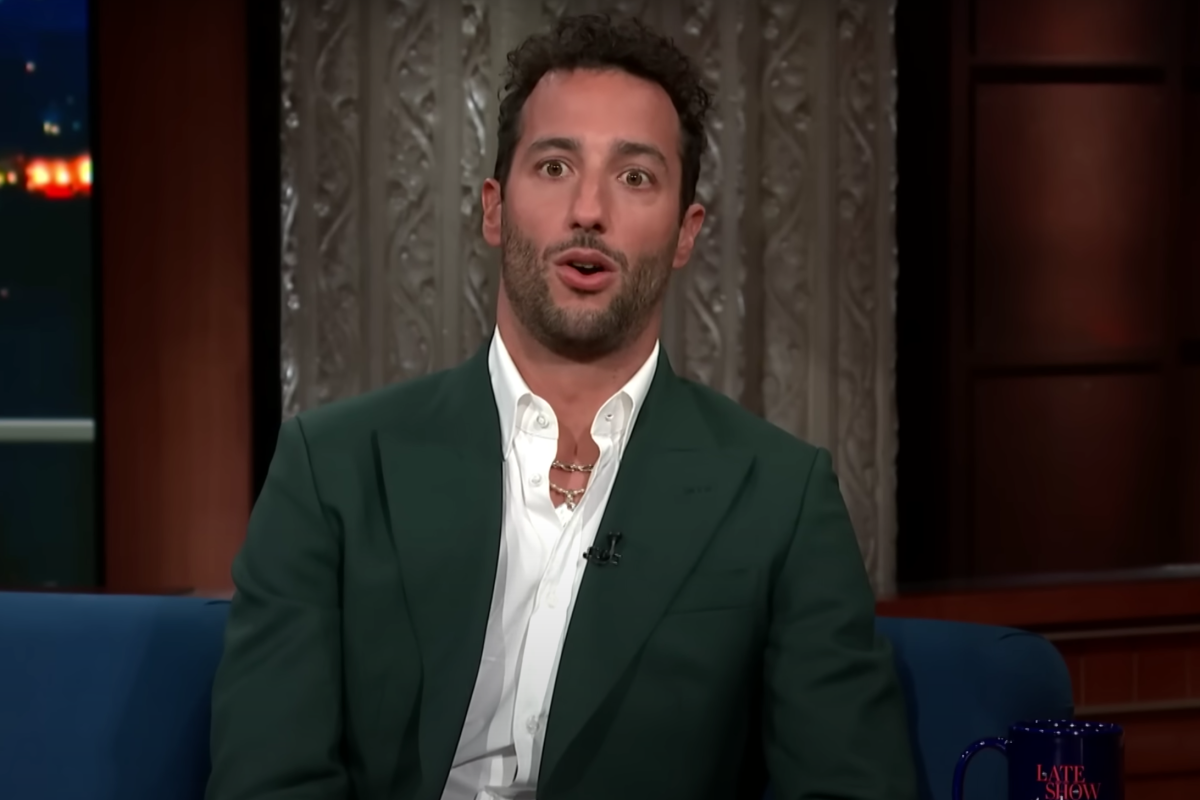 Guenther Steiner addressed the possibility of Daniel Ricciardo joining Haas for the 2024 season, while speaking at the Australian Grand Prix.
The 33-year-old Aussie made his first Formula 1 paddock appearance of the season at his home race in Melbourne, sparking conversations about a potential return to the grid next season.
Haas will no doubt be assessing Ricciardo as an option for 2024 with both Nico Hülkenberg and Kevin Magnussen out of contract at the end of the 2023 F1 season.
Ricciardo was linked with Haas last season as a replacement for Mick Schumacher, although Guenther Steiner was spotted in the latest season of Drive to Survive stating: "He wants 10 f***ing million. Minimum!"
However, recent comments from Steiner indicate that the Italian isn't shutting the door on a Ricciardo and Haas partnership.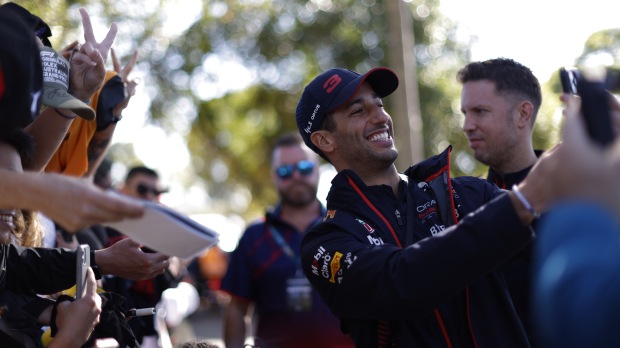 Haas door not shut for Ricciardo
Speaking with the media in Australia, Steiner explained: "It's a little bit early to speak about a driver change already for next year.
"So let's see how we are doing with these drivers and, for sure, at some point maybe I speak with him but I cannot promise anything because if our two guys do a good job."
The Haas team principal didn't totally close the door on reopening talks with Ricciardo though.
"But for sure, everybody is wanting to speak with Danny after a year off, maybe he knows again what he wants to do and he will be interesting for everybody in Formula 1.
"But at the moment I have a new driver this year that has done only two races, so I need to give him a little bit of a chance."
READ MORE: Steiner wants Haas to COPY 'fantastic' Red Bull 2023 car