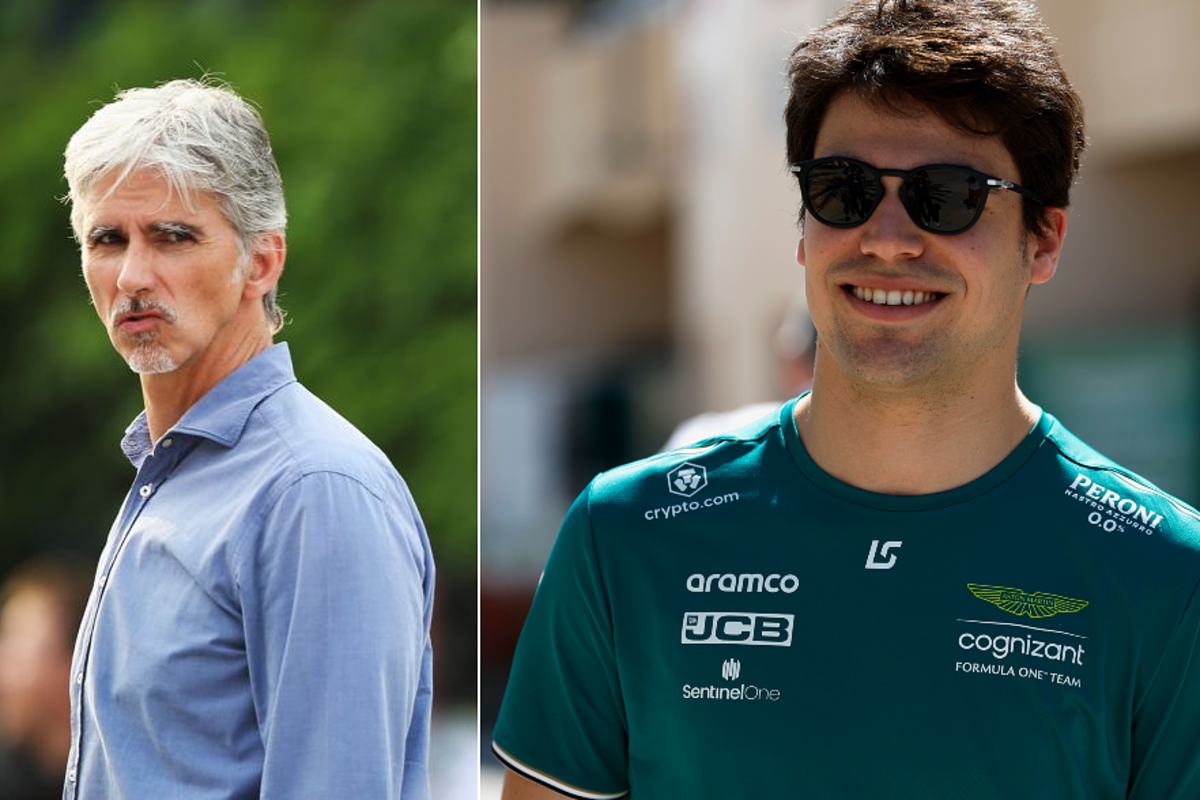 Hill highlights BRUTAL thing Stroll must do to become world champion
Hill highlights BRUTAL thing Stroll must do to become world champion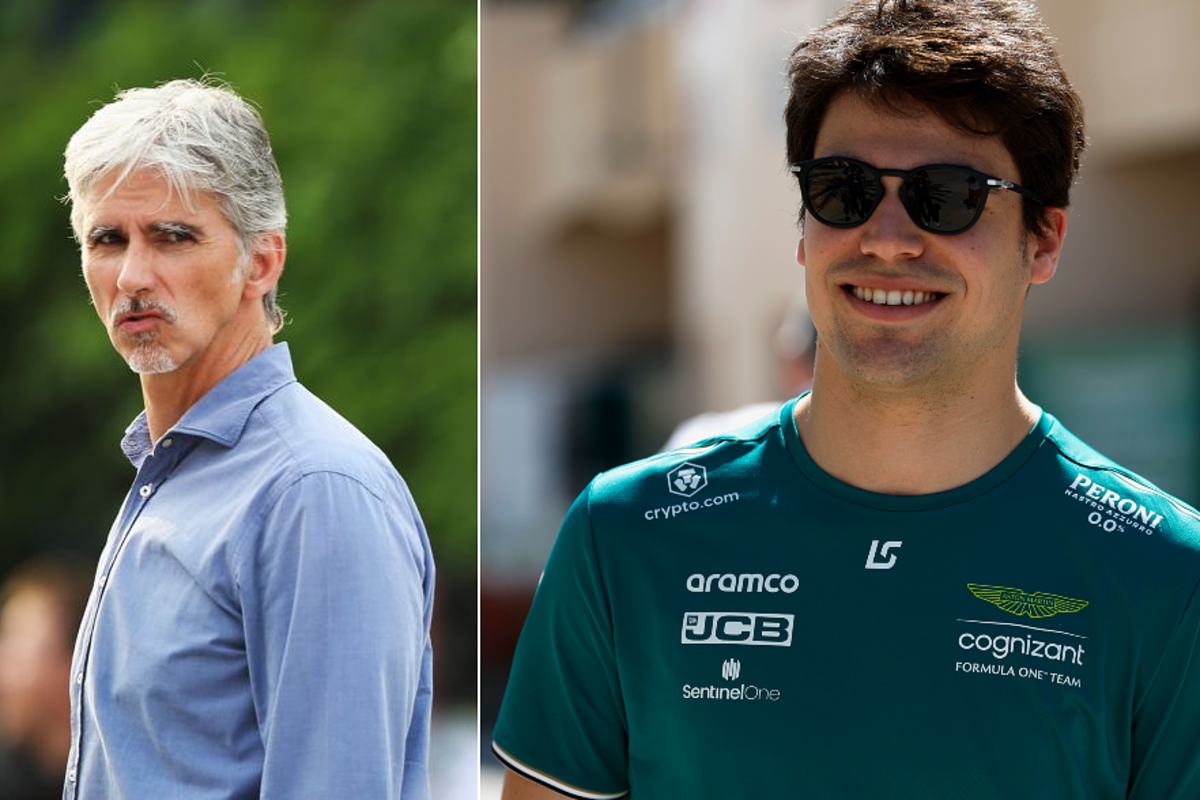 Damon Hill has outlined the brutal thing that Lance Stroll must do if he wants to achieve his dream of becoming a Formula 1 world champion.
The Canadian driver had shown glimpses of his abundant talent during his six seasons in F1 to date but has really impressed with his performances in 2023.
Stroll's strong financial backing from billionaire father Lawrence has always served to diminish the 24-year-old's achievements in the eyes of many, but the Montreal-born driver has silenced plenty of critics this season.
Despite suffering a serious biking injury just two weeks before the season opener, Stroll delivered a P6 finish in Bahrain before bouncing back from a mechanical DNF in Jeddah with a P4 finish in Melbourne.
Now 1996's world champion Damon Hill has explained what Stroll needs to do to make the next step in his career and compete for race wins and championships.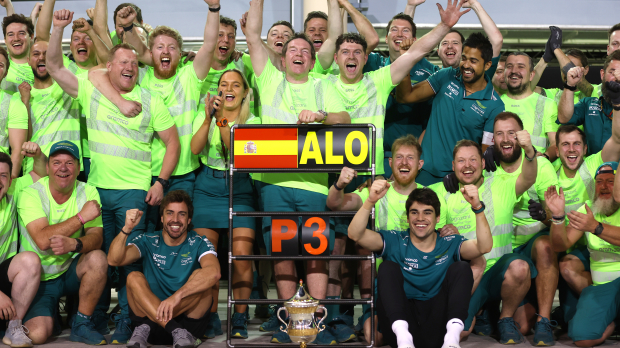 Championship potential
When asked on the F1 Nation podcast whether Stroll had the potential to become a world champion, Hill didn't shut down the idea, suggesting that he needs to dominate his team-mate first.
"He'd have to set his goal as ending Fernando Alonso's career," Hill said when asked by host Tom Clarkson.
"Now that sounds brutal, but that's what George Russell is trying to do, that's what Nico Hulkenberg is trying to do with Magnussen.
"You have to establish yourself as the undisputed king, [the] number one in that team".
Hill also suggested that Stroll's commitment to the sport could no longer be questioned.
"This has to be it, to the exclusion of everything else - Formula 1.
"And that's where I think we're starting to see a little bit of that in Lance, you know, that this is now a thing that he wants in his life.
"He wants to show that he can cut it at the very highest level in a sport like this, in Formula 1, and I think that love of what you're doing is very important."
READ MORE: Stroll admits Aston Martin 'LUCKED OUT' in mad Melbourne finish