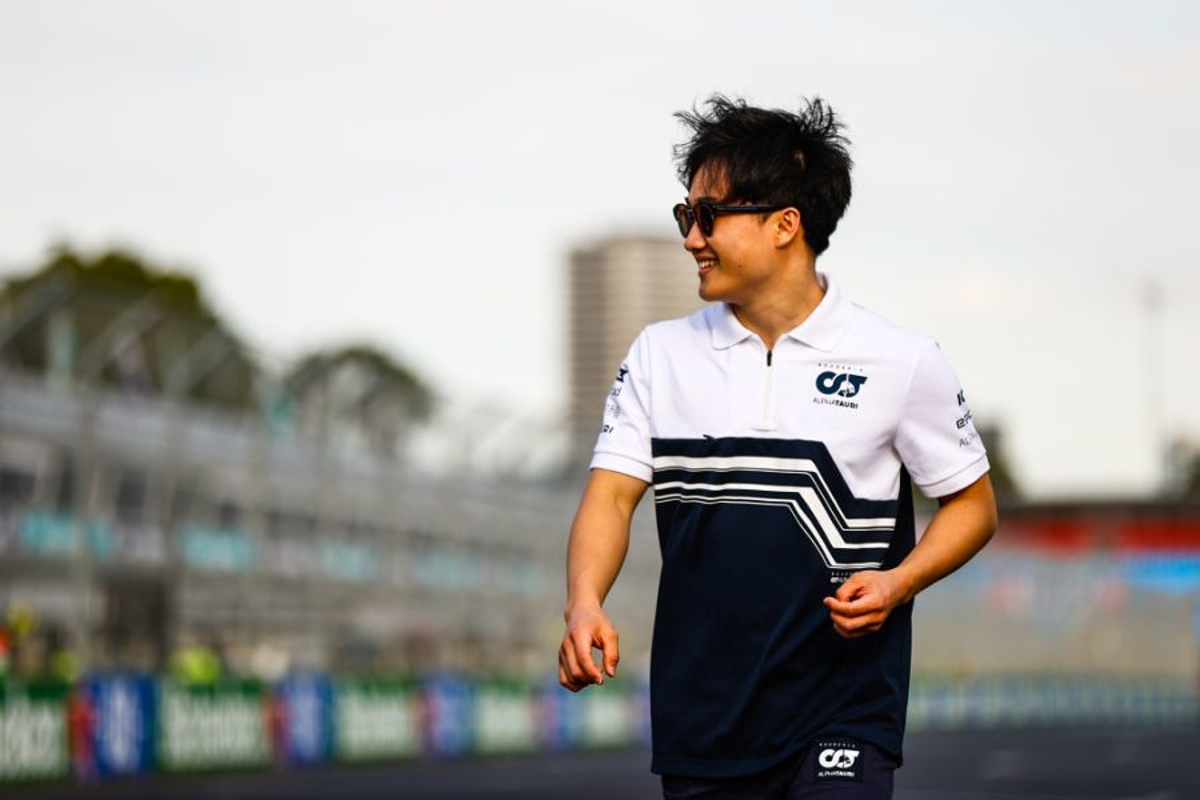 Tsunoda in PRECIOUS Easter Instagram post cosying up to unusual animal
Tsunoda in PRECIOUS Easter Instagram post cosying up to unusual animal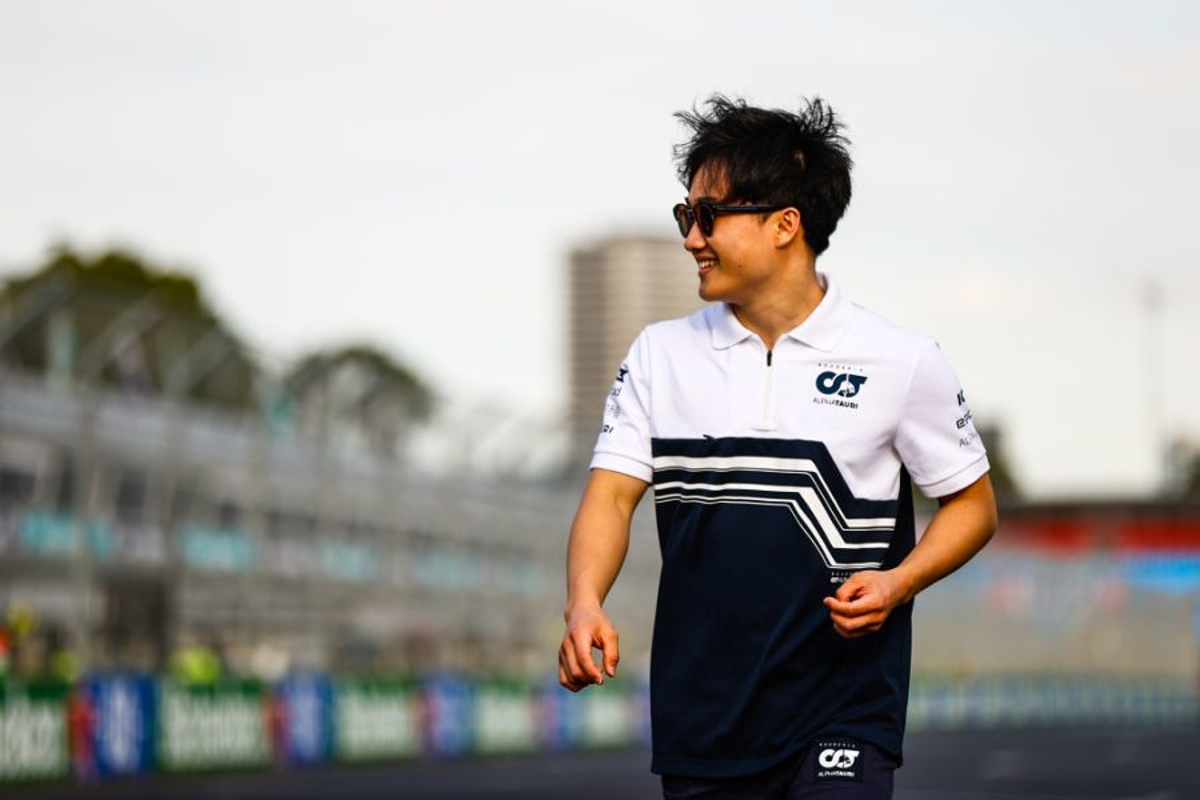 Yuki Tsunoda blessed our Instagram timelines with an adorable update about his Easter weekend activities, posing with a wallaby.
The AlphaTauri driver is currently unwinding ahead of a further two-week break before the Azerbaijan Grand Prix, with his latest Instagram post sure to melt the hearts of any animal lovers.
Tsunoda posted the photos to his 1.4 million followers on Sunday, wishing everyone a 'Happy Easter'.
The 22-year-old posted the two photos to his Instagram with the caption "Happy Easter to everyone from me and the AlphaTauri admin!", sparking adoration from his fans.
Easter fun down under
Within a day the post had amassed over 200,000 likes, which is over double what Tsunoda's posts usually attract, showing the public's appreciation for this animal-related Easter content.
Some fans poked fun at the second photo, which displayed Tsunoda and the AlphaTauri social media admin posing with a wallaby.
User @adrianadizen commented "pierre looking a lil different", while @cayciyuki joked "yuki found his bestie".
Tsunoda's wallaby excursion is a fitting way to celebrate and unwind from an impressive Australian Grand Prix for the Japanese driver.
READ MORE: Tsunoda blasts 'HORRIBLE' AlphaTauri issue and suggests component alteration