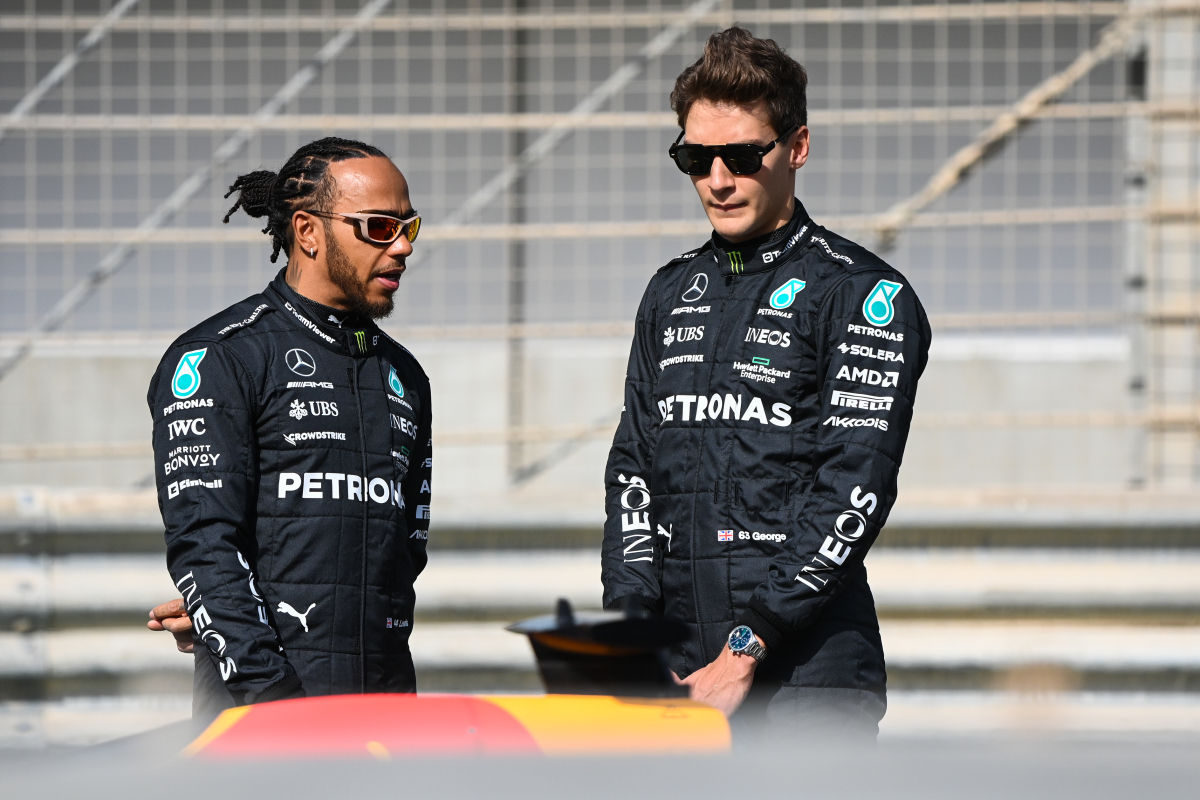 Mercedes may not NEED Hamilton when contract ends
Mercedes may not NEED Hamilton when contract ends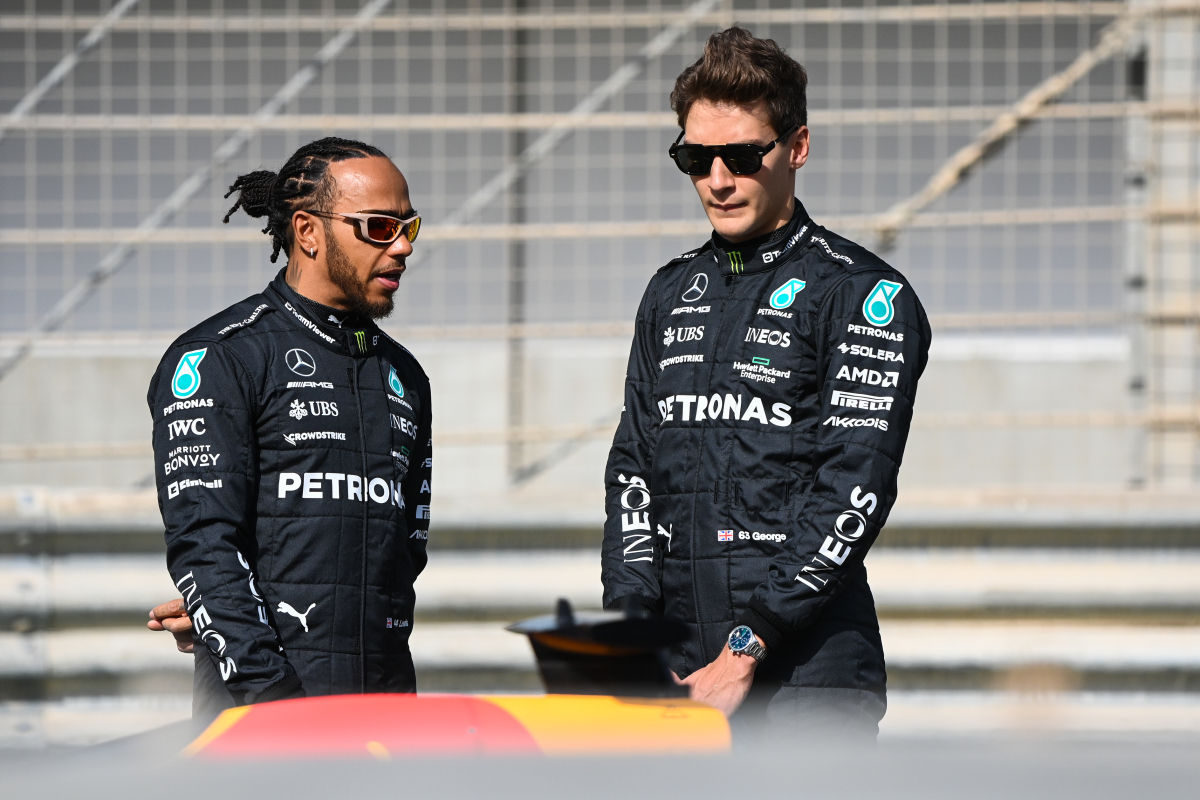 There's an old saying, usually in boring classrooms and lectures, that there's no such thing as a stupid question. That's obviously nonsense – for example, 'could you build me a large and seaworthy ship made entirely from cats?' – but for the moment, let's pretend it's true.
So here's the question: have Mercedes moved past the need for Lewis Hamilton?
No stupid questions, remember! Spirit of enquiry!
On the face of it, the answer is 'obviously not', followed by a weird look and slowly backing away. But with the seven-time champion's contract running out at the end of the year, it's a question that a few people in the team will be gently mulling over.
Will Hamilton stay past 2023?
The big hint that it may be time to dismantle an incredible dynasty is that George Russell seems to be, well, faster. It's a slow career death to be outpaced by your team-mate no matter who you are, but to be slower than your team-mate when the team's been built around you? And you're a seven-time champion? And he's won one F1 race, ever? That's not a great sign.
Last season was the first sign, when Russell racked up more championship points and got the team's only win, but Hamilton still just about had the edge on a flying lap – outqualifying his junior teammate 13-9.
That was Russell's first season in the Silver Arrow, and with that experience behind him he's made an impressive start to 2023. The one thing Hamilton had over him in 2022 was his qualifying pace and, lo and behold, he's beaten the 38-year-old in three qualifying sessions out of three.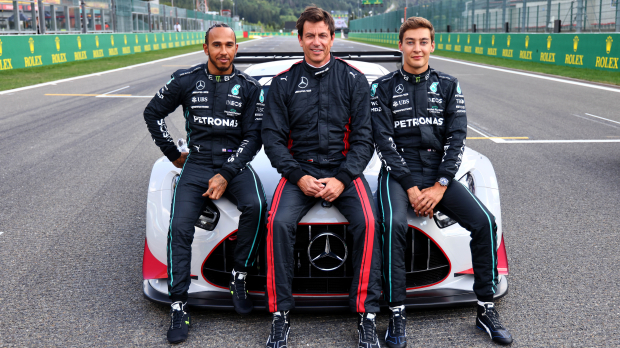 The elephant in the room for this argument is, obviously, that Hamilton leads Russell in the championship right now. That's because Russell's car decided it was time to make char-grilled buttock when he was going well in Australia! Without his string of bad luck in that race, Russell looked like he'd pretty comfortably keep Hamilton behind him and probably would've claimed the second place finish that went to his teammate.
That, for what it's worth, would've put him ahead on championship points, and given him a 2-1 head-to-head lead.
All of that being said, having two good drivers isn't a problem for a team. If anything, it's a blessing. But your senior driver should really be, well, the faster one. A younger driver can develop, can pick up new things from their more experienced teammate. A 38-year-old in his 17th season doesn't really have anything new to learn.
If it turns out that Hamilton doesn't quite have that extra 10% unless he's challenging for a title, or even that he has lost a bit of his edge as he's aged, Mercedes really do have a decision to make. They're not challenging for the title this year, the noises about whether anyone will match Red Bull in 2024 aren't positive, so where does that leave them?
If we say, based on that, that Mercedes won't be challenging until 2025? Hamilton would have to become the first driver in more than half a century to win the F1 world championship past his 40th birthday.
It's not impossible. If anyone could do it, it would probably be Hamilton. But it's getting time for Mercedes to decide if they're moving forward, or just treading water until the decision's taken out of their hands.
READ MORE: Toto Wolff: Net worth, wife and career profile of Mercedes giant