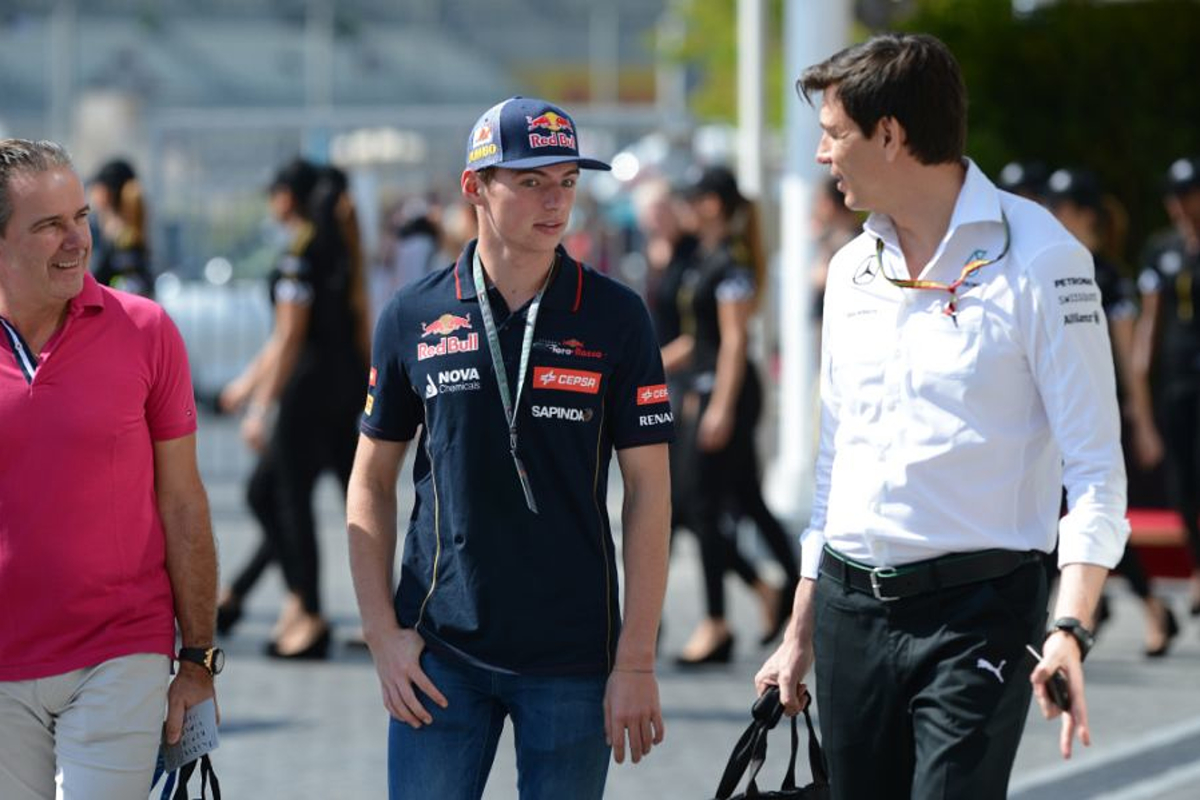 Wolff reveals WHY Mercedes missed out on signing Verstappen
Wolff reveals WHY Mercedes missed out on signing Verstappen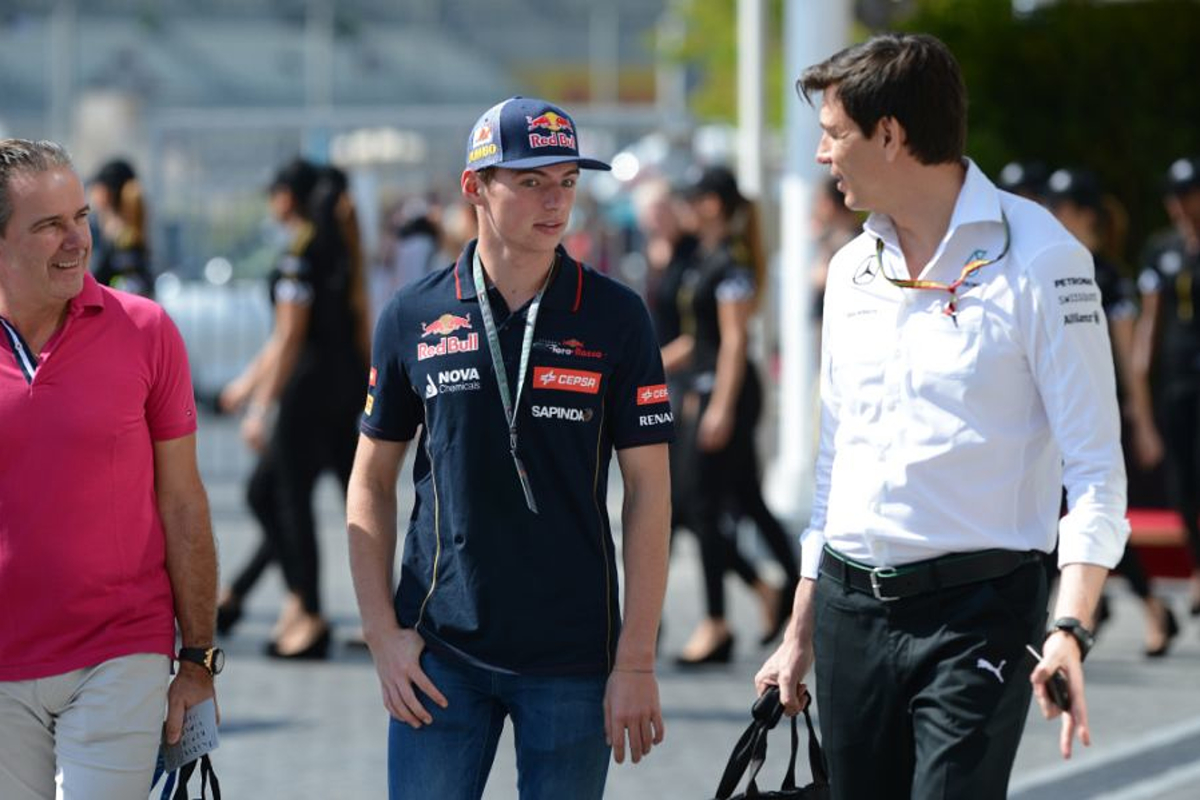 Toto Wolff has revealed how Max Verstappen could have joined Mercedes as a teenager before he eventually made the call to join Toro Rosso.
Verstappen entered the world of F1 as a 17-year-old, making his Grand Prix debut in Melbourne back in 2015 driving for Toro Rosso.
The rest is history as Verstappen and Red Bull carved out an unbreakable relationship with the now-25-year-old hunting down his third consecutive world title.
The story could, however, have ended very differently with Toto Wolff revealing how Mercedes looked at bringing Verstappen into F1 to no avail.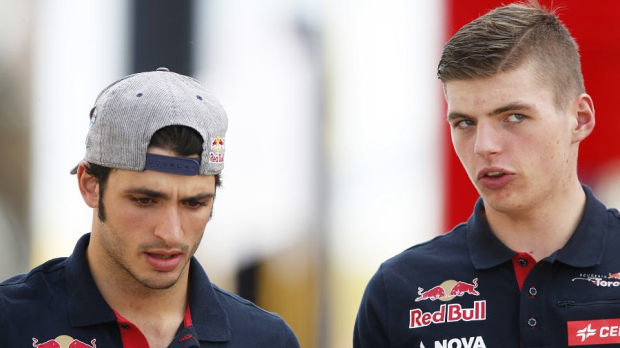 No room at the inn
"Yes," Wolff responded when asked by Motorsport Italy whether he and Mercedes had lost out on Verstappen ahead of the 2015 season, "but I didn't have a Formula 1 steering wheel to offer him.
"We had Lewis and Nico and both had long-term contracts, Max was clearly an interesting youngster but at that moment we could have offered him a place in GP2 and then maybe a contract."
Wolff then went on to explain how Red Bull tempted Verstappen into entering their setup for 2015.
"But Helmut was able to offer him a seat in Formula 1 and in the end, I also advised him to go that route.
"And that meant seeing him leave the Mercedes orbit".
READ MORE: Toto Wolff delivers EMPHATIC answer to 'quit' calls