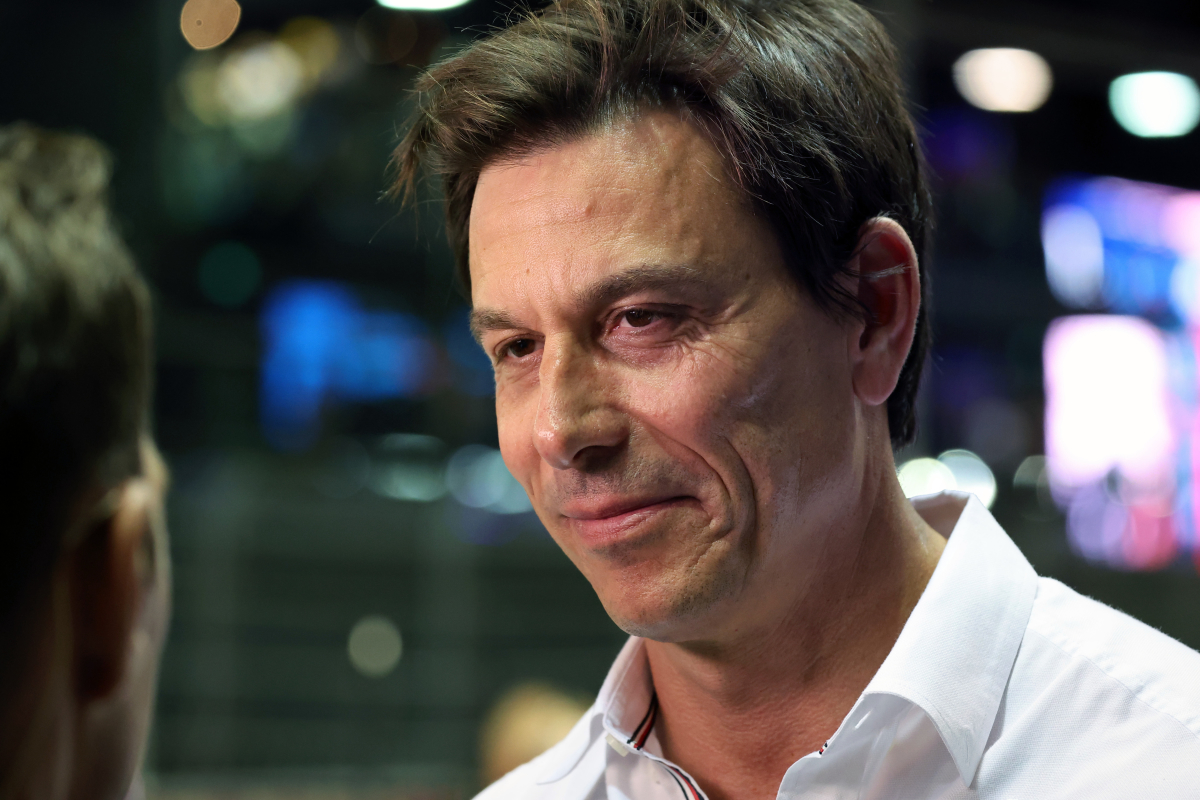 Toto Wolff delivers EMPHATIC answer to 'quit' calls
Toto Wolff delivers EMPHATIC answer to 'quit' calls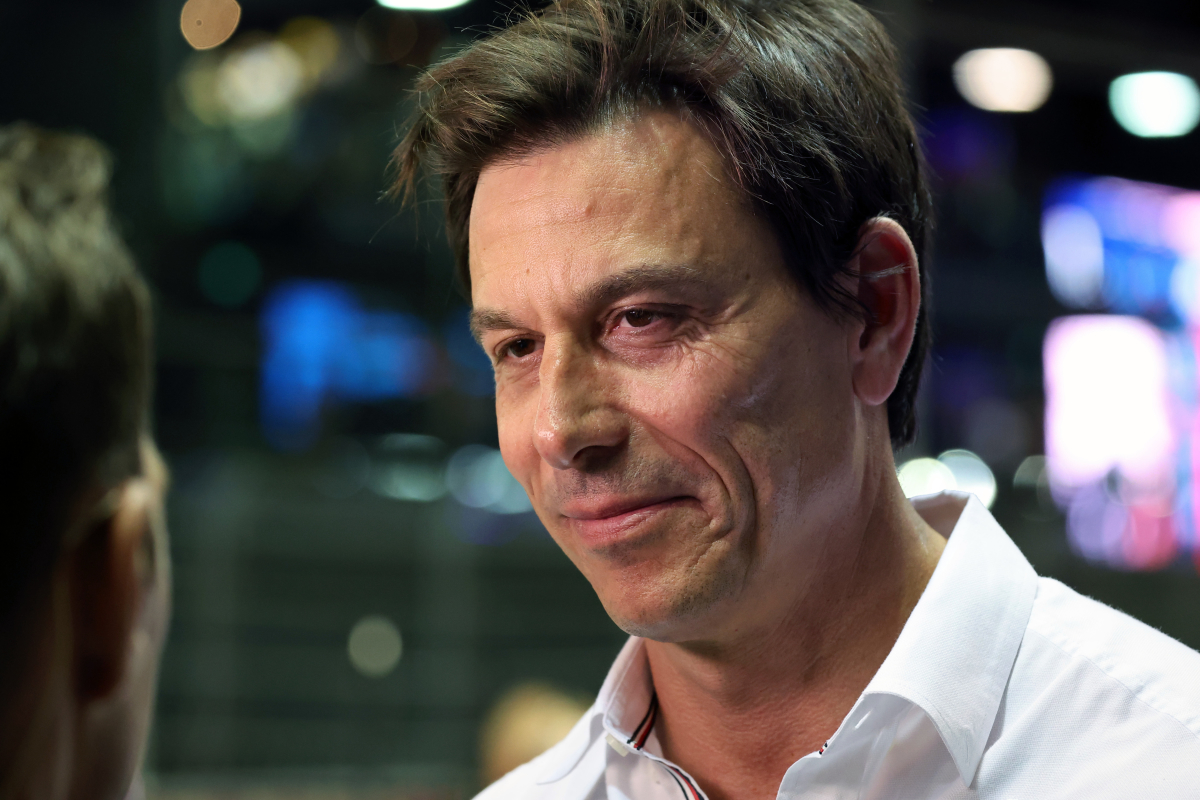 Toto Wolff has responded to questions about his future as Mercedes team principal, suggesting that he 'can't leave' the Brackley-based outfit.
Wolff oversaw one of the most dominant eras in Formula 1 history after joining the team in 2013, guiding Mercedes to eight consecutive constructors' championship titles between 2014 and 2021.
The 2022 season was a turning point for the Silver Arrows, who were the third-fastest team behind Red Bull and Ferrari during the first half of the season.
Mercedes had hoped that the 2023 edition W14 would solve some of the issues that plagued its predecessor, but the gap to Red Bull has only widened, leading some to question Toto Wolff's leadership of the team.
However, the Austrian has addressed his long-term future at the team, of which he is a 33% shareholder.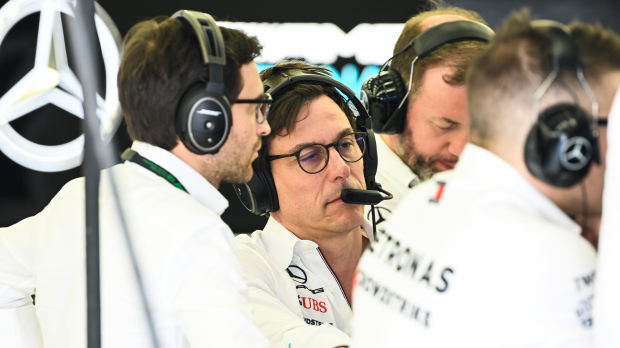 Wolff and Mercedes inseparable
"Yes, this is what I do and this is my company," Wolff explained when asked whether he'll stay at Mercedes by Motorsport Italy.
"The 'problem' is that I can't leave, I've thought of other scenarios, even the possibility of moving to Thailand, of changing my activities, basically of changing my life."
Wolff went on to state his gratitude for the success that he has enjoyed during his time as Mercedes' team principal.
"But in the end, here I am, I'm in my own company, I'm one of three shareholders and I honestly think I've had a great opportunity to be where I am. It is important to remember this especially when there are ups and downs".
READ MORE: F1 Team Principals: Who are the men in charge in 2023?