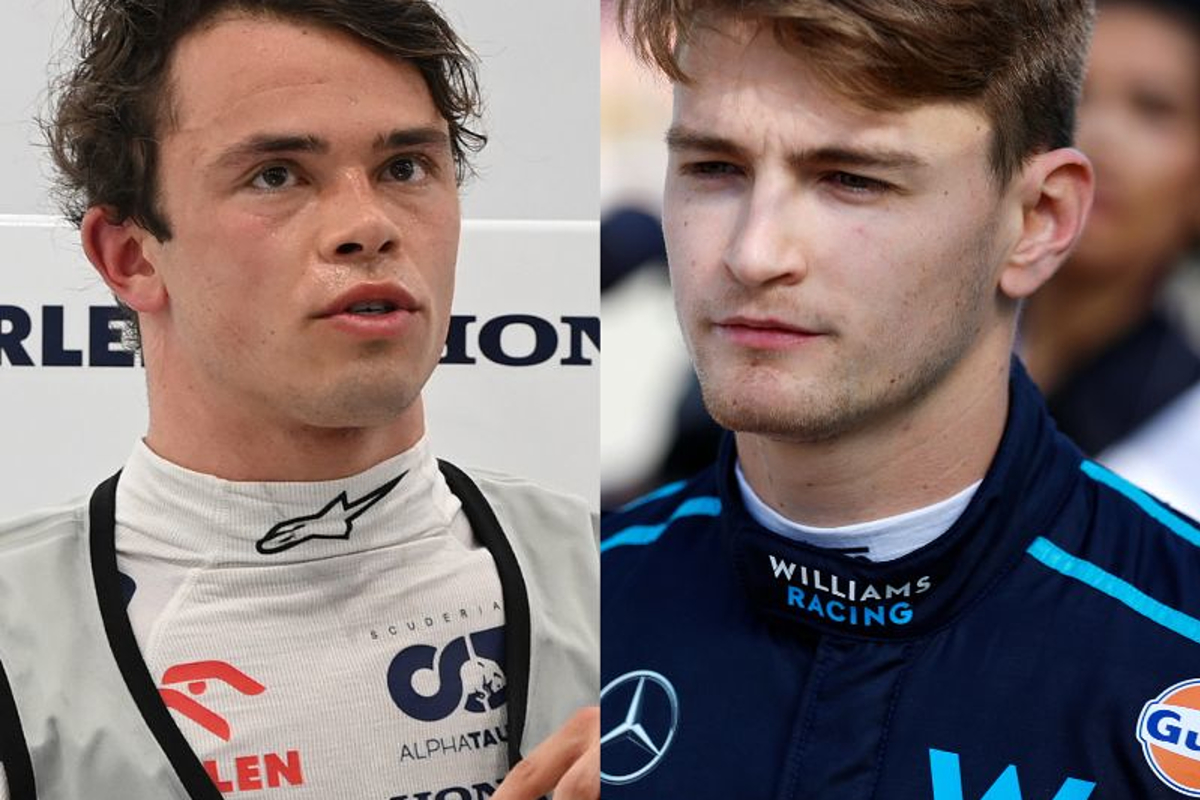 Sargeant apologises to De Vries over Australia crash
Sargeant apologises to De Vries over Australia crash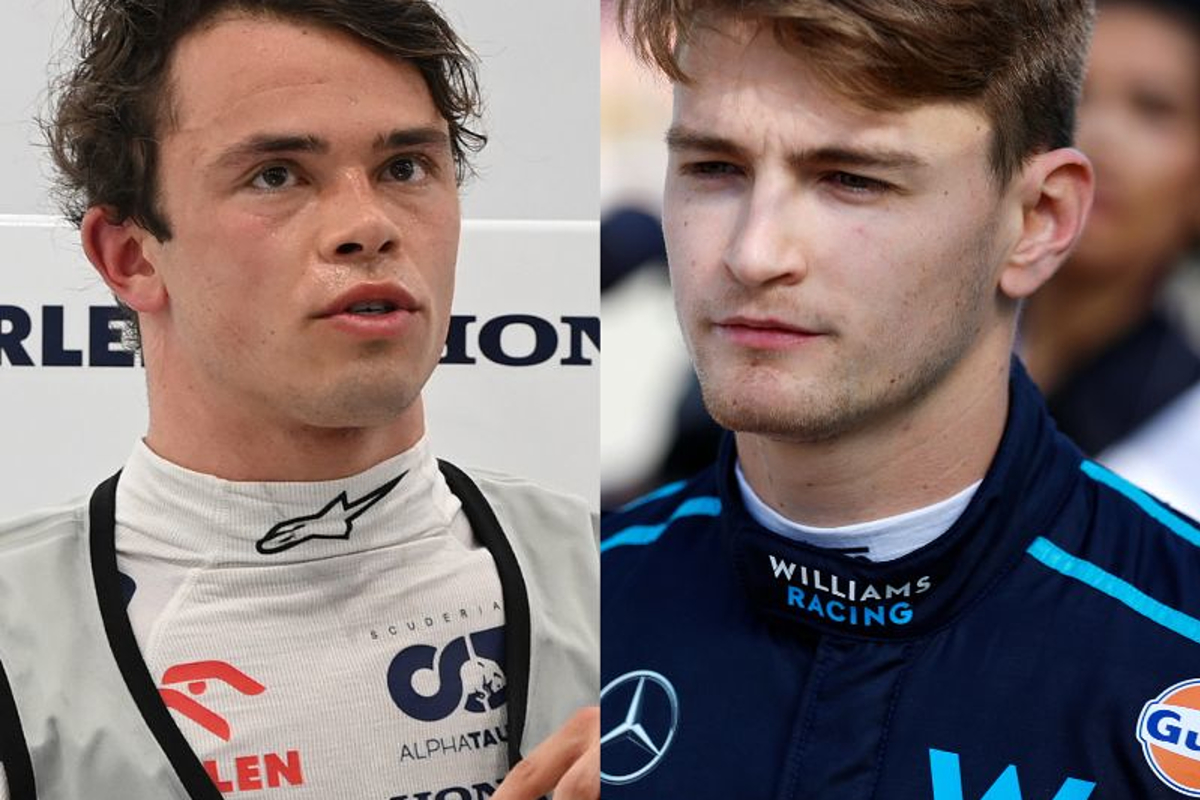 Logan Sargeant has apologised to Nyck de Vries after driving into the back of him at the Australian Grand Prix.
The Williams driver rear-ended the AlphaTauri on lap one after a restart to finish the final two laps the of race.
Aside from the collision between the young pair of drivers, others on the track including Fernando Alonso, Carlos Sainz, Pierre Gasly and Esteban Ocon suffered incidents.
Sargeant, who is a rookie driver for the British team this year, said after the race: "The last restart was pretty weird. I felt like I braked where I did on the previous two starts, but it just seemed like nothing was up to temperature, the brakes, the tyres.
"I hit the pedal and it was immediate, both fronts locked, and there was nothing I could do from there. Sorry to Nyck, I didn't want to end the day like that – it was a tough enough day as it was."
Tyres cost Sargeant
Sargeant said that while the car was "in a good spot", switching to the medium tyre led him to struggle. He said: "I think when we were on the right tyre, which was the hard tyre, we actually had pretty good pace there. I felt like we were in a good place, the car was in a good spot.
"But we tried to restart from the first red flag on the mediums. It just wasn't the tyre to be on – a lot of graining, it fell away really quickly. That was really the end of our race, unfortunately, but I felt like once we got on the right tyre we were good."
De Vries, who is also a rookie this year, responded to Sargeant's post-race apology, saying: "It can happen. Everyone can make a mistake and a misjudgement, and it's a racing incident. We'll move on and hope for a better race next time."
READ MORE: Hulkenberg is right - We need to talk about race restarts