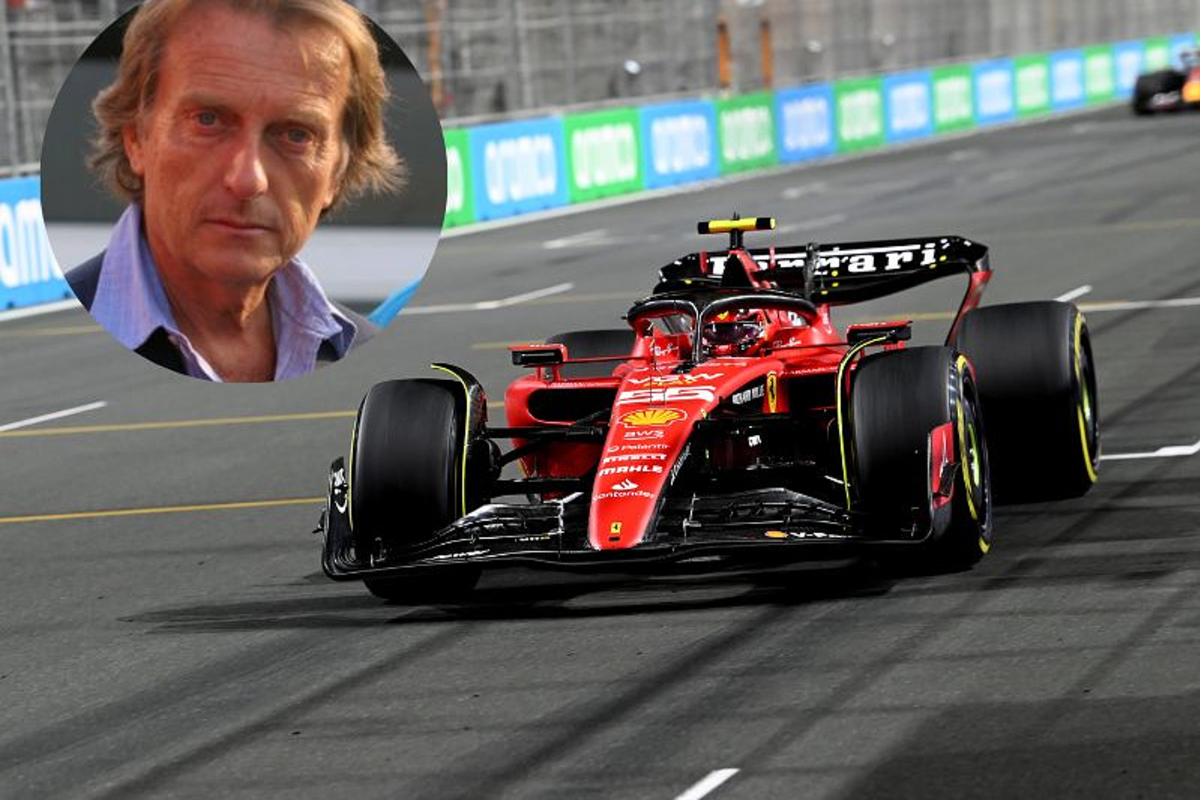 Former president laments Ferrari nightmare: 'This is not a short-term crisis'
Former president laments Ferrari nightmare: 'This is not a short-term crisis'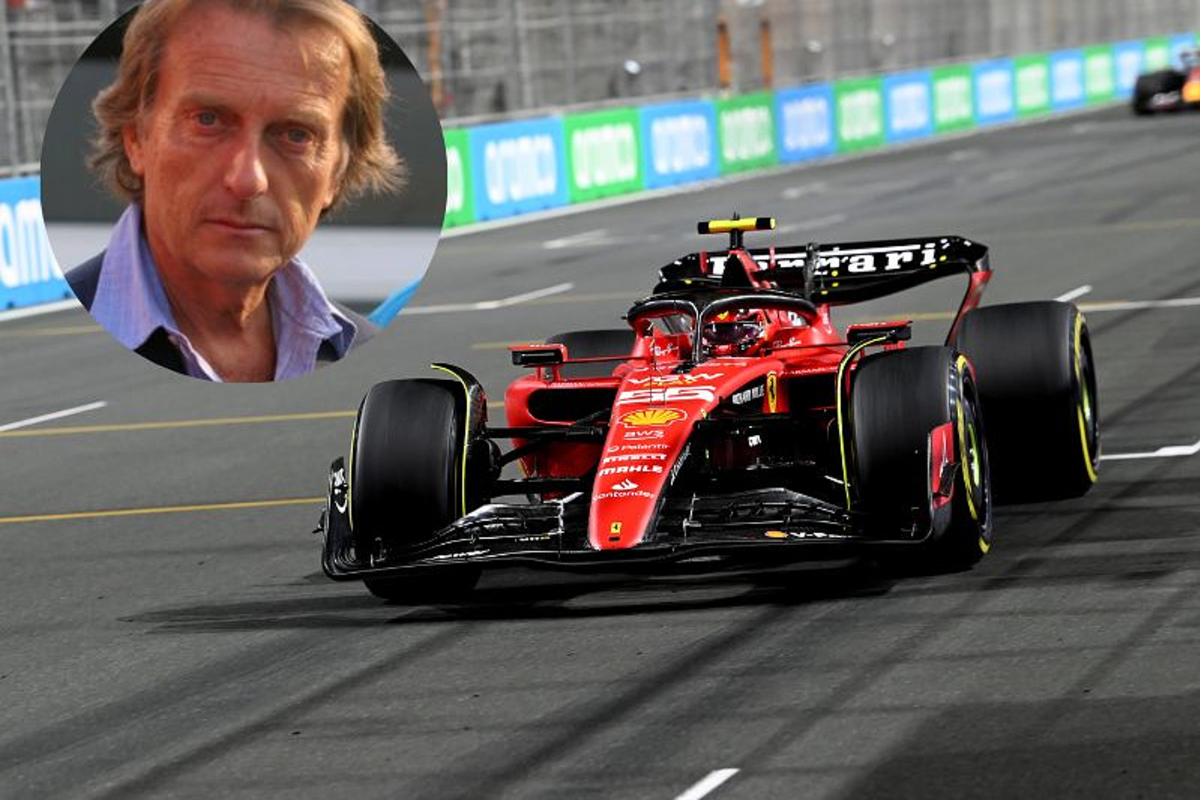 Former Ferrari president Luca di Montezemolo has made an ominous prediction for the Italian team's future, suggesting that the team's current woes are "not a short-term crisis".
The Italian was the president of Ferrari for 23 years, during which time the team returned to championship-winning ways after enduring a drought between 1979 and 2000.
Having ended this streak with Michael Schumacher, the Scuderia then secured six drivers' titles in eight years, with the German registering five of these successes and Kimi Raikkonen adding his sole crown in 2007.
The 2008 constructors' title was the final success overseen by di Montezemolo and remains Ferrari's most recent honour.
With neither Ferrari driver scoring points in Australia, the Italian told La7: "It is a knife in my wound.
"Ferrari is, together with my family, the most important thing of my life.
"It's painful for me, I'm sorry to see them like this."
Di Montezemolo is convinced that in order to make a comeback, the team needs to make serious changes. He said: "I don't think it's a short-term crisis. It's a matter of reconstruction and we need to bring together the best coaches, like I did at the beginning of the 90s.
"I took Jean Todt, Stefano Domenicali, Ross Brawn and Rory Byrne, Michael Schumacher came later. The crisis was very deep, but a team was built."
Adding that a driver like Schumacher could 'make a difference', he claimed: "This was the dream team."
Montezemolo would not be drawn on picking a favourite between former champion Niki Lauda and current team member Charles Leclerc but praised the 25-year-old as a "brave" driver.
He said: "Lauda or Leclerc? I can't choose. Niki has been one of the great friends of my life, Schumacher is the one who has won the most and Leclerc is very brave, very fast, especially one lap on dry asphalt - but he lives for a moment very delicate part of his career in which the years go by and he has to win."
READ MORE: Schumacher championship-winning car set for £7.5m auction