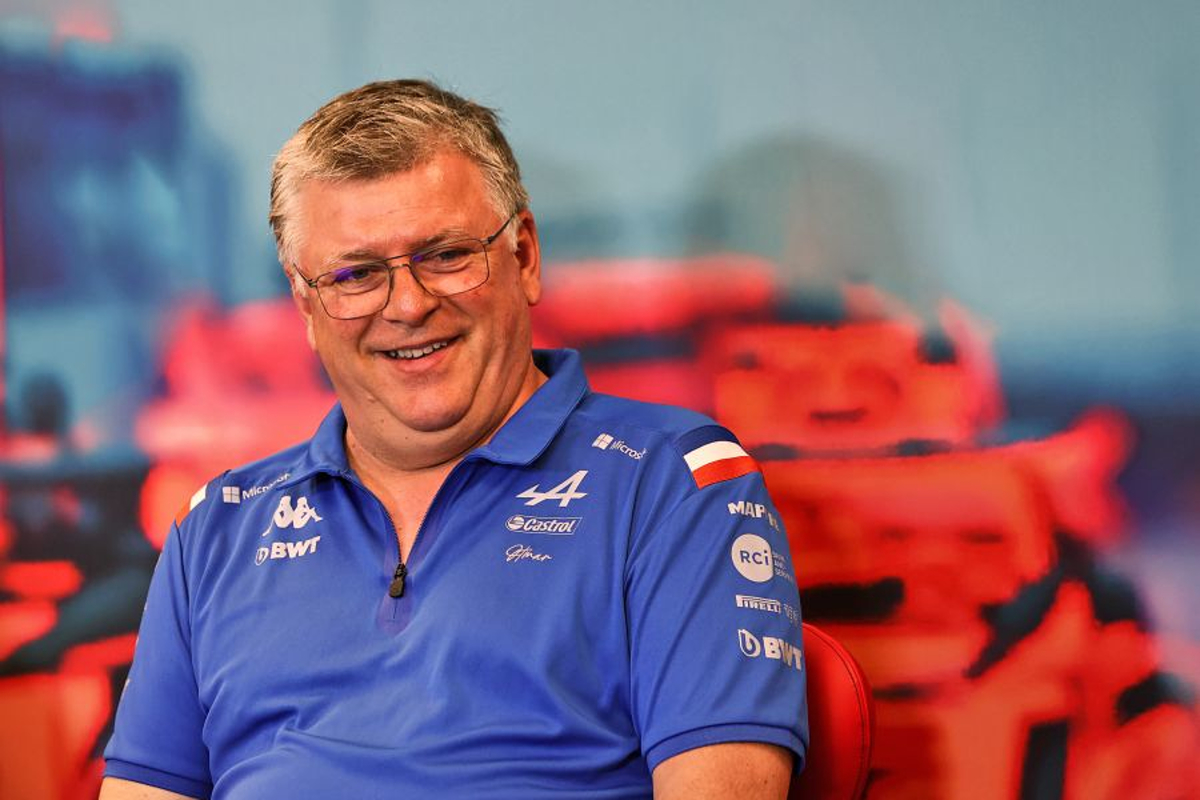 Alpine boss entertains implementing NASCAR ruling in F1 after Australian GP chaos
Alpine boss entertains implementing NASCAR ruling in F1 after Australian GP chaos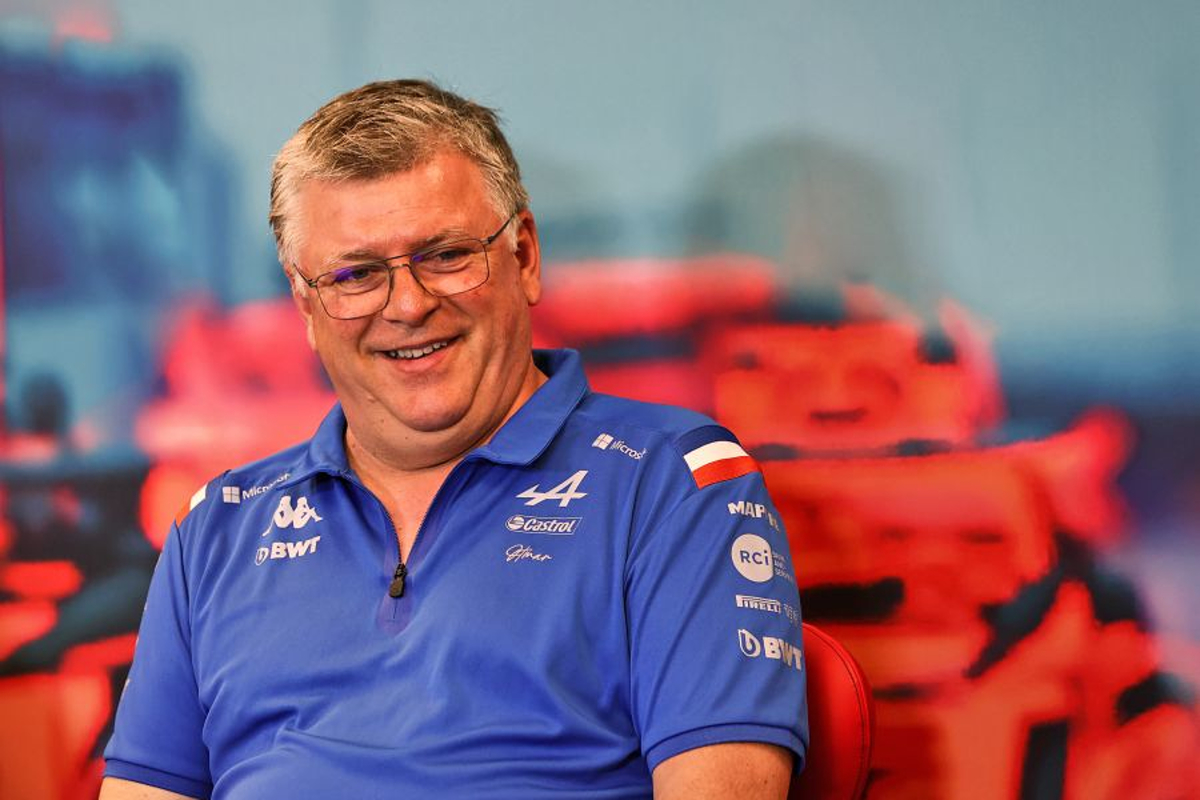 Alpine team principal Otmar Szafnauer has responded to calls for F1 to introduce an extra-time ruling in the event of a repeat of last weekend's Australian Grand Prix.
The extra-time ruling is currently used in NASCAR and Formula E, dictating that a one-lap shootout will occur in the event that a red flag forces the race to end early.
Calls for changes to the red flag regulations have come in the wake of Sunday's restart mayhem on the lap-57 restart, in which seven different drivers were caught up in notable incidents.
This prompted criticism of the FIA's handling of the event which was only echoed after an incredible PPG 375 was ended under safety car conditions by the IndyCar stewards later on Sunday.
Now, after witnessing both of his Alpine cars crash out on the restart of the Australian Grand Prix, Otmar Szafnauer has offered his thoughts on the application of the rules.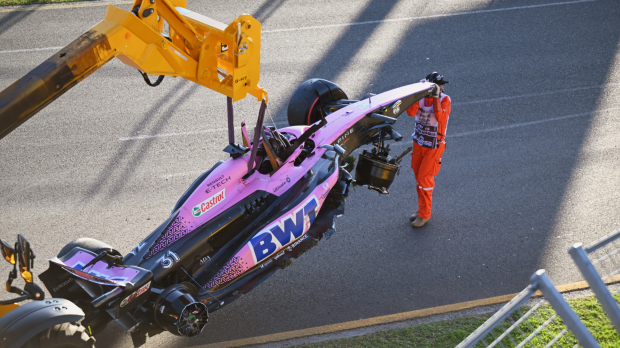 Szafnauer: 'Follow the rules!'
"My true belief is that we can have these scenarios," Szafnauer said when asked about a NASCAR-style extra-time rule in F1.
"(But) you've got to set the rules at the beginning and then stick to it.
"Now if we want to look at them after that's fine to let the sporting directors look at it."
Szafnauer went on to cite the chaotic fallout of the 2003 Brazilian Grand Prix.
"Fisichella won a race a week later in Brazil one year. But again, I think he won it in 2003 because the rules were followed.
"That is my point, follow the rules.
"If they're not good enough, don't change them mid-race or just after the race, change them after you've learned."
READ MORE: F1 is for everyone – stop gatekeeping and make room for all