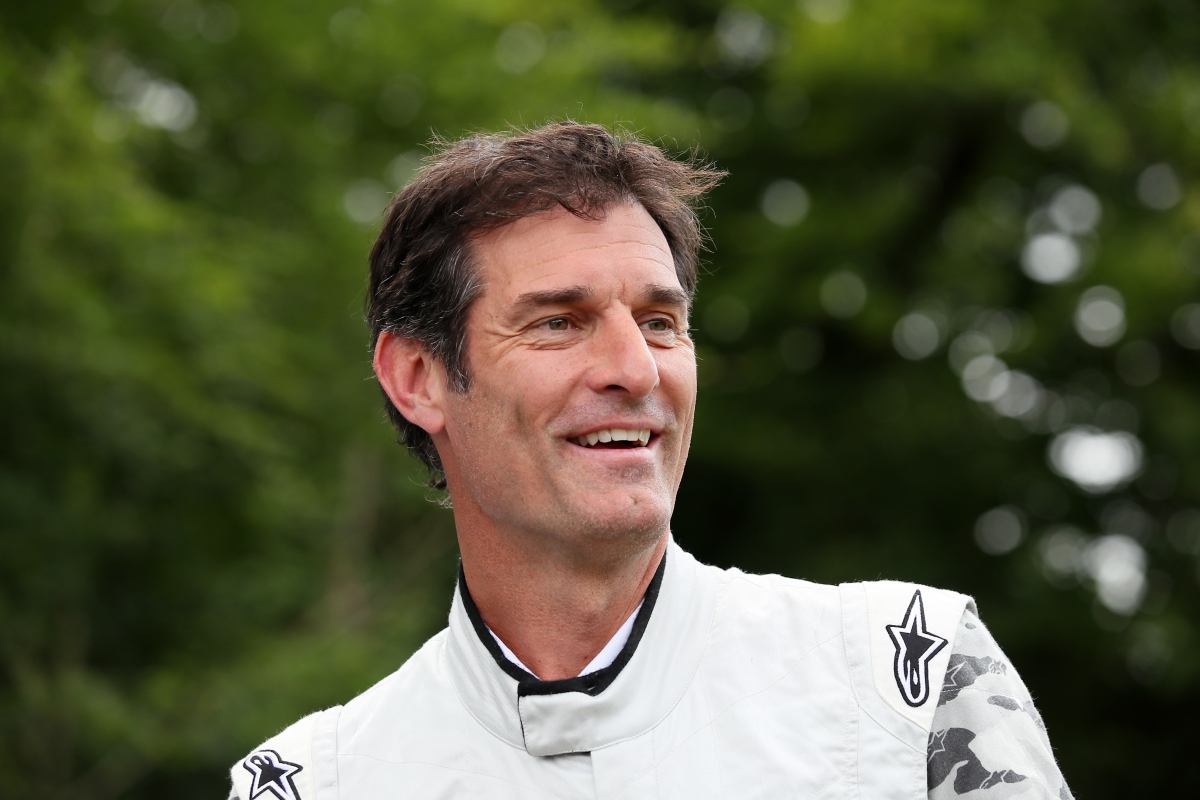 Webber reveals what he told Piastri before Australian Grand Prix mayhem
Webber reveals what he told Piastri before Australian Grand Prix mayhem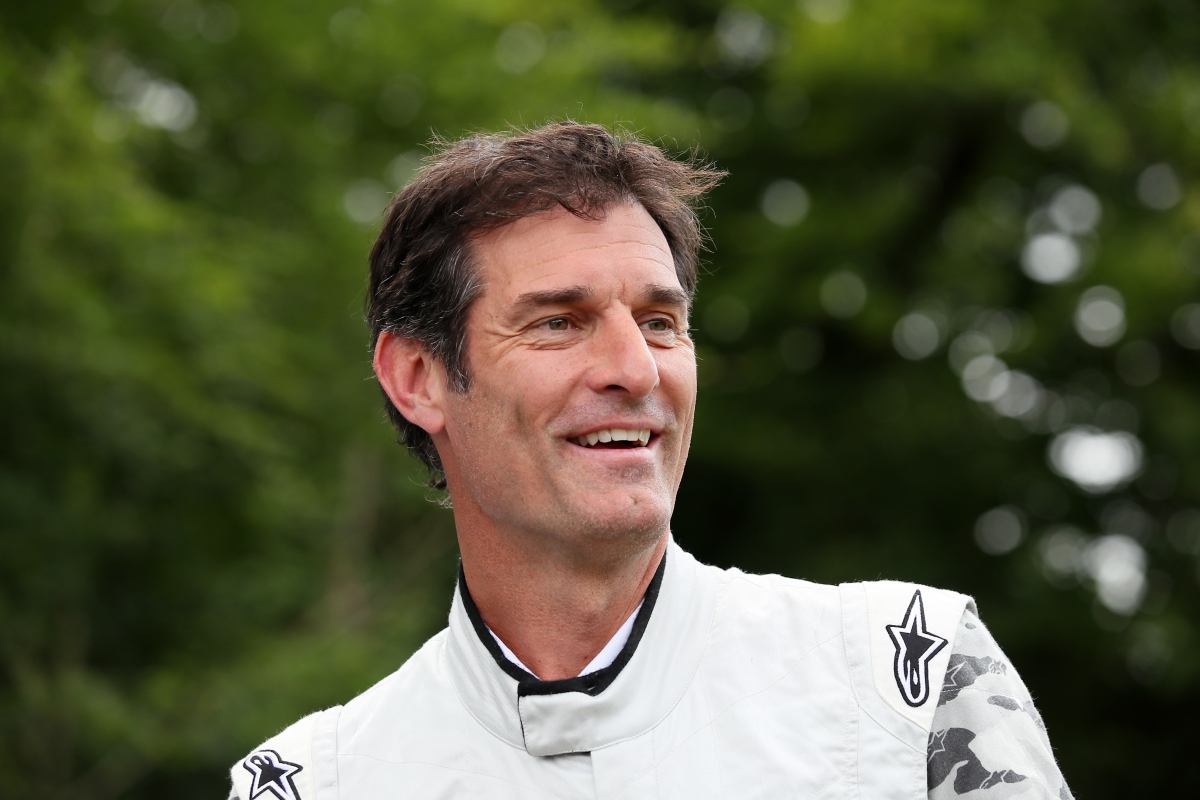 Mark Webber has revealed what he said to Oscar Piastri prior to the late restart at the Australian Grand Prix.
Kevin Magussen's crash on lap 54 of 58 saw the FIA throw the red flag and try to ensure the race finished in green flag conditions.
The race resumed on lap 56 but a multi-car collision saw the race paused for a third time.
Before that final restart, Webber, who acts as Piastri's manager, had some wise words for his fellow Australian.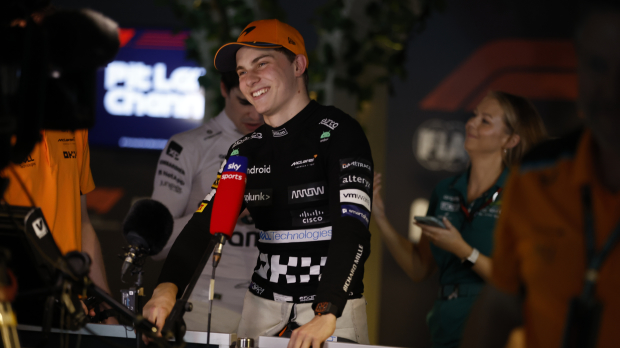 Words of encouragement
"If I talk to him about my career he falls asleep," Webber told the F1 Nation podcast. "There are so many small steps that the drivers have to make in key sessions.
"I had a little bit of a chat with him before one of the restarts but that was about it. It was all about giving him the encouragement to keep doing his best and to soak it up."
Webber scored points on his F1 debut with Minardi in 2002 when racing at the Australian Grand Prix and retired from competing in 2013 after spending seven years racing for Red Bull.
READ MORE: Who is Naomi Schiff? All you need to know about the Sky F1 star