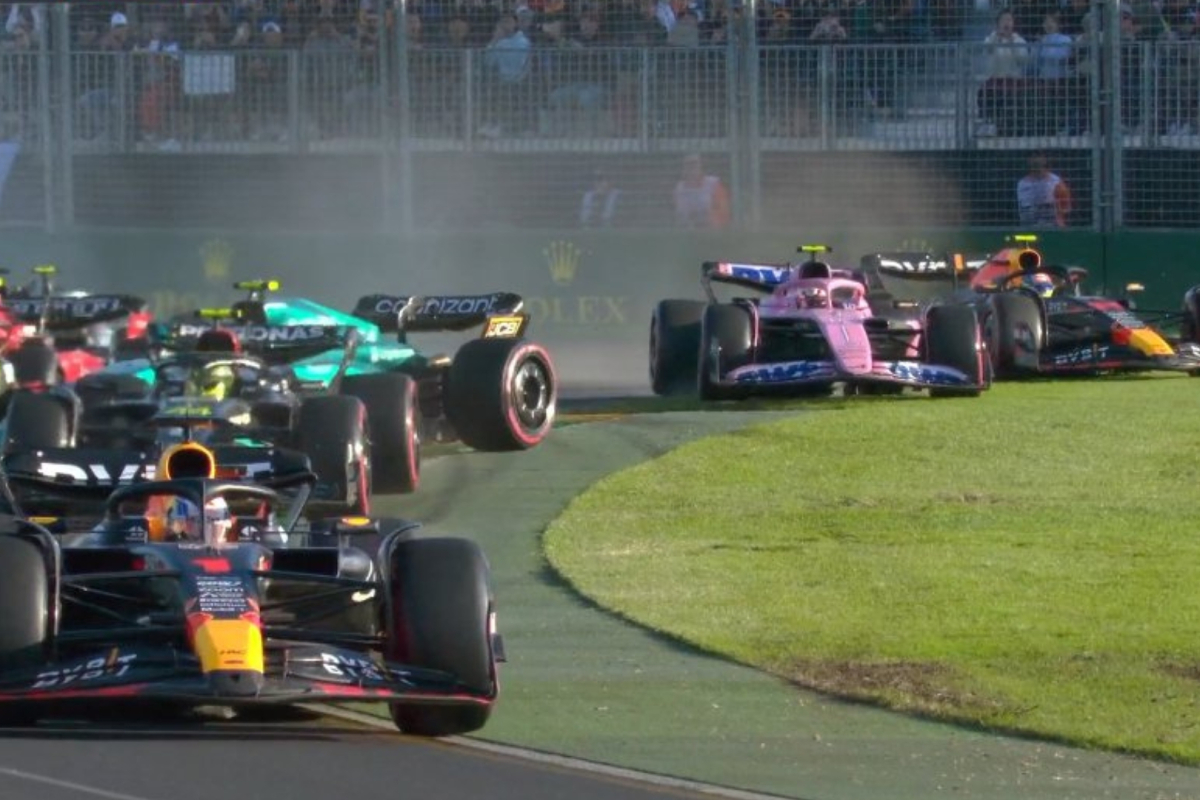 Alpine slate 'chaotic' Australian GP restart after crash disaster
Alpine slate 'chaotic' Australian GP restart after crash disaster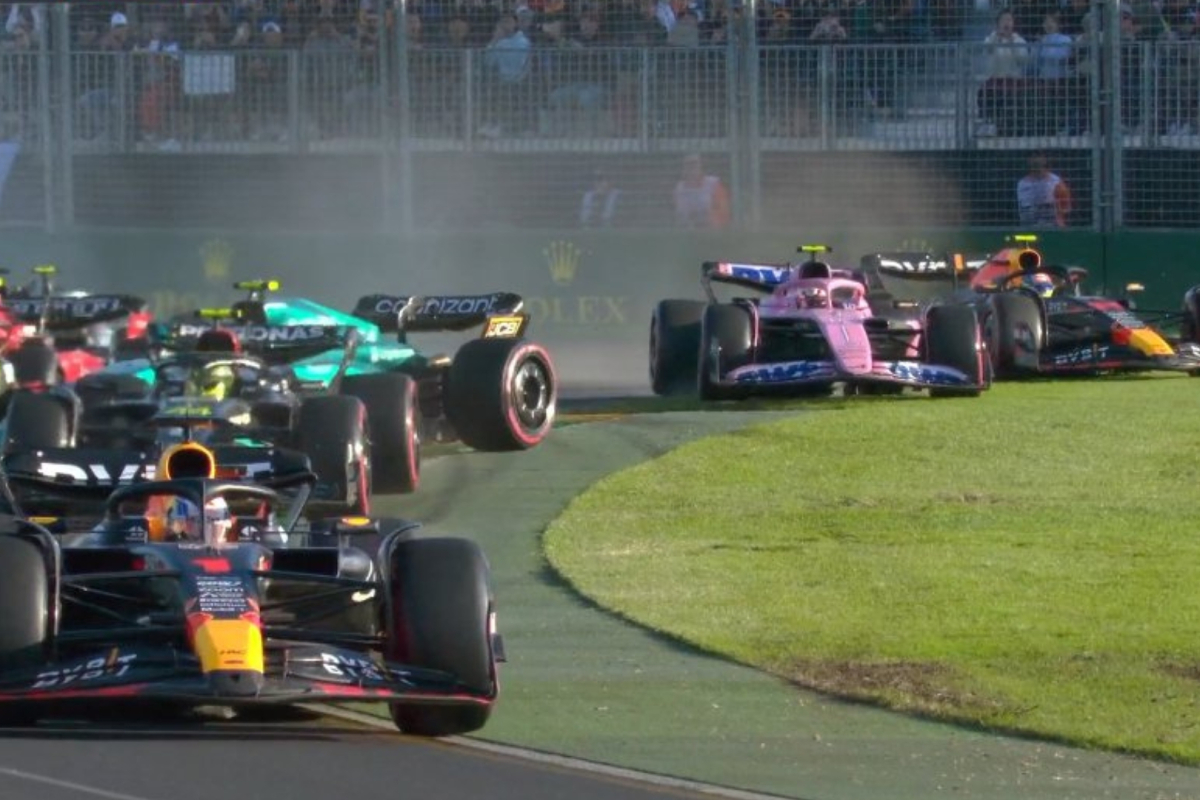 Alpine team principal Otmar Szafnauer has slated the 'chaotic' late restart to the Australian Grand Prix after team-mates Pierre Gasly and Esteban Ocon collided and retired.
The Albert Park race was red-flagged with three laps remaining due to debris on the track after Kevin Magnussen struck the barrier at turn two with three laps remaining.
As was the case with an earlier restart, the field was required to return to the grid and complete a normal start procedure.
But unlike the earlier restart, there was complete chaos with the two Alpine drivers victims of this as they came together after Gasly returned to the track from an off at the first corner.
The collision wiped both Alpine drivers out of the points-paying positions.
"(It's) really, really sad to see," Szafnauer told Sky Sports. "We had a really good race going and it's just chaos with a start like this.
"It's just a massive gamble with cars going all over the place and having to avoid them.
"I doubt Pierre even saw Esteban there."
With just one lap remaining on the counter, there was confusion over whether the race would resume and, if it did, what the order would be.
As the field had not filtered through the first sector when the next red flag was shown, it transpired that the order was reset to the last reference point that the FIA had available - this being the order in which they had lined up on the grid moments before.
This principle was previously applied at Silverstone last year.
"This is déjà vu all over again," Szafnauer added before the decision had been relayed to teams.
"I'm not sure we went through a sector. I don't know. "Anyway, the positives are that Pierre drove a brilliant race and we had good pace.
"There's another 20 (races) to go."
FOLLOW LIVE: Australian GP LIVE: RED FLAG in Melbourne after Albon crash