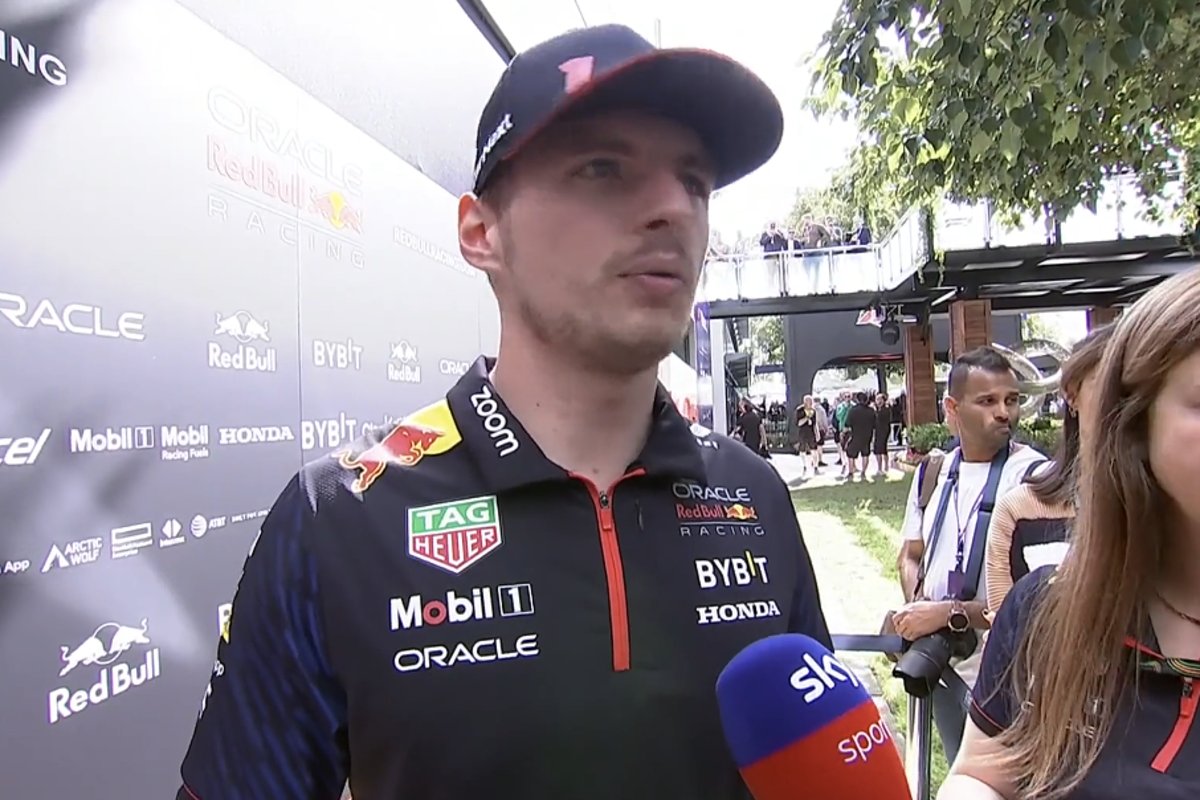 Verstappen: Australian GP free practice was 'really difficult'
Verstappen: Australian GP free practice was 'really difficult'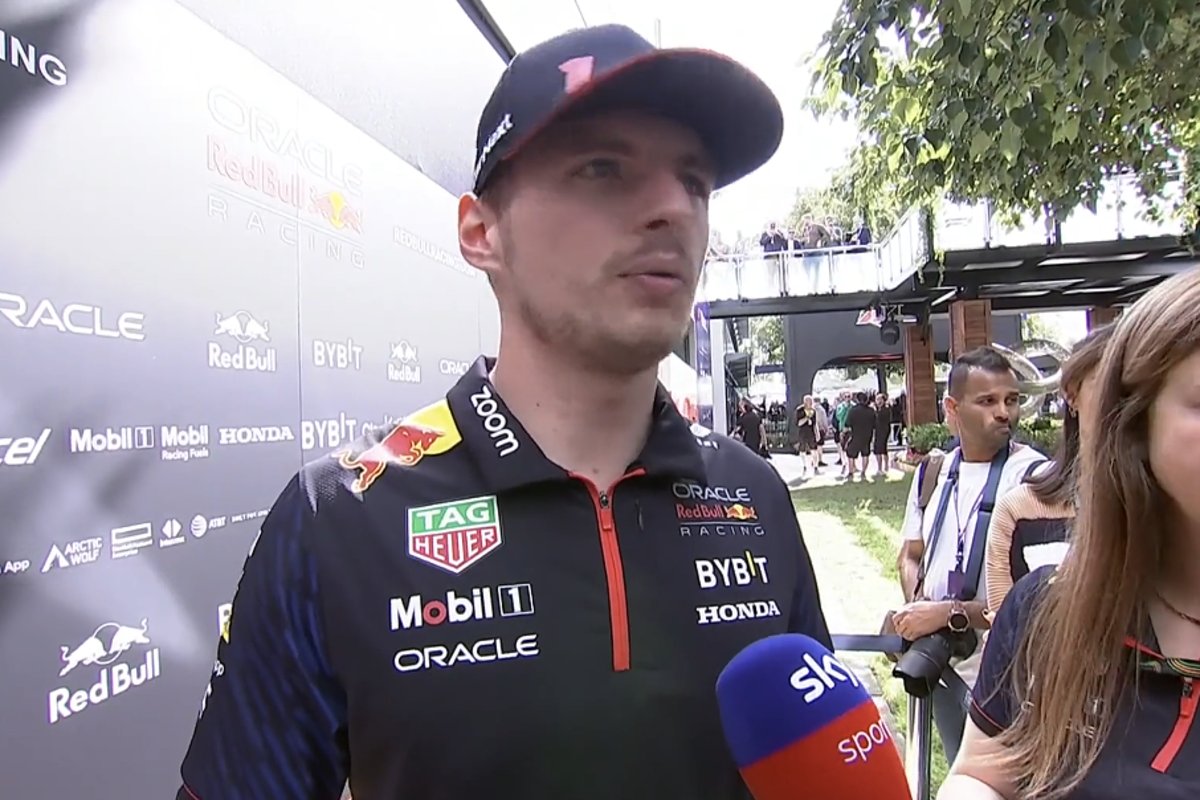 Max Verstappen has conceded to struggling with his Red Bull on Friday at the Australian Grand Prix despite ending the day inside the top three positions.
The early championship leader topped the opening session of the Albert Park weekend before setting the third-fastest time in a rain-affected FP2.
"It was not even so much about the car, it was just very low grip out there," said Verstappen.
"The Tarmac seemed to be quite slippery and it's quite tough to switch on the tyres. So, when you want to go out and immediately push, it's really difficult.
"And then with interruptions and red flags like we had, you never really get into a rhythm.
"We'll look over the data tonight, see what we need to do for tomorrow, make the right choices and I think the car will be competitive."
Verstappen hopeful of improved weather
The second session saw drivers complete limited running on the dry tyres before spending a period in the garages and only fitting intermediate rubber in the closing stages.
"I think this was the worst (of the weather), he added.
"So hopefully, from tomorrow onwards will be dry so we can focus on that. I think that's already hard enough."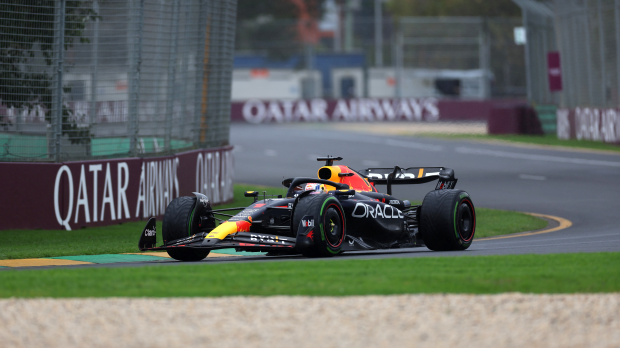 Asked how his car had felt when he had been able to find clear track in the earlier dry session, Verstappen said: "I think it was alright.
"It's a bit difficult to tell and like I said, I think we never really got into a window where I felt like we were on top of the tyres.
"That's a bit of studying to do for tonight but it should be ok."
READ MORE: Alonso on top as rain scuppers Australian GP second practice plans