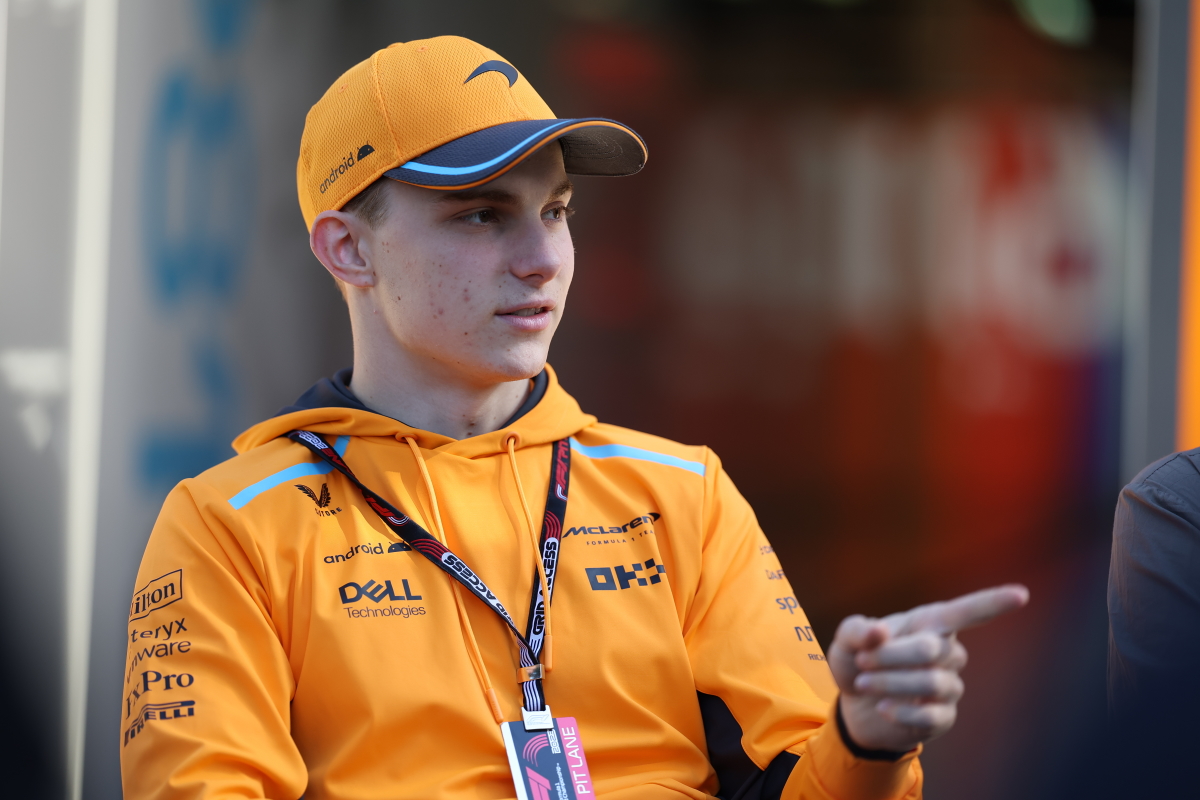 Brown urges patience with 'cool cat' Piastri
Brown urges patience with 'cool cat' Piastri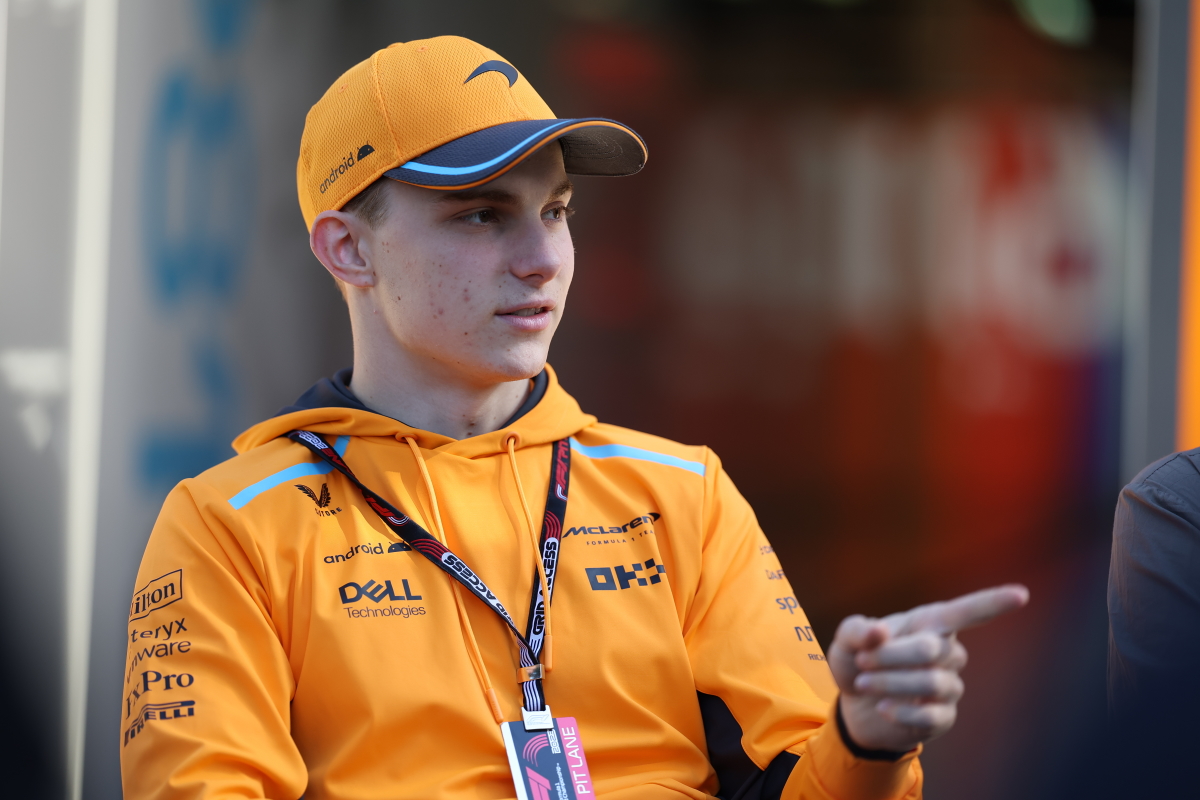 McLaren Racing CEO Zak Brown has urged patience from Oscar Piastri's home support as the Australian gets up to speed at Albert Park this weekend.
Piastri has endured a difficult start to his F1 career and sits at the foot of the drivers' table after the opening two races.
But the 21-year-old is far from being entirely to blame for this given his retirement in Bahrain was due to an electrical problem, and his race in Saudi Arabia was all but ended by contact on lap one as Pierre Gasly squeezed him against the wall.
Asked about McLaren's expectations for Piastri this weekend during the opening Supercars practice session, Brown said: "He's a cool cat.
"He's never been around here before, so he's done a lot of simulator time.
"It's not an easy track so he'll take a little bit of time to get used to it.
"Hopefully we'll have a good car - we had a good car here last year - and get our season started here in Aussie."
A first for Piastri
In order to reach F1, the majority of drivers are required to relocate to Europe and race in the more traditional feeder series.
This is exactly what Piastri did when he moved to the United Kingdom in 2016, competing in the UAE F4 championship before, the following year, racing against Williams rookie Logan Sargeant in British F4.
Asked if this is his first race on home soil, Piastri said: "It is, yeah.
"So, the last time I raced in Australia, I was still in go-karts. I think it was seven years ago now. So yeah, nice to get out on a racetrack in Oz.
"(It's) very, very special, obviously. To race in my home country and also, like you said, my hometown as well.
"I played Aussie Rules footy and cricket on some of the ovals that are now the paddock, so yeah, very special to be at home this weekend."