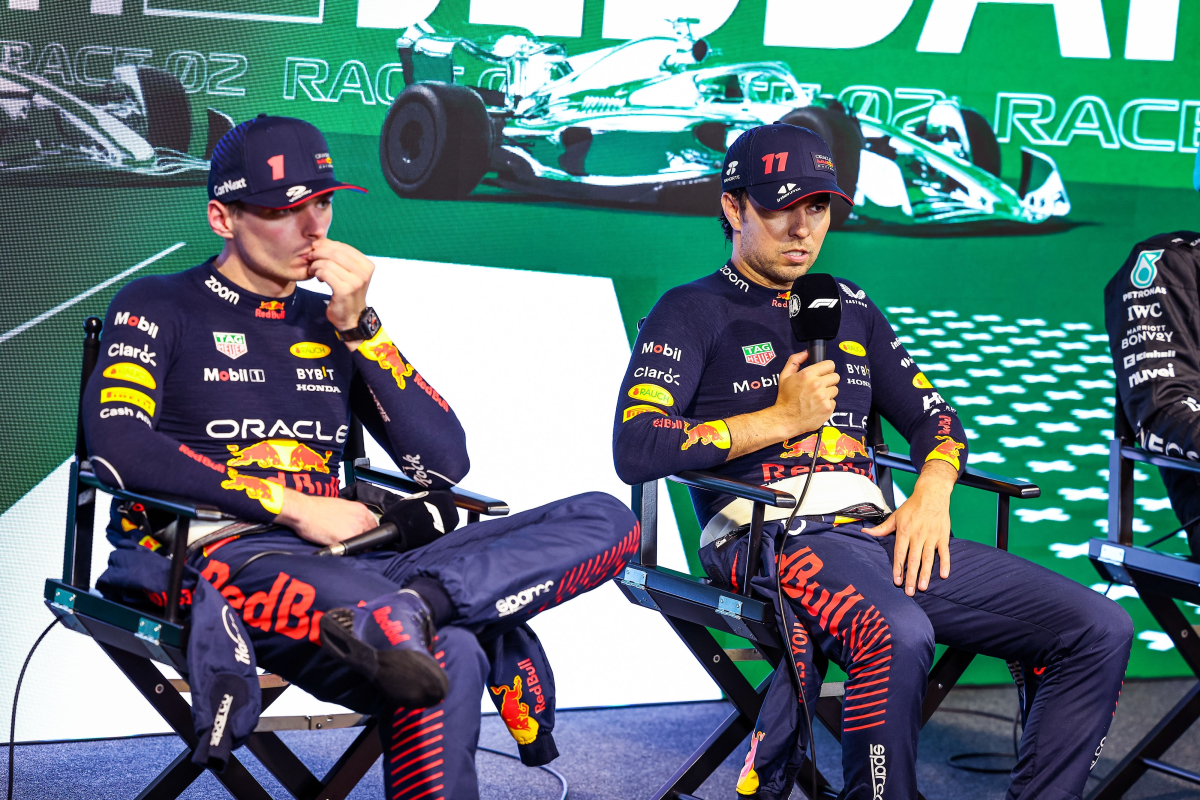 Perez 'clears' Red Bull Saudi Arabian GP confusion
Perez 'clears' Red Bull Saudi Arabian GP confusion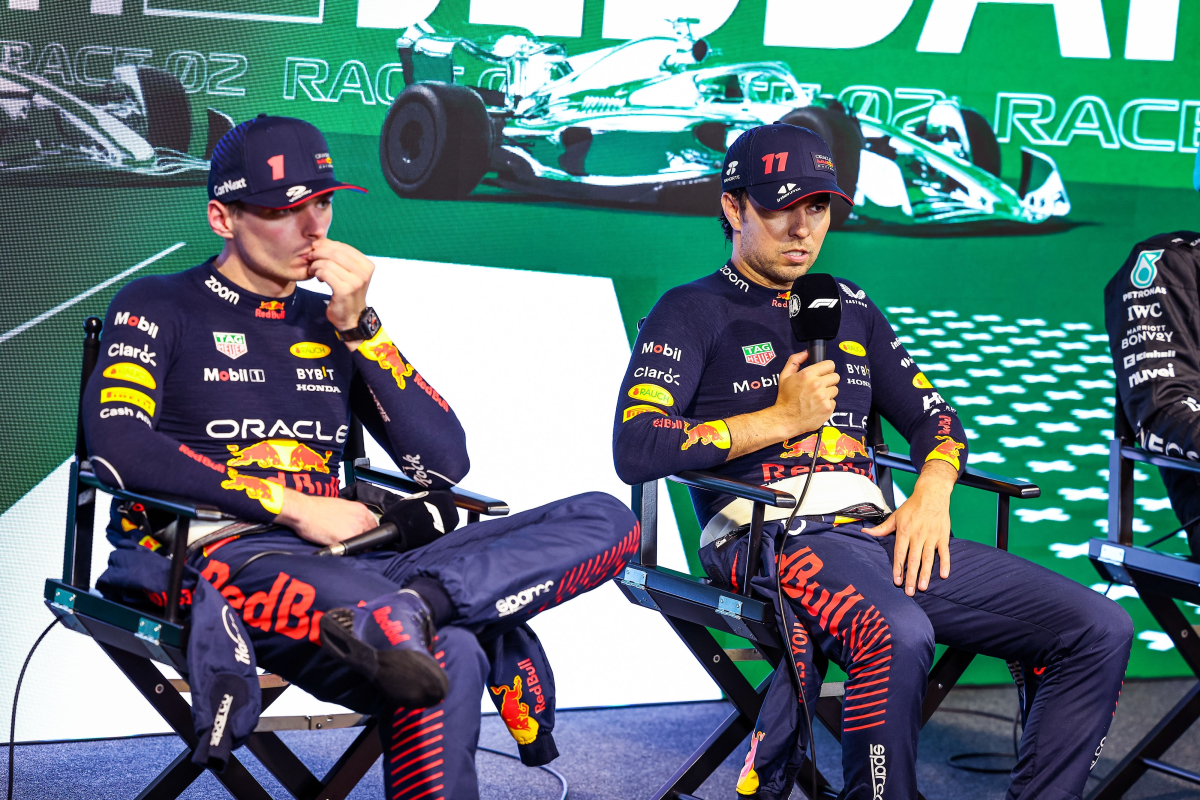 Sergio Perez has revealed he has 'cleared the air' talks with Red Bull team principal Christian Horner following Max Verstappen's last-gasp fastest lap in Saudi Arabia.
The Mexican was set to take the lead in the drivers' standings when beginning his final lap in Jeddah.
Perez intimated after the chequered flag that he had been instructed not to push to better his fastest lap effort and that he "thought the communication was the same to Max".
Now the dust has settled, Perez believes a simple communication issue was behind the controversy.
"I think it was a bit of a miscommunication between my engineer and myself," said Perez.
"I don't think there was anything more to it. I think the team did a good job to let us race, and I think that was good.
"I spoke with my engineers. It was all clear. I had a word with Christian after the race, and it was all clear. It's nothing big.
"Obviously, you guys like to create some stories when we're not racing. But it's all good in the team."
Perez pushing 'to the maximum'
Ahead of the Australian Grand Prix, Verstappen has revealed the extent of the illness he was suffering last time out, suggesting he felt like he was 'missing a lung'.
Despite his team-mate's condition, Perez added: "I was pushing quite hard, to the maximum at times, when we were pushing each other.
"From my side, I was pushing to the maximum that I could possibly have. And then we were told to keep certain pace in the car."