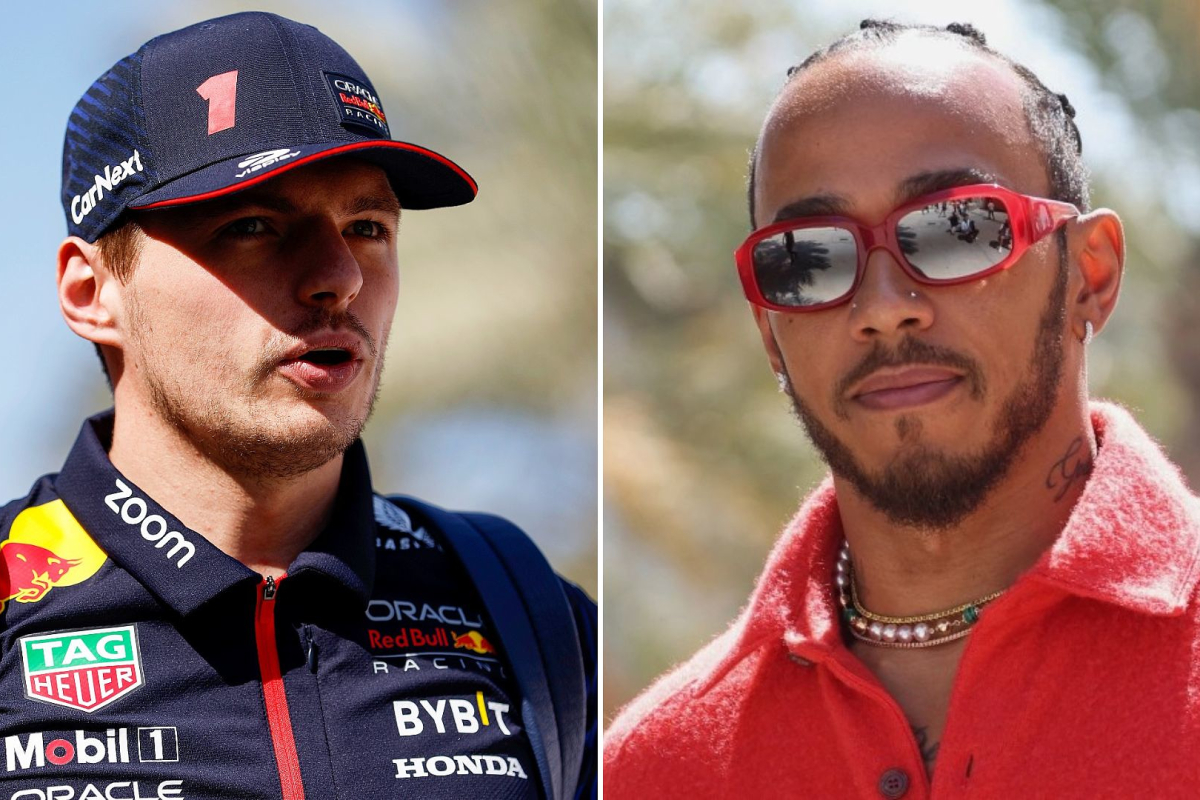 F1 safety car secrets of 'aggressive' Verstappen and Hamilton REVEALED
F1 safety car secrets of 'aggressive' Verstappen and Hamilton REVEALED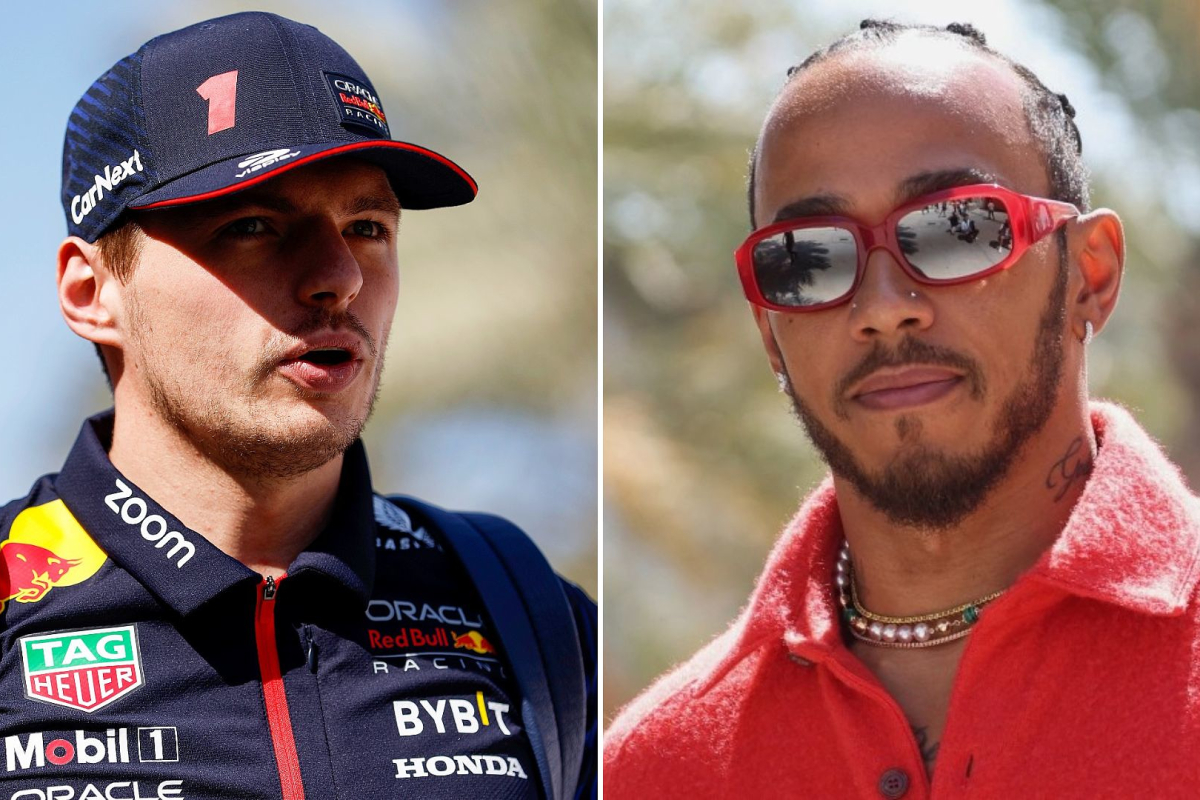 Bernd Mayländer has lifted the lid on the "aggressive" F1 safety car secrets of Max Verstappen and Lewis Hamilton.
Mayländer, who has been driving the safety car for over 20 years, has become accustomed to the behaviour and driving style of the men behind him. And the two who create most interest of course are Hamilton and Verstappen.
Mayländer on Hamilton and Verstappen
"I don't care who is behind me," he said in an interview with Auto Motor und Sport.
"But of course, Lewis [Hamilton] and Max [Verstappen] are very aggressive.
"Lewis always hides a bit behind the car. You have to look into the blind spots a bit. Where is he then?
"With Max, you know he's temperamental, he talks a lot on the radio.
"I don't listen to his radio, but afterwards, I always hear what he said."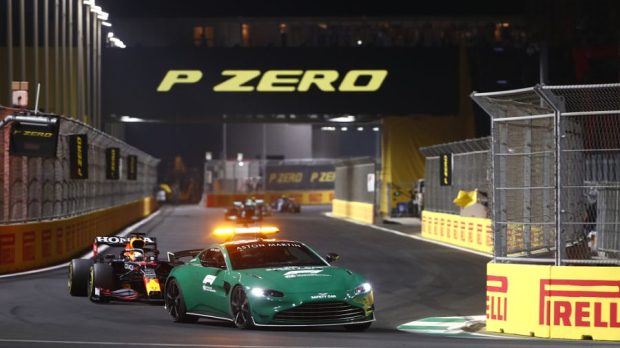 Driving 'like a turtle'
The 51-year-old cited an incident from last year's Australian Grand Prix where Verstappen made a comment on the radio about driving slowly "like a turtle" when the safety car was brought out twice following incidents from by Carlos Sainz Jr and Sebastian Vettel.
Mayländer stated that Verstappen's comments were unfair to the safety car because they could have driven faster, but the race officials instructed them to drive slowly to allow for cleanup on the track.
"I don't take [the drivers' comments] seriously for myself personally," he said.
"It's just a shame from a marketing standpoint when it's bad for the brand, whether it's from Affalterbach [the Mercedes' factory] or from England with Aston Martin because both are great cars that are fun to drive, and they could usually go much faster. But the situation didn't allow for it."
With a 60 per cent chance of a safety car at the Australian Grand Prix, Mayländer could well be called into action this Sunday when Formula 1 heads Down Under for the street circuit race at Albert Park in Melbourne.