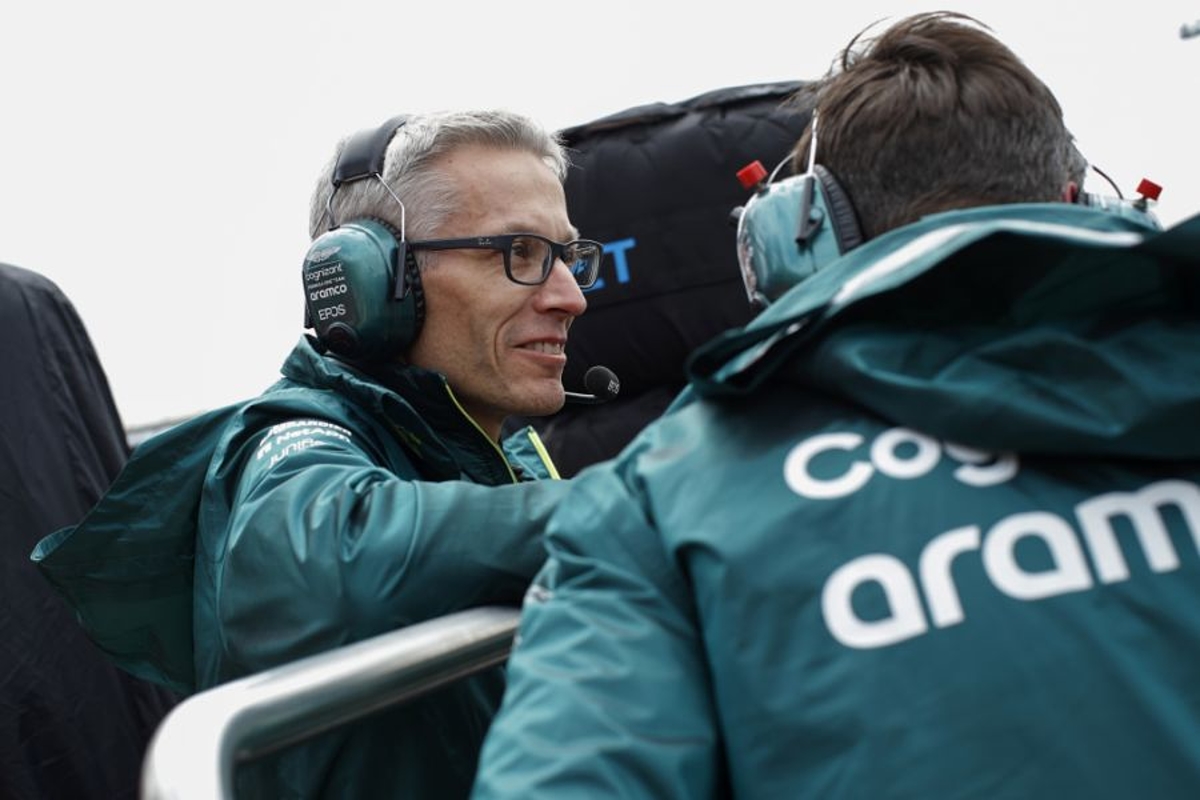 Aston Martin boss explains the KEY to keeping up early-season success
Aston Martin boss explains the KEY to keeping up early-season success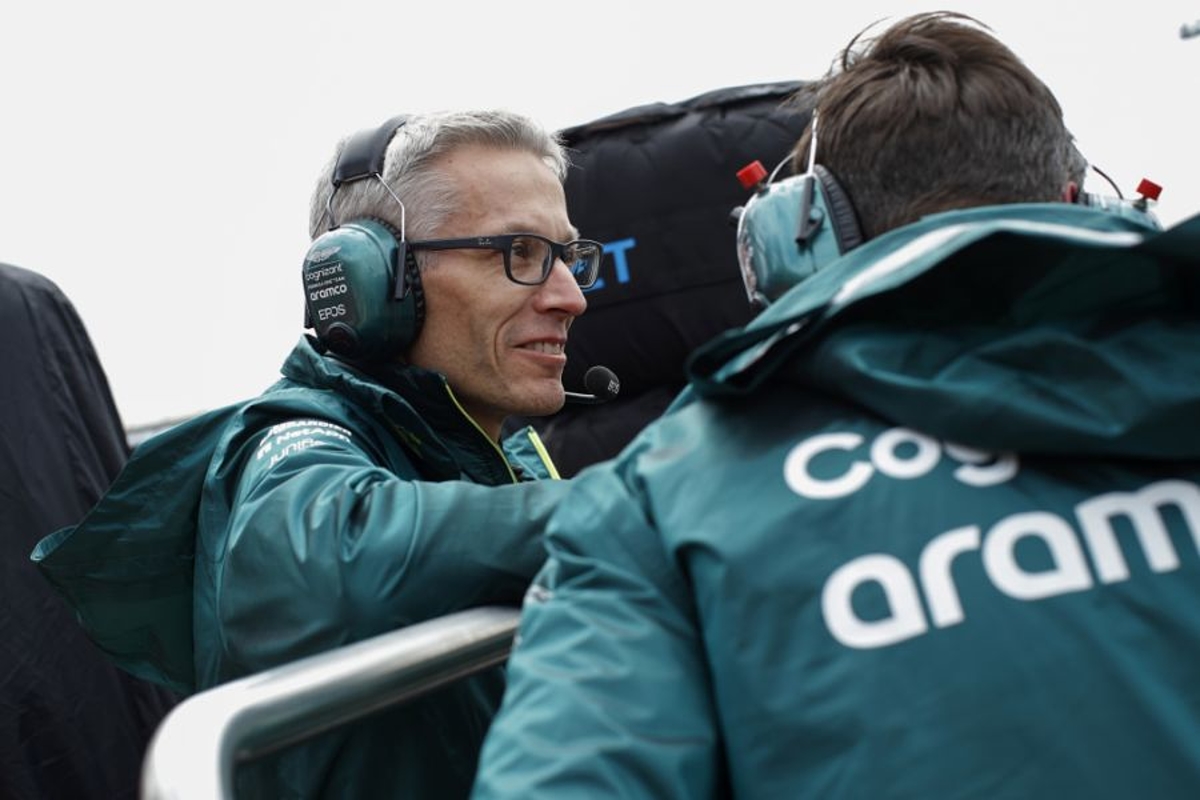 Aston Martin team principal Mike Krack has talked about what the 2023 season's surprise package have to do in order to keep up their early success throughout the remaining 21 races.
Krack's message to the team was simple: don't get complacent, keep working hard.
With that ideology in place, the American believes the sky is the limit for his team.
"I think Team Silverstone have been in the business for a very, very long time, and the people know how racing is," said Krack. "So I am not scared that they will lose the ground from under their feet, we have to manage the situation properly.
"The main thing is you have to keep the focus, it is not automatic, you always have to be on top of your game. And as soon as you are not, someone is in front of you, so it is a mix and you have to manage it."
Alonso excited about 'very talented' Aston Martin team
Krack has a number of experienced heads around the organisation to keep feet collectively on the floor, few more so than Fernando Alonso, now in his 20th season of Formula 1.
However, even Alonso is allowing himself to show some excitement about the team's leap from seventh in the constructors' standings in 2022 to second after two races this season.
"With a non-regulation change, (Aston Martin's year-on-year improvement) probably the biggest one," he said after his second consecutive podium finish.
"All the others, they were with the regulation change, plus with the cost cap it's very difficult to do something like that, but we have very talented people in the team – so far it's been a good start and hopefully only the start."
Alonso has been shouldering most of the point-scoring responsibility for the Silverstone-based team through two races, with team-mate Lance Stroll struggling with a broken wrist in the opening race before retiring with an engine problem in Jeddah.
READ MORE: Alonso claims Aston Martin leap eclipses Brawn GP