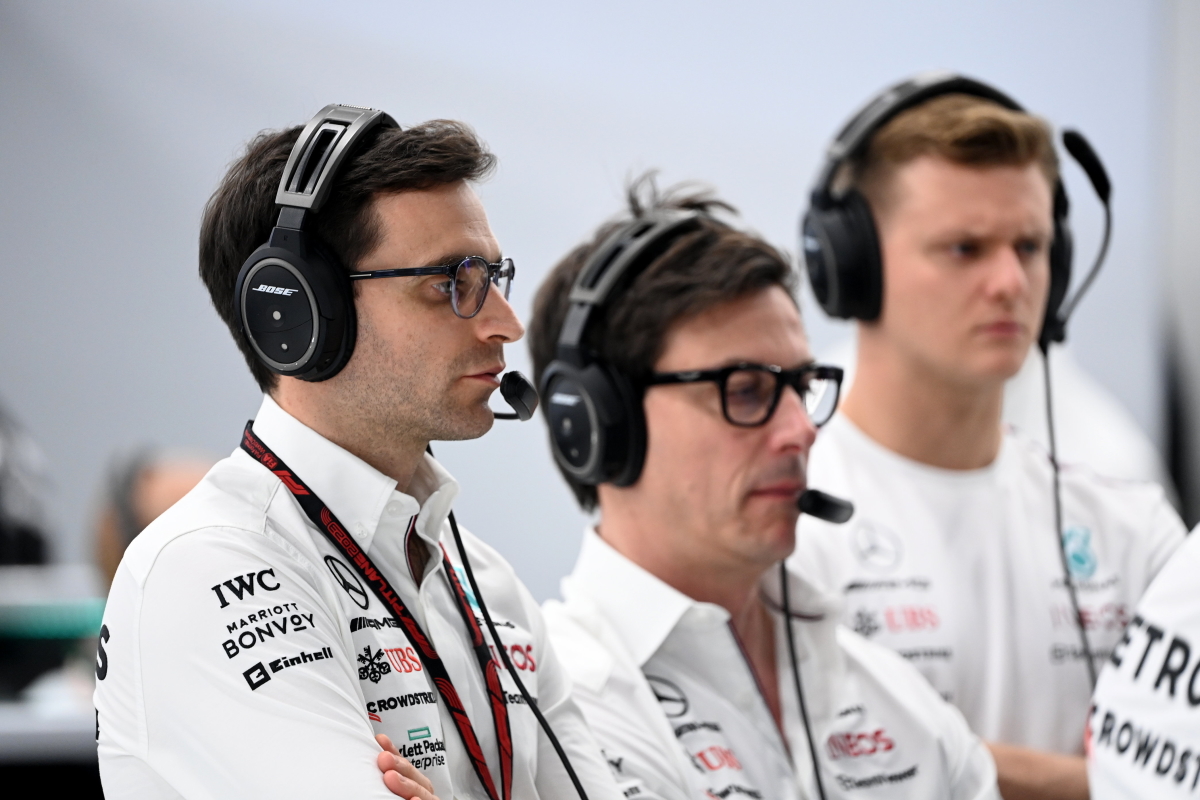 Mercedes appoint ex-F1 driver to mould future talent
Mercedes appoint ex-F1 driver to mould future talent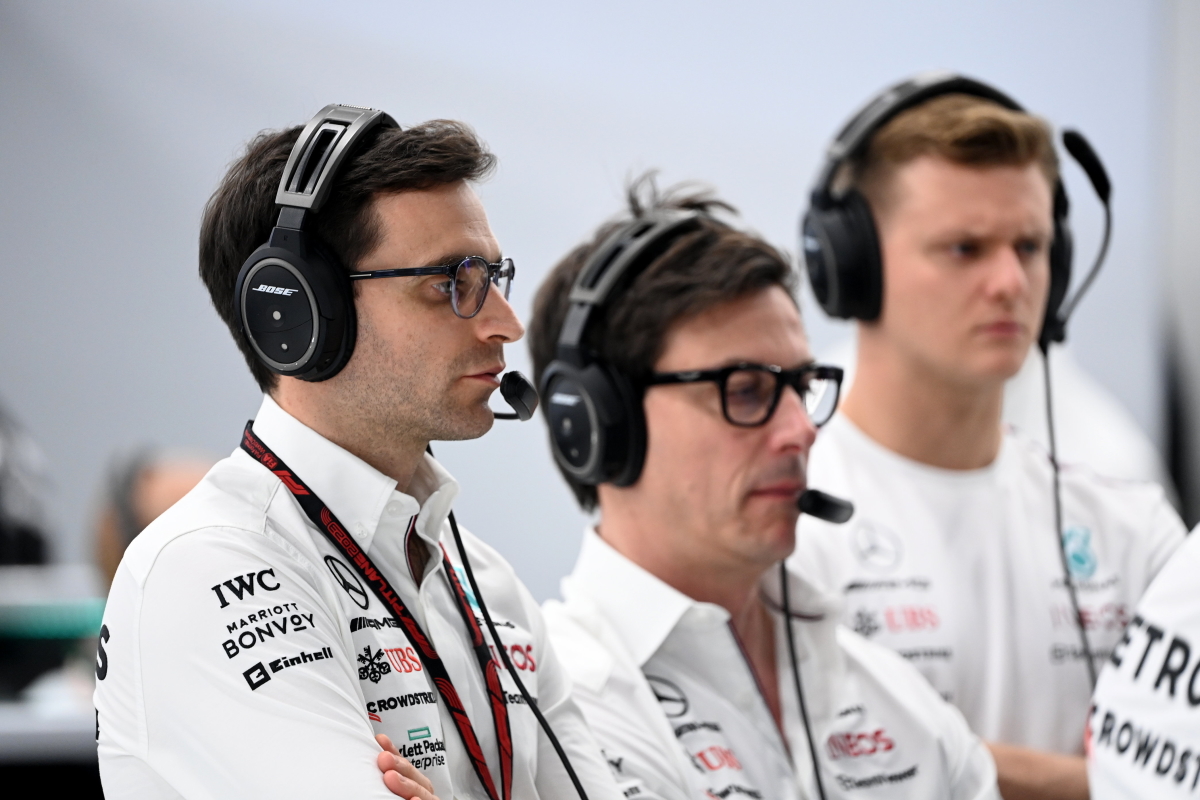 Former F1 driver Jerome D'Ambrosio has joined Mercedes as its new driver development director
The start of the 2023 season has been less than satisfactory for Mercedes with no podiums from the opening two races resulting in the German manufacturer leaving Saudi Arabia with more questions than answers.
Despite its struggles, the team has been clear in its desire to return to the top of the championship and part of this vision requires looking at drivers that could be a part of this future.
To nurture this talent, Mercedes has drafted in former F1 driver and Formula E team principal D'Ambrosio, something that was teased with the Belgian's presence in the Silver Arrow's garage in Bahrain and Saudi Arabia.
The Former Virgin F1 driver is expected to pick up some of the responsibilities left behind by former strategy director James Vowles, along with nurturing the next crop of potential Mercedes Formula 1 drivers.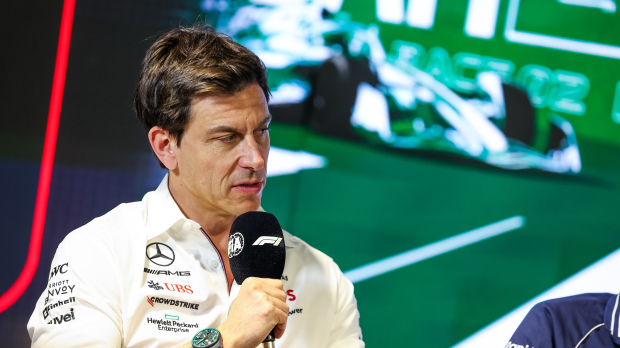 "He's looking at things and there's plenty of scope that James did beyond the strategy work. So I see Jerome growing in the organisation, but at this stage, that's his area," said Toto Wolff
The Belgian has the credentials to be part of one F1's leading teams after guiding Ventuir to second in the Formula E standings last term.
"He was a go-karting world champion, he's been in Formula 1 and on the other side [gaining] the skills as a manager," added Wolff.
"So where that will lead him is a question. Today it's a very early stage. He's just come into the driver development part and administrative functions and we should see where that goes."
There is a link between d'Ambrosio and Mercedes, and that's Susie Wolff - the newly appointed managing director of the Formula 1 Academy.
When Wolff was the team principal at Venturi Racing, she offered d'Ambrosio the opportunity to be her deputy team principal. Once the 40-year-old changed role to become the team's CEO, d'Ambrosio was the obvious choice to fill her shoes.
Mercedes has an exciting group of junior drivers, including Frederik Vesti who won the Formula 2 feature race in Jeddah.
READ MORE: Toto in turmoil but Rosberg says Wolff is STILL F1's best boss