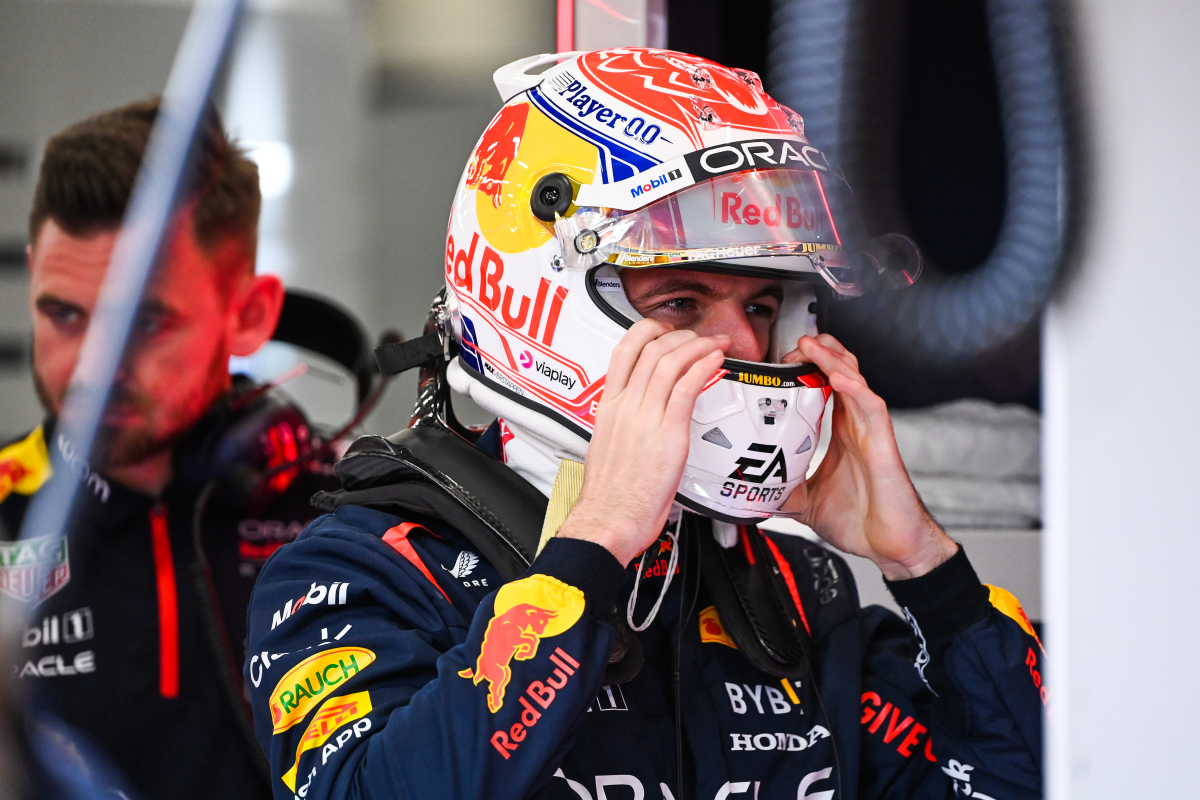 Verstappen 'realistic' of Saudi Arabian GP chances after 'annoying' Red Bull reliability woe
Verstappen 'realistic' of Saudi Arabian GP chances after 'annoying' Red Bull reliability woe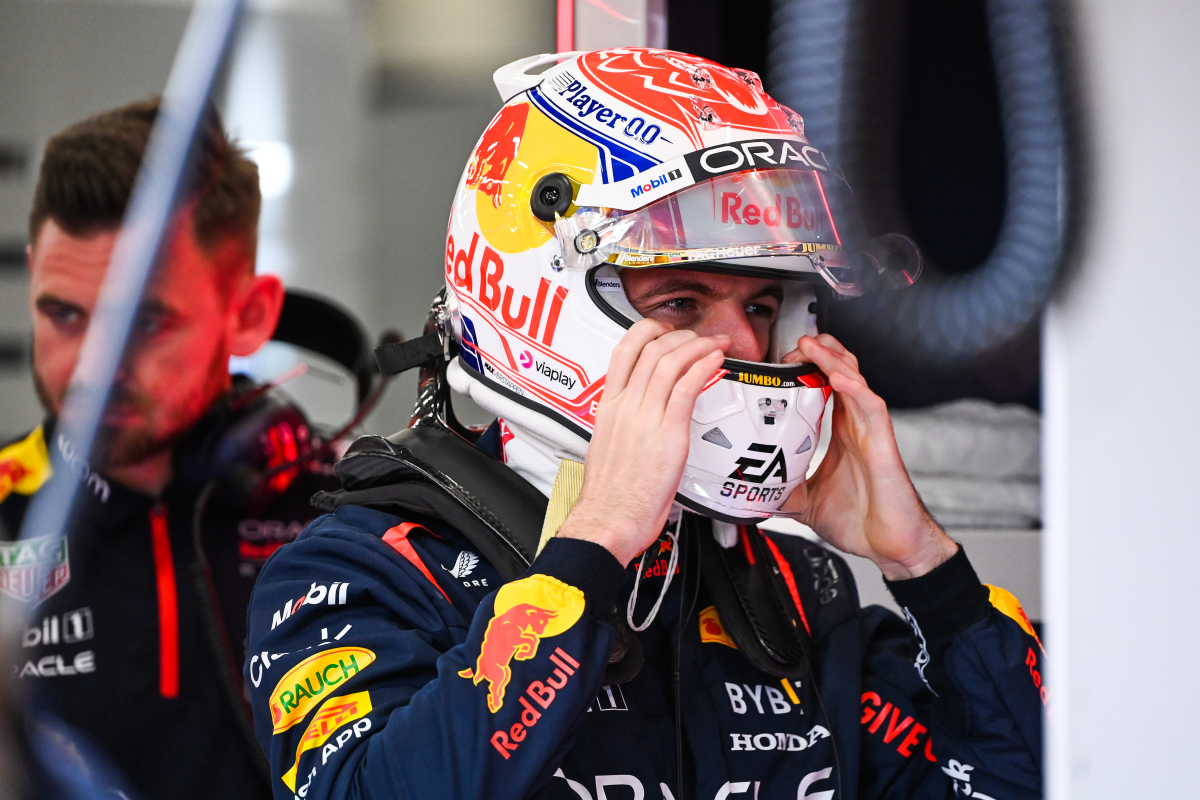 Max Verstappen is keeping a lid on his expectations for the Saudi Arabian Grand Prix following an 'annoying' reliability problem in qualifying.
The Dutchman dropped out of qualifying in Q2 after a transmission problem struck.
Asked if there had been previous issues in this area, Verstappen told Sky Sports: "No, it's the first time I've heard about it as well.
"Coming out of turn 10 it happened, which is very annoying for it to happen. I think we'd, so far, had a really good weekend. Every session was going really well and every time we were on the track, the car was working really well.
"Now, it will be a bit more tricky to get to the front.
"But it is all about scoring points. It's a very long season. Of course, I would have hoped to start a bit further up the road but we cannot change that now."
Verstappen hopes for 'crazy' race
Winning on a street track from 15th is not unheard of with Fernando Alonso previously achieving this in the controversial 2008 Singapore Grand Prix with Renault.
Hoping for a repeat of some of the chaotic scenes that have come to characterise the Saudi Arabian Grand Prix, Verstappen added: "Anything is possible at this track.
"We have seen a lot of crazy things but also we have to stay a little bit realistic.
"It's going to be tough but we have good pace so for sure, we will move forward."